AI and The Modern Marketer - How Are Organizations Leveraging AI?
AI and The Modern Marketer - How Are Organizations Leveraging AI?
As AI development and integration continue to progress within the market, access to the proper data and latest information is essential to sustained success within today's rapidly evolving business landscape.
AI and the Modern Marketer explores the technologies that are currently at the forefront of the artificial intelligence industry and how emerging tech has revolutionized marketing best practices in recent years.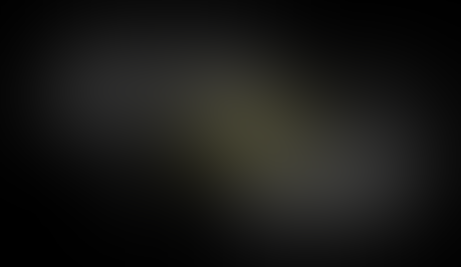 Providing insight and analysis on topics from ethical AI to ChatGPT to real-world applications within marketing, this special report serves as a resource for organizations seeking to stay ahead through AI adoption and business integration. Understanding how artificial intelligence is transforming the field of marketing remains crucial as the pace of technological change continues to accelerate.
Download the report and discover how you can harness the power of AI within your marketing efforts.
What Makes AI Business a Thought Leader in AI?
AI Business covers the broad and growing range of artificial intelligence business applications across industries and the globe. Our mission is to unlock trustworthy insights, analysis, and trends from world-renowned AI pioneers to empower you to stay ahead of change, support your AI integration, and make better-informed decisions.
Our team of seasoned journalists provides daily coverage of the vast amount of news impacting businesses, bolstered by research and commentary from a team of Omdia expert analysts. We take pride in providing up-to-date, valuable industry information — if it involves artificial intelligence advancing businesses, we cover it.
Our Readership
55k+ Monthly Unique Site Users

60k+ Social Media Audience

15k+ Newsletter Subscribers
Solutions Tailored to Meet Your Marketing Goals
To learn more about how we can amplify your brand and solutions, download our Media Kit.
If you would like to contact us, complete this form and a member of our team will reach out shortly.