AI Product Directory
The enterprise AI market is entering a stage of explosive growth, with an unprecedented number of companies seeking to operationalize AI and begin their AI journeys, according to our OMDIA Market Maturity Survey of more than 400 enterprises.
We introduce the AI Product Directory, an interactive database and a powerful visualization tool helping users navigate the AI marketplace. The Directory compiles information on more than 1,200 companies involved in AI.
Users can find companies by headquarter locations, AI technology employed, industries served, horizontal use cases, employee size, and IT category. The list includes the Top 200 key market players as well as the whole spectrum of technology vendors, from startups to established solutions providers.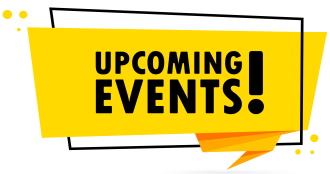 October 4, 2022,
November 2-3, 2022, Austin Convention Center (ACC)
December 7-8, 2022, Javits Center
All Upcoming Events
More videos
AI Knowledge Hub