AI Exchange
Content posted in August 2020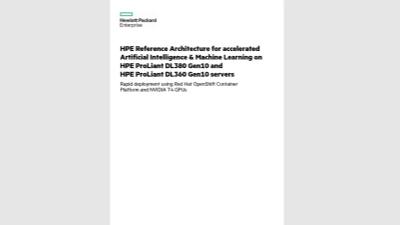 Rapid deployment using Red Hat OpenShift Container Platform and NVIDIA T4 GPUs.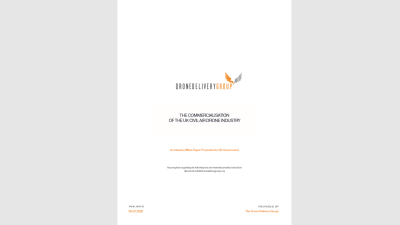 The purpose of this Paper is to provide the UK Drone Industry's coordinated guidance (represented by the 300+ strong Drone Delivery Group) to the Government's Air Traffic Management and Unmanned Aircraft Bill.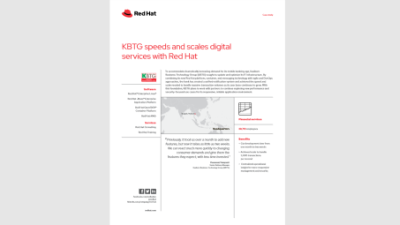 To accommodate dramatically increasing demand for its mobile banking app, Kasikorn Business-Technology Group (KBTG) sought to update and optimize its IT infrastructure.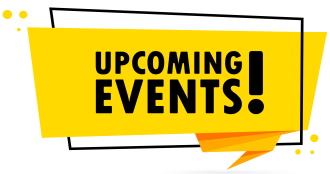 October 4, 2022,
November 2-3, 2022, Austin Convention Center (ACC)
December 7-8, 2022, Javits Center
All Upcoming Events
More videos
AI Knowledge Hub