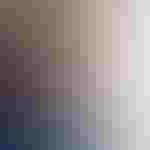 Chris Price is a freelance technology and transport journalist and a copywriter for brands. He began his journalistic career in 1992 writing about satellite TV and home cinema for consumer publications, becoming freelance in 1997.
---
Latest from Chris Price
thumbnail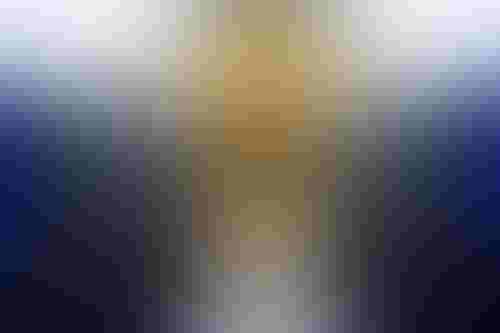 Verticals
thumbnail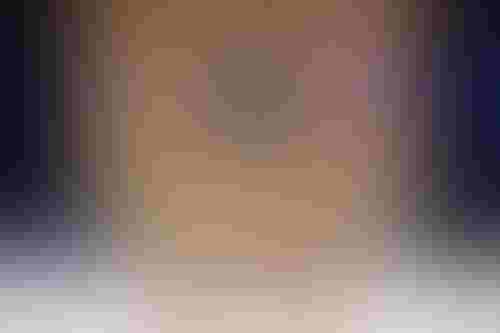 Verticals
Get the newsletter
From automation advancements to policy announcements, stay ahead of the curve with the bi-weekly AI Business newsletter.