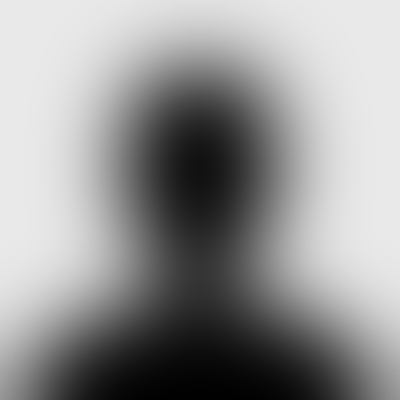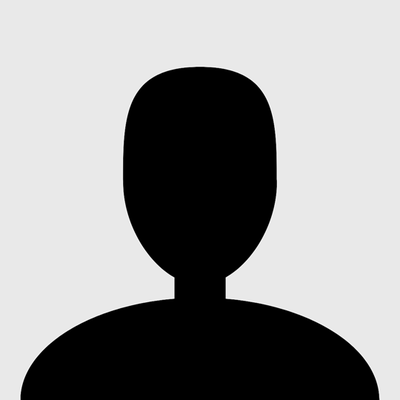 Editor, writer, and research analyst. Experienced with digital and print publishing; and with national and local publications. My special concentrations are in the subject areas of technology, business, education, healthcare, and human capital management issues.
---
Latest from David Weldon
thumbnail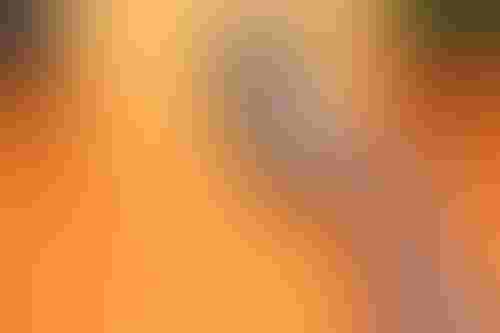 Verticals
thumbnail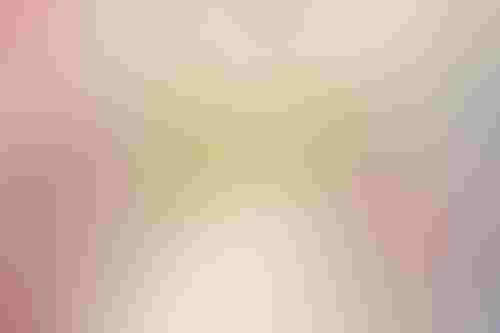 Verticals
All from David Weldon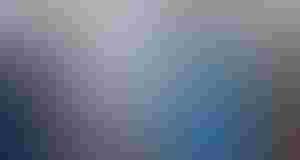 Get the newsletter
From automation advancements to policy announcements, stay ahead of the curve with the bi-weekly AI Business newsletter.