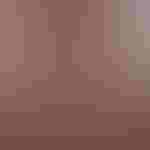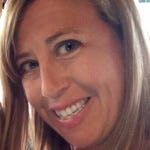 Liz Hughes is an award-winning digital media editor with more than two decades of experience in the newspaper, magazine and online media industries. The Editor of IoT World Today, Liz is a proven digital media strategist who has produced content and offered editorial support for a variety of web publications, including Fast Company, NBC Boston, Street Fight, QuinStreet, AOL/Patch Media and Design News.
---
Latest from Liz Hughes
thumbnail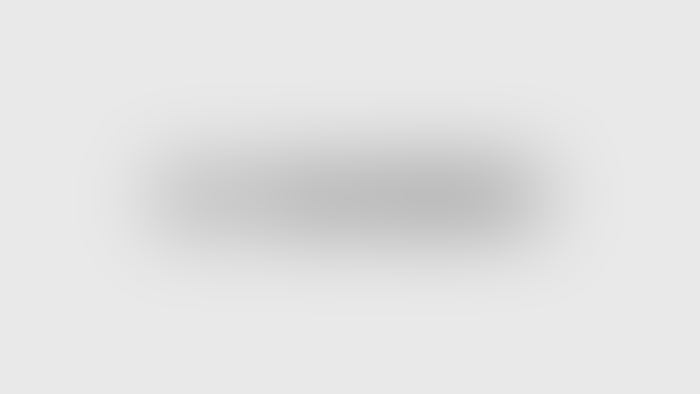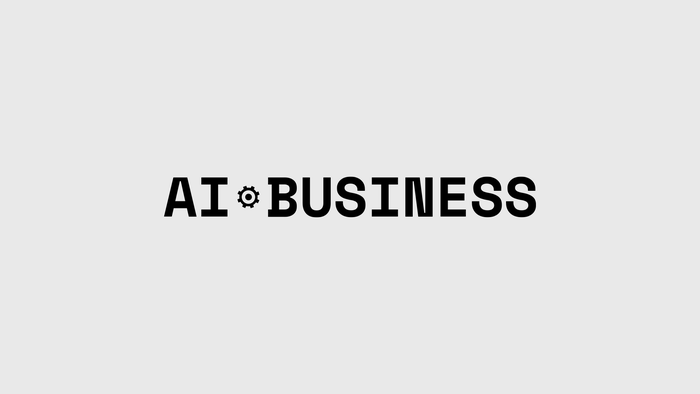 Sponsored Content
thumbnail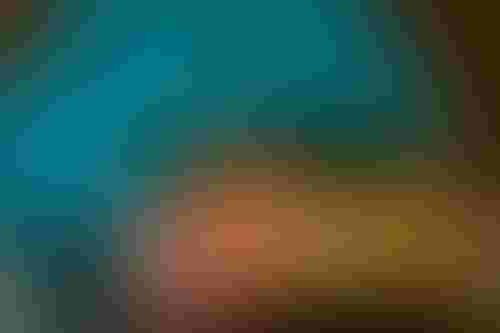 Verticals
All from Liz Hughes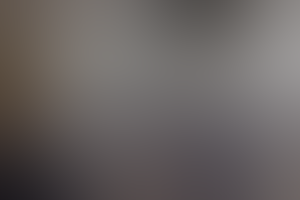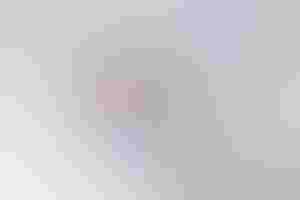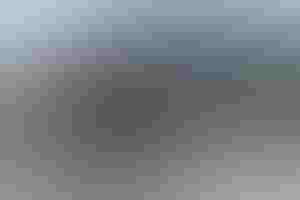 Get the newsletter
From automation advancements to policy announcements, stay ahead of the curve with the bi-weekly AI Business newsletter.