ABB to acquire Spanish autonomous robot maker ASTI
ABB to acquire Spanish autonomous robot maker ASTI
Should warehouse automation firms be worried?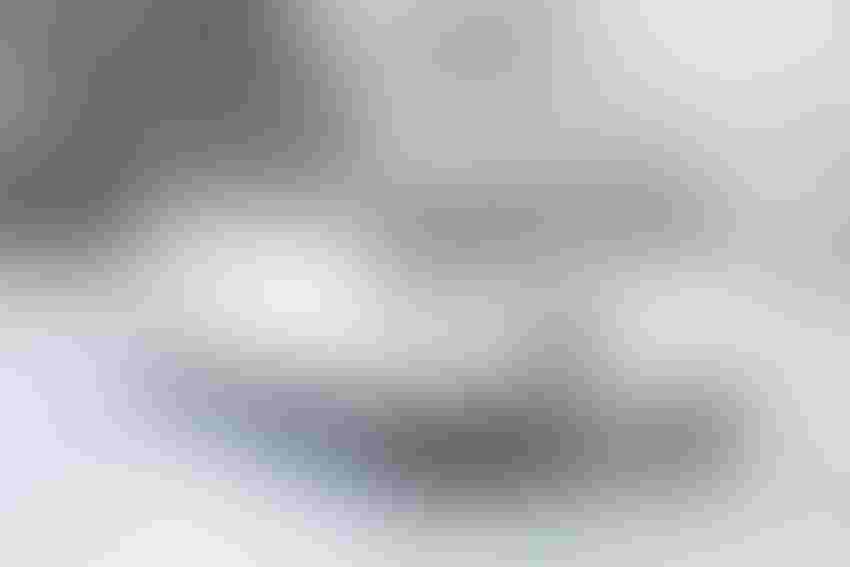 Should warehouse automation firms be worried?
Swiss engineering giant ABB is planning to purchase Spain's autonomous robot maker ASTI Mobile Robotics Group.
The move is being widely interpreted as a bid by ABB to diversify its portfolio and reduce its reliance on its traditional automotive base. No financial terms for the purchase have been confirmed, but it was signed earlier this month and is expected to be finalized 'mid-summer'.
The addition of ASTI, which makes autonomous mobile robots (AMRs) that can move around factory and warehouse floors at up to two meters per second, will significantly bolster ABB's armory – which primarily consists of static machines.
Muscling in
ASTI was established in 1982 with headquarters in Burgos, in the north of Spain. It has expanded dramatically in recent years – enjoying 30 percent growth on an annual basis since 2015 – and is targeting sales of $50 million this year.
Its portfolio includes autonomous towing vehicles, goods-to-person solutions, unit carriers and box movers, as well as a comprehensive suite of software ranging from vehicle navigation and control, fleet and order management, and cloud-based traceability systems.
ASTI supports one of Europe's biggest fleets of AMRs and it has some impressive clients on its roster, including L'Oreal, Procter & Gamble, and Nestle. Significantly, ABB also uses ASTI robots in its factories.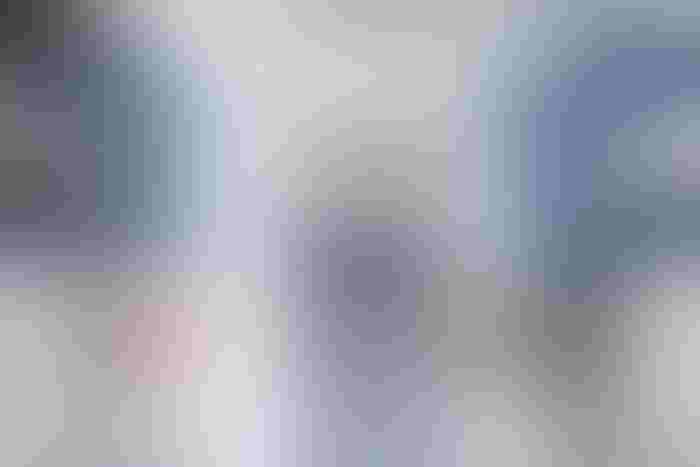 ASTI AMR in action © ASTI
The purchase is conveniently timed, with global autonomous robot sales expected to reach approximately $14 billion by 2025. With ASTI now among its ranks, ABB hopes to expand sales and service support to 53 countries.
ASTI's Burgos base will become ABB's center of expertise, and serve as business headquarters for its autonomous robot operation, with R&D, engineering, and manufacturing all carried out there. Production capacity will be dramatically increased.
In addition, with the Chinese market expected to account for $1.8 billion worth of AMR sales by 2025, a new ABB hub will be opened in Shanghai next year.
ASTI CEO Veronica Pascual Boé will lead the newly expanded ABB's AMR operations and said: "ABB's vision is a perfect match for us, as we both support our customers' flexibility and competitiveness through accelerating automation in the workplace.
"Together we will accelerate our innovation plans, expand our global customer service, partner network, production and execution capacity and leverage ABB's market access globally."
Sami Atiya, President of ABB's Robotics & Discrete Automation business, said: "With their industry-leading portfolio, comprehensive suite of software and deep domain expertise across growth segments, ASTI is the perfect choice for us as we support our customers with the next generation of flexible automation.
"With this acquisition, ABB will be the only company to offer a full automation portfolio of AMRs, robots and machine automation solutions, from production to logistics to point of consumption. This is a gamechanger for our customers."
An indication of ABB's desire to expand across the robotics industry came earlier this year when it unveiled its GoFa and SWIFTI collaborative robots, designed to take the company into brand new sectors.
Keep up with the ever-evolving AI landscape
Unlock exclusive AI content by subscribing to our newsletter.
You May Also Like
---