AI will power 95% of customer interactions by 2025
AI will power 95% of customer interactions by 2025
AI will power 95% of customer interactions by 2025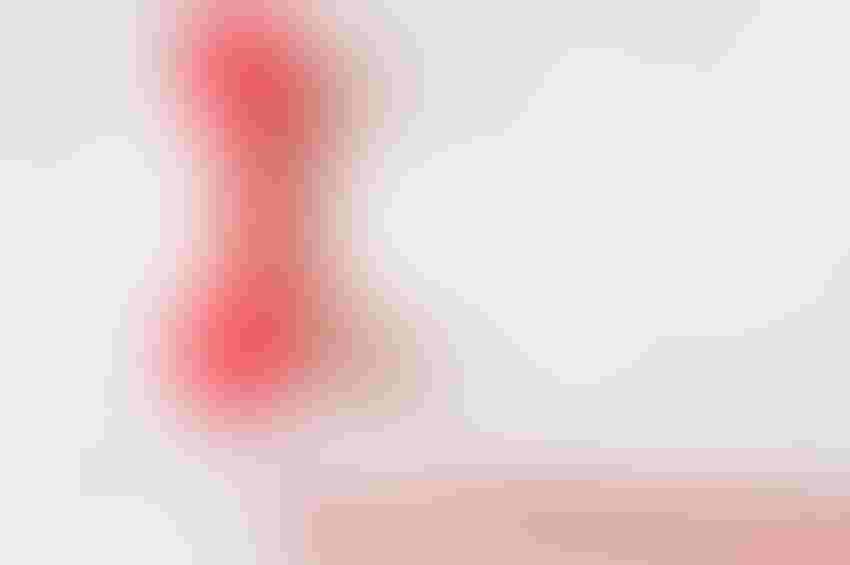 Servion Global Solutions has predicted that by 2025, 95% of customer interactions will be powered by AI.
Artificial intelligence is quickly becoming a vital part for almost all businesses around the world. This has led to customers interacting more and more with the AI via customer service calls and online chat forums. Servion Global Solutions has predicted that 95% of all customer interactions will be powered by AI.
IT research firm Gartner has predicted that by 2020, 85% of customers will experience customer service without having speaking to a human being. This means that the apps and automated response systems that are currently dealing with these requests will soon be replaced by more advanced AI within the upcoming years.
This may worry some people, however, using AI in areas such as customer service is supposed to benefit the customer. The idea is that using AI will shorten waiting times, thus reducing phone bills, and hopefully the new technology will help solve customers' queries more quickly and efficiently than a human could. That's the idea behind applying AI to customer service.
Moreover, with companies like Baidu working on other AI technologies such as Deep Voice, it'll become harder to tell whether you're talking to an artificial intelligence program or not. There's also the fact that consumers are already becoming more and more familiar with new technologies such as virtual reality and AI, so dealing with the latter for customer service wouldn't be a huge stretch for customers.
Servion Global Solutions' CEO, Sameet Gupte, explained that businesses need to take a more comprehensive approach, bringing together all communication channels and data, in order keep their customers happy and to meet their expectations.
"By taking this approach, organisations can ensure they have control over customer experience, whether it takes place in person or with an AI in virtual reality," he said.
Keep up with the ever-evolving AI landscape
Unlock exclusive AI content by subscribing to our newsletter!!
You May Also Like
---