Autonomous grilling and frying robot Flippy gets a job at White Castle
Autonomous grilling and frying robot Flippy gets a job at White Castle
Robots slide into sliders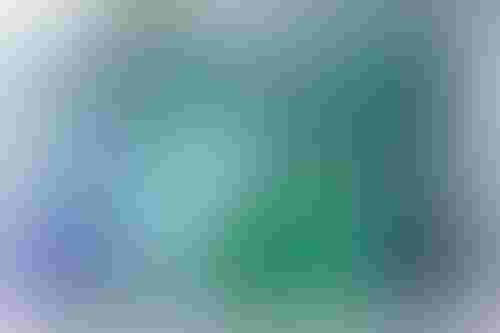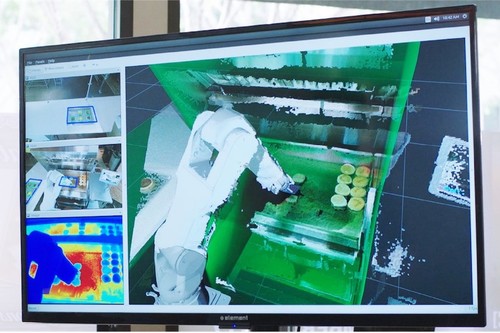 Robots slide into sliders
Hamburger chain White Castle will pilot an autonomous grilling and frying kitchen assistant at a fast-food restaurant in Chicago.
Miso Robotics' Flippy robot operates on a rail, and is expected to improve productivity and 'labor allocation.' The system uses automation and artificial intelligence to cook food and anticipate the kitchen's needs.
Should the trial, which begins in September, prove successful, White Castle expects to roll the machine out across more facilities. It operates more than 365 restaurants, with roughly 10,000 employees.
Harold and Kumar Get Labor Reallocated
"Artificial intelligence and robotics brings a very real opportunity to continuously enhance the cooking process and optimize taste for restaurants," Buck Jordan, Miso Robotics CEO and co-founder, said.
Jordan also noted that the machine would prove useful in the current pandemic period, where human interaction should be minimized, although contract discussions began before COVID-19. "We look forward to being a part of White Castle's next 100 years," he added, ahead of the company's bicentennial anniversary next year.
"A great customer and employee experience is in our DNA, and we are thrilled to bring the future into our kitchen with solutions that will transform the industry and make the White Castle experience all that it can be for generations to come," CEO Lisa Ingram, who inherited her position, said.
Miso normally charges $30,000 for the robot, and another $15,000 per year, but the terms of the White Castle deal are believed to be different. Miso has previously said that its aim is to bring the upfront cost down to zero, making money over the 7-10 year life of the product.
A prep cook at White Castle earns $9.30 per hour according to Indeed, which would mean an annual salary of $17,856 if they worked five days a week, 9-5. The robot, however, can operate for longer periods than would be recommended for humans.
The Flippy is actually a Fanuc LR Mate 200iD industrial robot arm, re-purposed for the kitchen – the first version moved along the ground, but the updated version for White Castle travels on an overhead rail, saving space.
The system uses QR codes to understand what is a tray, what is fries, and where's the grill – rather than more advanced image recognition. For the actual cooking process, however, it does use image recognition to keep track of the burger is as its shape changes during grilling.
While Flippy has some onboard intelligence, most of the processing occurs remotely in the cloud. It is equipped with thermal vision and laser sensors that help it understand when humans are too close – stopping the movement to avoid collision. It can also hold various implements, including spatulas and grill scrapers.
Outside of White Castle, Flippy works at the Dodger Stadium, and the Arizona Diamondbacks' Chase Stadium.
In March, Caliburger said that it would expand its use of the robot over the next five years, in an $11m deal. It had originally pulled the robot from restaurants after a trial in 2018 for being too slow, but tried again later. The restaurant's majority owner, Cali Group, is a Miso investor.
Keep up with the ever-evolving AI landscape
Unlock exclusive AI content by subscribing to our newsletter!!
You May Also Like
---