BMW to deploy Nvidia Isaac robots in its factories
BMW to deploy Nvidia Isaac robots in its factories
Car company partners with chip-maker for a manufacturing overhaul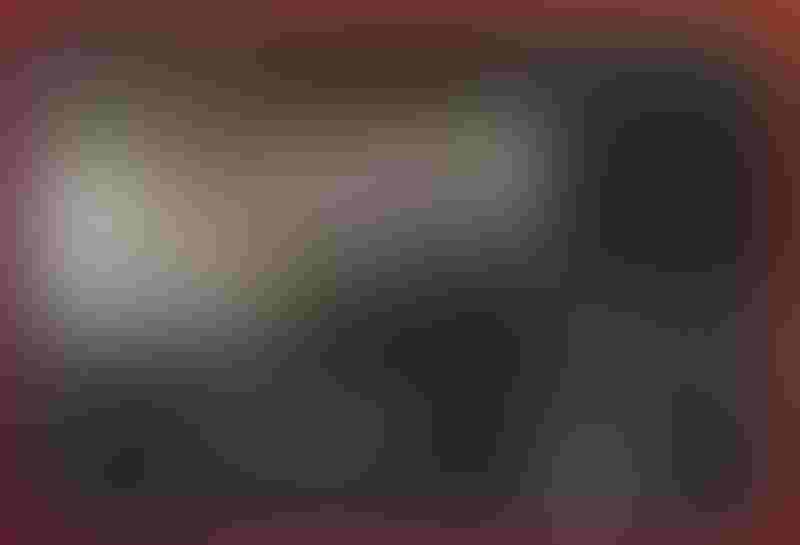 Car company partners with chip-maker for a manufacturing overhaul
German automotive giant BMW plans to fill its factories with Nvidia-powered robots.
The car company hopes to deploy an end-to-end system of machines running on Nvidia's Isaac robotics platform, which it says will produce custom-configured vehicles faster and more efficiently.
The factory as a computer
"BMW Group's use of Nvidia's Isaac robotics platform to reimagine their factory is revolutionary," Jensen Huang, founder and CEO of Nvidia, said.
"BMW Group is leading the way to the era of automated factories, harnessing breakthroughs in AI and robotics technologies to create the next level of highly customizable, just-in-time, just-in-sequence manufacturing."
The idea is to equip BMW's factory with all manner of Nvidia hardware. First, the company will use Nvidia's DGX supercomputers and Isaac simulation software to train and test the robots; Nvidia Quadro ray-tracing GPUs will render synthetic machine parts. 
The machines will be trained on both real and synthetic data, with BMW personnel all around the world contributing to a simulated environment using Nvidia's Omniverse platform.
BMW will then unleash a new lineup of multiple AI-enabled robots built with the Isaac software development kit, powered by Nvidia Jetson and EGX edge computers.
BMW says that its supply chain consists of millions of parts flowing into a factory from more than 4,500 supplier sites, involving 230,000 unique part numbers, all to feed annual sales of 2.5 million vehicles - many of which have unique personal characteristics.
"Ultimately, the sheer volume of possible configurations became a challenge to BMW Group production in three fundamental areas computing, logistics planning, and data analysis," Jürgen Maidl, senior vice president of Logistics for the BMW Group, said.
Should early efforts with the Nvidia platform prove successful, BMW aims to roll it out across all of its factories.
Keep up with the ever-evolving AI landscape
Unlock exclusive AI content by subscribing to our newsletter!!
You May Also Like
---