Business Cannot Stay Still In Age of Automation
Business Cannot Stay Still In Age of Automation
Business Cannot Stay Still In Age of Automation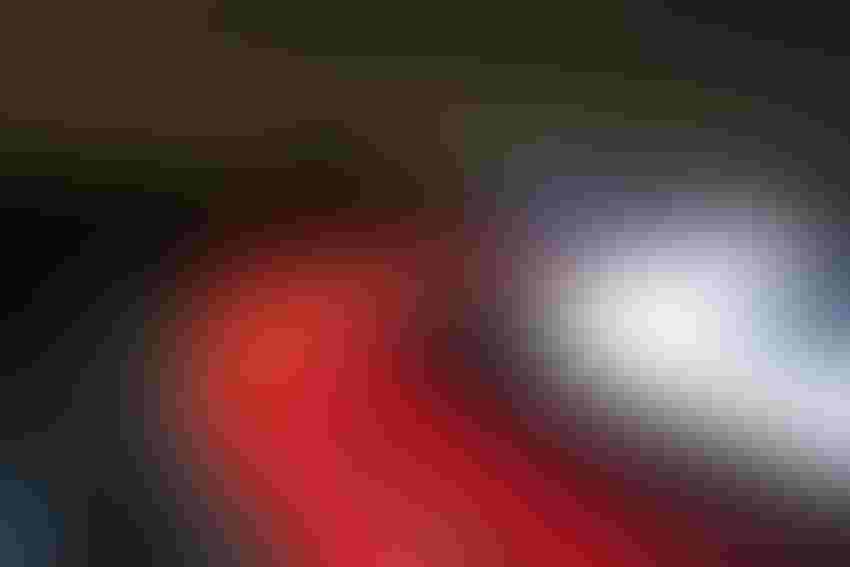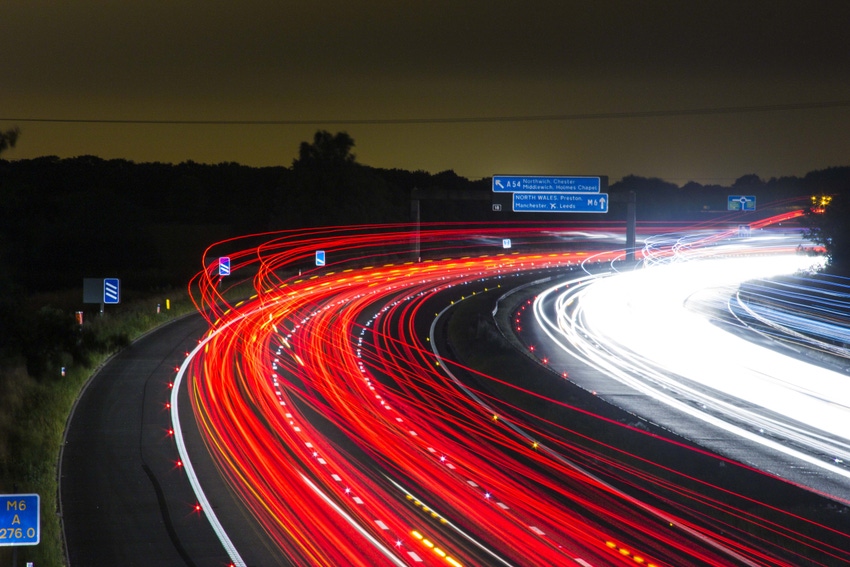 Key takeaways
AI is unlike any other wave of automation, as it is no longer simply a question of technology but overall business strategy.

Companies need to look long and hard at not only the future of work and skills, but the role of leaders within their organisations.

The risks associated with AI - from the 'black box' to public trust - must not be overlooked. Businesses are in danger of over-emphasising the bottom line at the expense of potential risk.
By Ciarán Daly
LONDON, UK - When George Zakardakis picks up the phone, it feels like time is very much of the essence. "I don't know how often you've spoken to people in business consulting, but it seems as if 24 hours isn't enough in a day," he laughs.
There's an urgency to his words, a sense that the opportunities are at perpetual risk of slipping away. We are, after all, nearing a tipping point in the acceleration of future technology adoption, particularly in AI. Between 2013 and 2017, machine learning patents grew by 34% - the third-fastest growing category of all patents granted. Deloitte Global predicts that number of machine learning pilots and implementations will double in 2018 compared to 2017, and double again by 2020. All things considered, AI has arrived - and we don't have the luxury of a future tense to fall back on anymore.
[caption id="attachment_10570" align="alignleft" width="259"]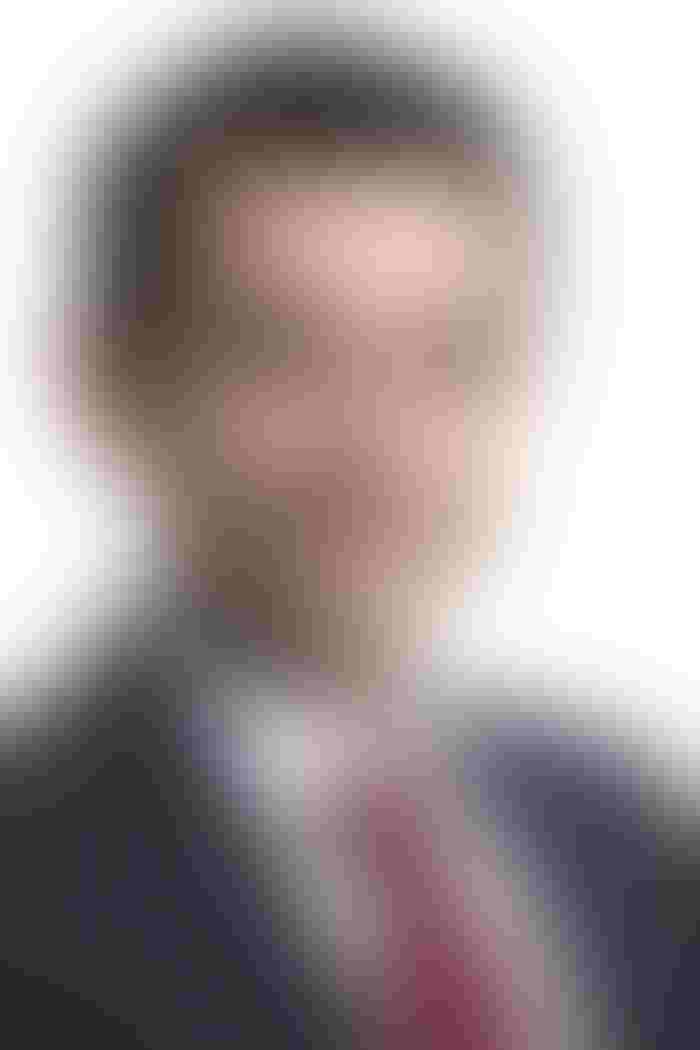 George Zarkadakis, Digital Lead @ Willis Towers Watson[/caption]
Companies have witnessed different waves of automation for years, and information technology is nothing new. As the leader of the Future of Work consultancy team at Willis Towers Watson, Zarkadakis has long been tasked with helping clients build talent strategies in the age of automation.
AI, he explains, calls for a 'complete rethink' of his role. "Until now, the automation that IT provided was focused on business processes and operational efficiency," Zarkadarkis says. "Finance departments would look at how they could reduce their data processing workload, for example, and it was mostly a business' IT and operations staff who had to make that happen. The human factor kind of came last - all the work was around the processes."
It's clear today, though, that the remit for workplace automation goes far beyond IT departments. Indeed, WTW's own findings suggest that more than half of employers believe a breakthrough approach to the role of HR is needed. Companies are already looking to identify emerging skills, address talent deficits, and match talent to new work requirements. "The new wave of automation is creating a major disruption in business models, rather than processes, which demands a reinvention of how work gets done. It changes the role of people, and as a consequence, the nature of the organisation," argues Zarkadakis.
"Strategizing on automation today, and planning for the next three to five years, could lead to a considerable boost in productivity and operational efficiencies. We're talking around 30% across industries, so that's a huge gain."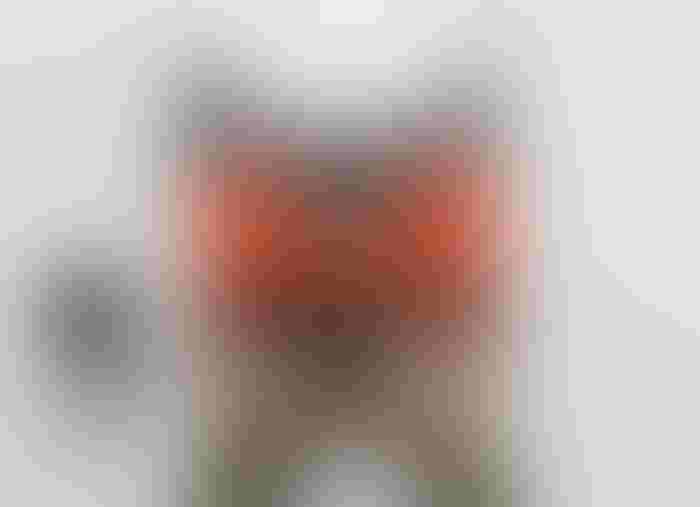 Related - Open-Sourced AI: The Next Big Step For The Gig Economy 
"What does it mean to be a business leader in a company that is more like an accelerator, made up of small teams of people trying new things out all the time?"
Business and the future of jobs
Zarkadakis believes that, if you're trying to predict the future of work in the next five years, you need to be clear on which industry you're looking at. "Some industries will be affected more than others. Obviously, manufacturing will be disrupted enormously, along with retail and transformation. But, if you go into industries that are very knowledge-intensive, they will not be affected as much. "
[caption id="attachment_10572" align="aligncenter" width="656"]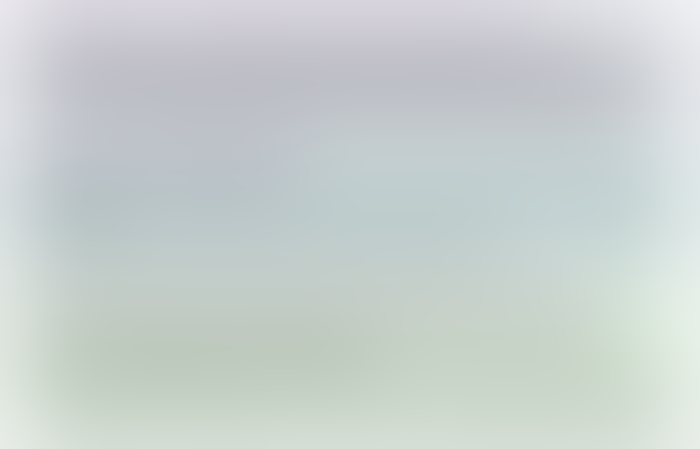 Source: Willis Towers Watson[/caption]
However, it also depends on the type of job in question. As part of his work with WTW, Zarkadakis and his team help clients identify the different roles in their businesses, and then deconstruct those roles into tasks. This, he contends, enables them to look for opportunities where companies can start automating using existing technology."
"Right now, AI can do a lot of interesting stuff. There's no question about that. However, it's very narrow. It cannot replace the full spectrum of what a human worker can do. It can automate some tasks and perhaps augment other tasks. These tasks are usually low-value and high-frequency; areas where automation can significantly boost human productivity," he explains. "The machine takes care of the tedious and boring tasks - freeing humans to devote their time to more interesting, creative, and productive work."
Avoiding the bottom line: the black box and business
In the race for adoption, though, the discussion around AI right now is very much focused on ROIs and use cases. Much of the tabloid hysteria has sunk away, but so too have the really important discussions around transparency, regulation, and accountability in AI. So are the potential risks around AI being ignored in favour of the bottom line?
"One of the key risks is the so-called 'black box' problem. Let's say you train a model around a dataset. It gives you predictions that may require the business to take on certain risk in order to respond to. You have no explanations for those predictions, but the model tells you that something is going to happen. Now, do you trust the model?"
"That's a big ask for many businesses - and there's a risk, because the model cannot explain its reasoning. As you become dependent on those models for prediction you may be disregarding bias in the data. This can have undesirable consequences downstream. It could affect your relationship with your clients, your customers, or your brand. Companies should therefore be very careful how they build governance around artificial intelligence and machine learning."
More risks stem from the roll-out of AI in the consumer space, which last year saw a boom in smart speakers. "There's a push for technology to transform in such a way that we can interact with it in a much more human fashion. You speak to Alexa, Siri, Cortana... You have facial and visual recognition on the iPhone X. I think there is definitely some logic behind this trend, but I think we have a deficit right now in the way we design these systems. The biggest risk is that people will start switching off from these interactions, whether because of too much intrusion, mistrust, or the so-called 'uncanny valley' phenomenon."
Ultimately, businesses cannot stay still in this new era of automation. "Businesses need to completely rethink their organizational design. They need to transform into platforms as well as scale agile practices across functions," Zarkadakis explains. "This organisational transformation requires a cultural mindshift which challenges what leaders do. What does it mean to be a business leader in a company that is more like an accelerator? This is another challenge companies face today - how can we reimagine people managers as coaches or 'scrum masters'?"
George Zarkadakis is Digital Lead at Willis Towers Watson and the author of In Our Own Image. He will be delivering a keynote on the 'Future of Work' at the AI Customer Summit in London in June. Find out more here.
Keep up with the ever-evolving AI landscape
Unlock exclusive AI content by subscribing to our newsletter!!
You May Also Like
---