China to Invest Big in Artificial Intelligence and Automation to Lead the AI Race
China to Invest Big in Artificial Intelligence and Automation to Lead the AI Race
China to Invest Big in Artificial Intelligence and Automation to Lead the AI Race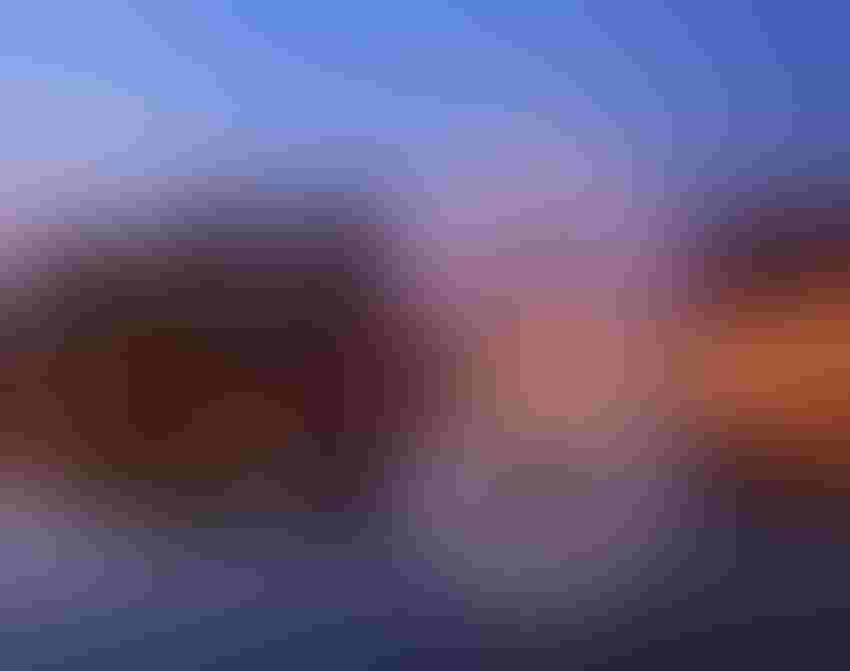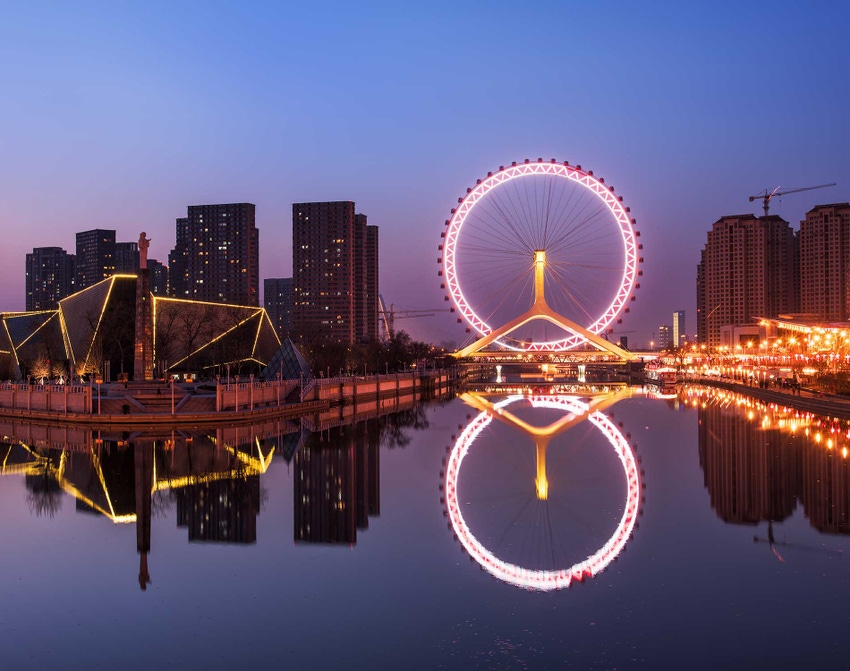 At their recent Artificial Intelligence (AI) Summit in Tianjin, China made clear its plan to invest heavily in AI and automation technologies in the next 10 to 15 years in the race for the new generation of computing.
The news confirms what some are seeing as a shift in the balance of power in technology. China, which for years watched enviously as the West invented the software and the chips powering today's digital age, has become a major player in artificial intelligence – What we at AI Business believe to be the most important technology of the future.
Among some of the plans discussed at their Summit is to make Tianjin, China, a "cash-free" city that uses largely electronic payments instead of cash in a partnership with e-commerce giant Alibaba.
Autonomous vehicles were another particular highlight at the summit, with an ongoing competition involving 63 teams is test Chinese-made self-driving vehicles after going through a series of tests.
At their AI event Wan Gang, the minister of science and technology, said they would soon release a development plan focusing on AI capability, the application of AI technologies, policies to handle such risks as job losses, and international collaboration with an ultimate aim of leading an AI first future.
Up until now, the United States has taken a global lead in many aspects of artificial intelligence, from automated workplace functions to self-driving vehicles, and venture funding in this area has grown sharply over the past year or so. But the latest reports do suggest that China is racing close behind.
So far in the first quarter of 2017, a total of 34 artificial intelligence start-ups were acquired, which is more than double the amount of activity in the first half of 2016, according to the research firm CB Insights.
The Race for AI
AI VentureTech made note in their newsletter that 'China's plan to focus investments into artificial intelligence up to the year 2030 not only confirms the bullish outlook for AI and automation in the coming years but also should set off alarm bells in the US and other Western nations to get ahead of the expected rise of AI technology so they can secure their leadership position is this emerging industry.'
AI VentureTech recently launched a financial advisory division to assist start-ups in the area of artificial intelligence and automation in accessing capital markets and providing IT staffing for tech companies seeking to broaden their AI and automation operations.
The financial advisory firm will assist companies in the areas of business analytics, data mining, machine learning, artificial intelligence, visualization tools, predictive modeling, and cloud advanced analysis to assist them with accessing investment capital and guiding them through the expected goal of listing them on a US exchange.
Overall, the latest reports show the race for the new generation of computing is being invigorated in China and we all need to catch up.
Link to original source: http://www.wallstreetnewscast.com/china-ai-0702/
Image sourced from: http://bit.ly/2tidxHq
Keep up with the ever-evolving AI landscape
Unlock exclusive AI content by subscribing to our newsletter!!
You May Also Like
---