Chinese Intelligent Automation developer Laiye expands into the UK, plans to conquer Europe
Chinese Intelligent Automation developer Laiye expands into the UK, plans to conquer Europe
The startup has already opened offices in Asia-Pacific and Latin America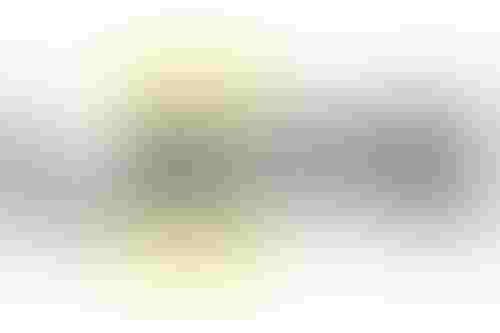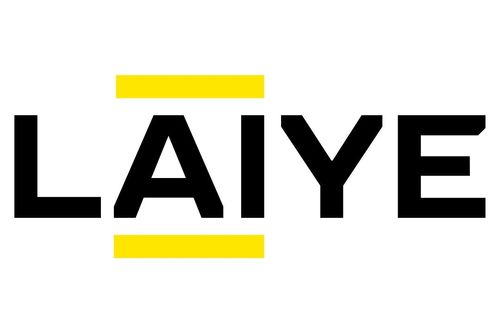 Chinese startup Laiye has expanded into Europe, opening an office in the UK.
The company, which combines RPA and AI capabilities to automate repetitive admin tasks, claims to be "attracting interest from customers of legacy players UiPath, Blue Prism, and Automation Anywhere."
The likes of Porsche, AstraZeneca, and LVMH are among the brands already using Laiye's products.
"Legacy automation solutions failed to fulfill the promises they sold to early European buyers," said Ronen Lamdan, CEO of Laiye.
"Many of these pioneering RPA projects were hard to integrate and have just not delivered what was promised. Hyper Intelligent Automation is the real deal, and it can either co-exist with or replace, legacy RPA at low risk."
Automation expansion
Laiye was founded in the summer of 2015 by Guanchun Wang, Ji Gu, and Yichuan Hu.
It raised $131m in funding to date, most recently securing $50m in a Series C round in April.
Microsoft, Ping An Global Yoager, and the Shanghai AI Industry Equity Investment Fund are among the investors.
Laiye's products utilize machine learning and optical character recognition to develop text and voice bots for customer service, marketing, and sales.
The startup's European operations will begin in the UK, with plans to scale out across EMEA during 2022. Laye looks to invest $50m into expansion over the next three years.
Neil Parker, who previously built out SaaS sales teams at Veritas and Computacenter, will lead the Chinese firm's European outpost.
"His remit is to rapidly scale up Laiye's revenues with his team growing to forty over the next six months," the company said.
"I am delighted to join Laiye at this exciting stage of growth and expansion to bring a new and disruptive wave of Hyper Intelligent Automation to European customers," Parker said.
A few months prior, the startup set up a new office in Singapore as its Asia-Pacific headquarters and launched presence in Latin America.
One of the 'legacy' players called out in Laiye's announcement, Blue Prism, has just entered a multi-year strategic collaboration agreement with AWS – with plans to launch a new 'On Demand' service in 2022.
Keep up with the ever-evolving AI landscape
Unlock exclusive AI content by subscribing to our newsletter!!
You May Also Like
---