Gartner 'Cool Vendor' Celaton: Streamlining and automating the enterprise
Gartner 'Cool Vendor' Celaton: Streamlining and automating the enterprise
Gartner 'Cool Vendor' Celaton: Streamlining and automating the enterprise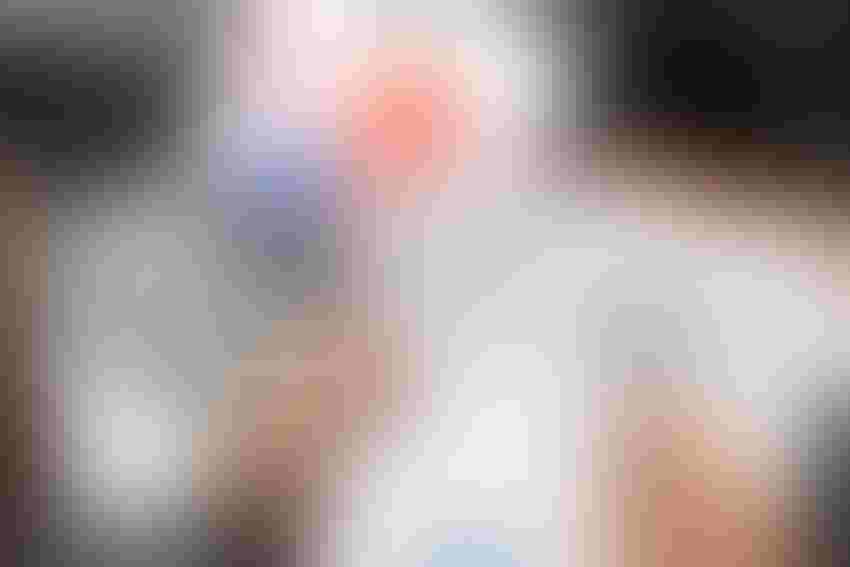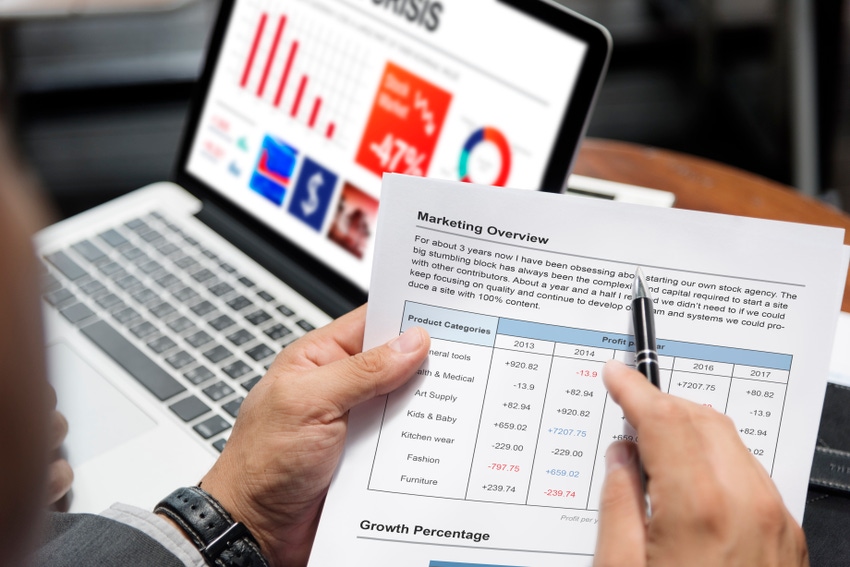 In May, research giants Gartner named Celaton a 'Cool Vendor' in their Smart Machines report for 2016, in which it stated that "the vendors are cool for experimenting on the front line with applying smart machine technologies to existing business problems."
 AI Business caught up with Andrew Anderson, CEO of Celaton, to find out what it meant to be given this impressive accolade, as well as to hear more about Celaton's inSTREAM solution, its application in the enterprise and a bit about what the future holds for the company.
"Gartner's naming of Celaton as a 'Cool Vendor' not only recognises our commitment to AI and how it can be applied as a force for good, but also a changing attitude from businesses towards the technology," Andrew says. "There is certainly a growing swell of interest in AI at the moment and in particular in the area of cognitive automation (smart machines), an area which Celaton is passionate about and committed to."
As an entrepreneur with over 20 years' experience within the IT industry, Andrew has extensive knowledge of communications, messaging and information systems in sales, marketing and technical roles. So how did Celaton, and specifically its flagship inSTREAM solution come about, and long did it take to develop? The story dates back to 1993:
"In 1993 I founded a software company called Redrock and we developed desktop messaging software. The company grew organically and through acquisitions, then in 2001 it went public and in 2002 I sold it to Netstore, who were the original ASP, or application service provider – what is now called software as a service. In the 18 months I served on their board I learned the power of software as a service and contract recurring revenue.
"However, the challenge that I saw was that technology, regardless of whether it is on premise or as a service, could not help to solve the huge labour involved in dealing with unstructured data that flows in from outside of organisations."
Determined to build a software as a service platform that would streamline and automate unstructured data processes, in 2004 Andrew bought Redrock back and this, along with another acquisition, formed the origins of Celaton. It took five years to launch its first learning tools, but it was worth the wait:
"Today, the business is recognised as one of the leading companies in the world for its development of cognitive learning technology. We all invested heart and soul (not to mention over 120 man years of development) in creating a technology platform that is now transforming the way that ambitious brands handle unstructured content."
In the seven years since it launched its first product, Celaton has accumulated a hugely impressive range of customers, including Virgin, ASOS, Carphone Warehouse, Kuoni and Davies Group. We asked Andrew how the solution been received in these enterprises, and how these relationships are developing. He remarks honestly:
 "Initially it was treated with scepticism. Like any new technology in an emerging market we rely on great case studies to convince potential customer that they should even consider working with us.
"We have therefore learned to work with new customers on a step by step approach, or more accurately, with a land and expand strategy. It is really important to earn trust and confidence and it's taken many years to acquire our customers.
"All of our customers are ambitious organisations, and as such inSTREAM is aligned to their goals and helps them to achieve unparalleled competitive advantage with the ability to deliver better customer service faster. inSTREAM has been received very well by our customers because our solutions are designed for individual process and to address unique challenges, even in the most complex environments. Due to the nature of inSTREAM and its ability to continually learn, the process is constantly optimised – accelerating performance and productivity without limits. This is crucial to our relationship with our customers as we are able to scale and adapt as they grow and change as businesses."
Andrew acknowledges that companies are not always willing to share their Celaton success stories, but there is good reason for that of course:
"When companies realise what they can achieve with our technology, they know they have competitive advantage and they want to keep it to themselves for as long as they can. Only in the last 18 months have customers been more willing to go public."
So what does the future hold for inSTREAM in the enterprise? While remaining grounded and focused on the now, Andrew has impressively broad aspirations for the future:
"Our focus is to enable our customers to deliver better service faster with few people. Right now we are simply trying to prove ourselves and our technology so that there is greater awareness. We engage with large ambitious brands who typically deal with demanding consumers and we work in their customer service operations, claims handling, HR plus finance and accounting teams. There are still lots of other sectors that we have not yet exploited such as logistics, utilities, banking and finance but we are starting to do this via partners."
Going beyond inSTREAM, Andrew shares his enterprise strategy for Celaton's products in the long-term:
"To improve intelligence, performance, accuracy and gain trust. This means that our technology can be applied to more customers, faster and deliver more rapid return on investment. Whilst our focus is primarily on enabling ambitious organisations to better handle and understand the plethora of unpredictable unstructured content that flows into organisations every day from customers, suppliers and employees received by email, social media, fax, post paper and other electronic data streams, we are also researching how we can handling other media channels such as voice and video."
But like many enterprises, Andrew is keeping some cards close to his chest:
"There are some things that I cannot tell you about but when I get to see what we are creating in our labs, it takes my breath away. The challenge we often have is convincing our customers that they can trust this cutting edge technology. Sometimes people have to get comfortable with new technology and it helps if they see others doing it first.
"We have some exciting projects on the horizon – watch this space."
For the latest news and conversations about AI in business, follow us on Twitter @Business_AI and join us on LinkedIn – AI Business Community
Keep up with the ever-evolving AI landscape
Unlock exclusive AI content by subscribing to our newsletter!!
You May Also Like
---