Intel Capital invests in 11 AI and automation startups
Intel Capital invests in 11 AI and automation startups
$132m for American and Chinese businesses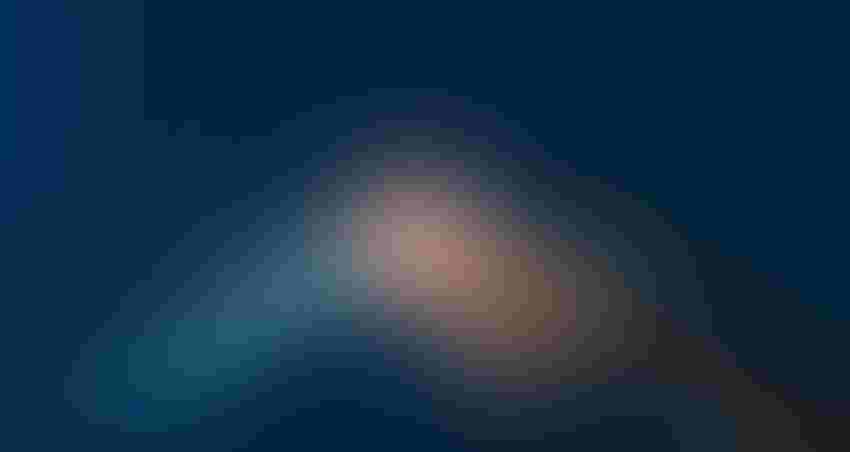 $132m for American and Chinese businesses
The investment division of chip-maker Intel has announced a substantial amount of new funding for technology startups.
Intel Capital is pumping $132m into 11 companies involved in artificial intelligence, autonomous computing, and chip design.
The companies in detail
Just how much money is going to each company was not disclosed. But, in alphabetical order, the first company on Intel's list was Anodot.
The California-based startup uses machine learning for autonomous business monitoring. Its customers include Fortune 500 companies across telco, finance, and digital sectors, that use Anodot's real-time, contextual alerts to catch incidents that impact revenue and costs.
Next is Astera Labs, also based in California, a fabless semiconductor company that develops connectivity solutions to address performance bottlenecks in compute-intensive workloads such as artificial intelligence and machine learning. 
A third startup from California (you will notice a pattern here), Axonne, is designing high-speed Ethernet network connectivity solutions for vehicles - both conventional connected cars, and autonomous vehicles.
Keeping the Californian investment streak going is Hypersonix, an AI-powered autonomous analytics platform designed for consumer-facing sectors: retail, restaurants, hospitality, and e-commerce. 
Now for something different: KFBIO. The Chinese biotech firm is building digital pathology systems, which it claims can beat traditional microscopes by using big data, cloud computing, and AI.
Back to California for some Lilt. The San Francisco business offers AI-powered language translation software and services. In a separate announcement, Lilt revealed it had raised $25m in a round that included Intel, the CIA's In-Q-Tel and Sequoia Capital.
Elsewhere, in Milpitas California, MemVerge is working on memory-driven computing. Its Memory Machine software provides petabyte-size pools of shared persistent memory and powerful data services for applications such as AI and machine learning, market analytics and high-performance computing.
Over in China, ProPlus Electronics has received funding for its efforts on electronic design automation, with a specialism in advanced device modeling and fast circuit simulation.
As crucial as chips are to modern society, chops have always been fundamental to human survival. California's Retrace is hoping its AI and predictive analytics platform can improve decision-making in dental clinics, reducing oral disease.
Next, the proof that Intel is investing right across the tech spectrum. Spectrum Materials is a Chinese firm supplying high-purity specialty gases and material to semiconductor fabs. It doesn't appear to use much AI itself, but provides the basic tools that make AI applications possible.
Rounding out the list is something that hopes to excite: Xsight Labs. The Israeli firm is working on technologies for accelerating next-generation, cloud-based, data-intensive workloads such as machine learning, data analytics, and disaggregated storage. 
Intel Capital said that it is on track to invest between $300m and $500m in technology companies in 2020, after spending $466m last year. The division, which has been operating since 1991, allows Intel to keep track of potential competitors, acquisition targets, and market trends - it also offers the chance of a healthy profit, when Intel exits an investment.
Keep up with the ever-evolving AI landscape
Unlock exclusive AI content by subscribing to our newsletter!!
You May Also Like
---