Iron Ox raises $20m for autonomous farming
Iron Ox raises $20m for autonomous farming
AI systems could be growing your next salad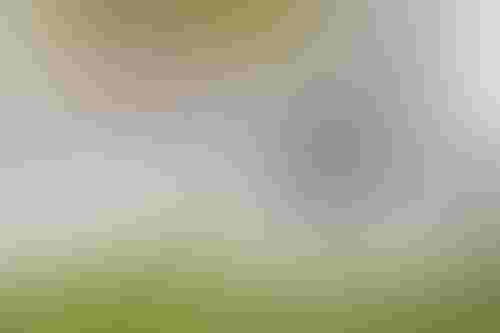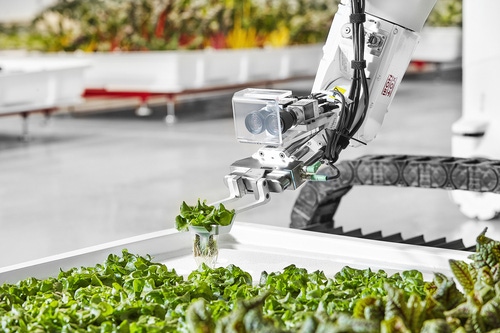 AI systems could be growing your next salad
Robotics and AI-enabled farming specialist Iron Ox has raised $20m in a Series B funding round.
The company also opened a new farm in Gilroy, California, which is delivering produce to select restaurants and retailers across the state, including Bianchini's, and Whole Foods. Iron Ox plans to expand outside of California next year.
It currently grows lettuce, and certain herbs.
Thinking horizontally
The company's farms are single-story greenhouses, so technically, these are not vertical farms – but they follow the same core tenets. Instead humans tending plants outside, with the sun and soil, autonomous robots look after plants grown inside, in clean rooms.
In this particular case, a nearly 500kg mobile robot moves trays of vegetables, while another has a robotic grasper to pick up plants, that are then inspected with computer vision systems. For now, humans are still required to step in at some stages of the growth cycle, but the aim is to become fully automated in the future.
Artificial light is used to help grow plants in a consistent way year-round, with minimal water loss, and a lower risk of pests – with AI used to spot and remove pestilent plants. This, Iron Ox claims, has led to yields of up to five times that of non-autonomous fields.
The downside is that the light needs to be sourced – rather than coming from the sky – and the robots required to run the farm are not cheap. But while it uses LED lights at the moment, since it is not a vertical farm, it can allow sunlight through – something the company wants to do more of in the coming years.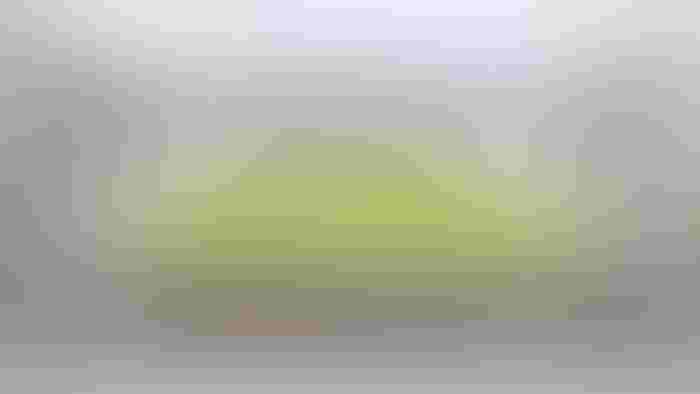 © Iron Ox
Iron Ox claims it is competitive with traditional field farms on cost. It can also save money on transportation, with produce able to be grown in the cities where people eat, rather than in rural areas.
"We have made it our mission to address food security by developing autonomous greenhouses that grow a variety of local and consistently delicious food for everyone," CEO and co-founder Brandon Alexander said.
"Today, we're thrilled to announce the successful operation of our Gilroy farm as well as our consumer brand, and our plans to complete additional sunlight-enabled, out-of-state facilities in 2021."
The company has now raised a total of $45 million, with the Series B led by Family Offices and Pathbreaker Ventures.
"Robotics and artificial intelligence can provide solutions to lower the cost of fresh, local produce while increasing its quality, cleanliness, and availability to more communities," Ryan Gembala, founder and managing partner at Pathbreaker Ventures, said.
The AI farming field is highly competitive. Most Iron Ox rivals, however, are focused on vertical farms, where stacks and stacks of plants are grown in increasingly tall towers.
Among them is Bowery, a New York-based vertical farm startup, and the Swedish government-backed SweGreen. Then there's Plenty, which last month signed a deal to sell "baby arugula, baby kale, crispy lettuce, and mizuna mix" at 430 Albertsons stores – and counts Amazon's Jeff Bezos among its investors.
Also last month, AI-driven urban farming company iFarm raised $4m, while this week saw New York's Farm.One launch a mini-facility inside a Whole Foods in Manhattan.
About the Author(s)
Stay Ahead of the Curve
Get the latest news, insights and real-world applications from the AI Business newsletter
You May Also Like
---