More vendors acquire their way into the intelligent automation space
More vendors acquire their way into the intelligent automation space
Recent acquisitions by Uniphore, Salesforce, and Appian come as more vendors are looking to address the growing demand for intelligent automation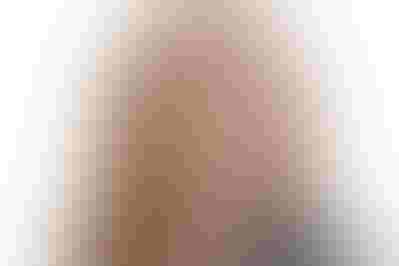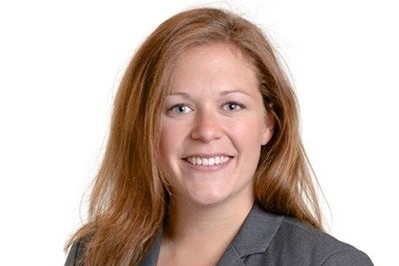 What recent acquisitions by Uniphore, Salesforce, and Appian mean for the market
I was on vacation for the better part of the last couple of weeks and sure enough, I missed a few acquisitions in the intelligent automation space that are worth noting.
Uniphore, Salesforce (MuleSoft), and Appian announced their intentions to acquire Jacada, Servicetrace, and Lana Labs, respectively.
Conversational service automation and AI vendor Uniphore announced its intent to acquire the intelligent automation vendor Jacada that specializes in improving the customer experience (CX) through contact center automation.
Upon the finalization of the acquisition, Uniphore will join the vendors' capabilities to provide enterprises with low- and no-code platform options for self-service and agent-assisted operations with AI-enabled next-best-action models.
A recent Omdia study on, Enterprise RPA & Intelligent Automation, finds that 21 percent of respondents listed "Improving the customer experience" as one of their top three long-term goals of RPA and intelligent automation adoption.
Uniphore and Jacada are among the growing cohort of vendors that offer AI-based CX solutions that they continue to enhance. The AI technologies within intelligent automation platforms, such as NLP, image recognition, and more, can speed up and improve the CX. Vendors such as NICE, Pegasystems, Verint, and Quadient are all growing their AI-based, automated solutions to improve the CX. 
Additionally, Microsoft with its intent to acquire Nuance is also adding to its AI-based solutions to enhance its CX arsenal, among other key synergies between the two vendors' portfolios.
Salesforce announced its intent to acquire the German RPA vendor Servicetrace.
The company plans to bring Servicetrace on board by the end of October to become a part of MuleSoft, which was itself acquired by Salesforce in 2018. MuleSoft is known for its iPaaS solution that enables users to design and build APIs and integrations to connect hybrid environments.
Enterprise demand has driven RPA and intelligent automation vendors to provide API-based automation alongside the 'traditional' UI-based automation options. This makes Salesforce's acquisition of Servicetrace and its decision to integrate Servicetrace into the MuleSoft business a smart strategic move.
Moreover, this will offer additional opportunities for Salesforce's large CRM customer base additional options to connect and automate their CRM and related enterprise workflows and processes.
Lastly, Appian continues to add to its automation capabilities. The company acquired RPA vendor Jidoka in early 2020 and most recently, acquired Lana Labs on August 5 to enhance Appian's process mining capabilities and provide end-to-end low-code process and workflow automation capabilities.
Appian takes a low-code approach to its entire portfolio upon a modern architecture to improve usability for its customers and chose the LANA Process Mining Platform due to its modern, container-based architecture based upon AWS Cloud and availability in customers' own environments.
Adding process mining to Appian's growing automation capabilities will ensure customers' existing processes are running optimally while simultaneously adding the ability to identify additional processes suited for automated workflows.
These represent the latest in a long line of notable acquisitions of RPA and intelligent automation vendors over the last 18 months in particular and they will not be the last.
More vendors are looking to address growing enterprise appetite and demand for intelligent automation.
Awareness and demand for the technology were already on the rise before the COVID-19 pandemic and upon the changes brought on by this black swan event, more enterprises are adapting to new ways of working and digital customer engagements on top of unprecedented resource constraints in many cases.
Moreover, more enterprises are looking for ways to insource previously outsourced processes as intelligent automation technologies advance and more companies understand the use cases, return on investment, and benefits of adopting such solutions.
Cassandra Mooshian is a Senior Analyst at Omdia, covering RPA and intelligent automation. Mooshian joined Omdia in 2019, having spent the 10 years prior in technology and market research at Technology Business Research.
Keep up with the ever-evolving AI landscape
Unlock exclusive AI content by subscribing to our newsletter!!
You May Also Like
---