Sony AI and avatarin sign agreement for remote-controlled robot development
Sony AI and avatarin sign agreement for remote-controlled robot development
When fully autonomous systems are too expensive or difficult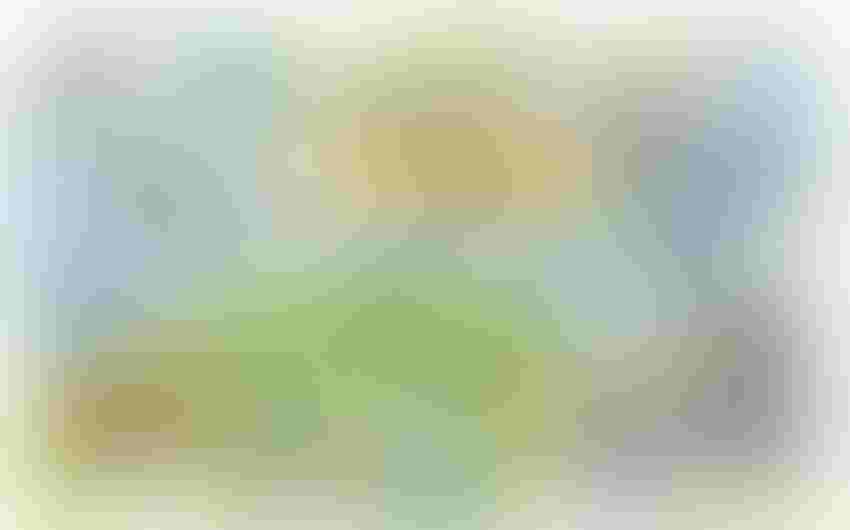 When fully autonomous systems are too expensive or difficult
Sony's artificial intelligence division has signed a basic agreement with Japan's largest airline as the two look to collaborate on remotely controlled robots.
All Nippon Airways (ANA) launched avatarin in early April, a new division tasked with developing robotic 'avatar' systems that would allow people to 'transport' themselves to remote locations.
ANA currently operates a fleet of basic remotely controlled robots (pictured below).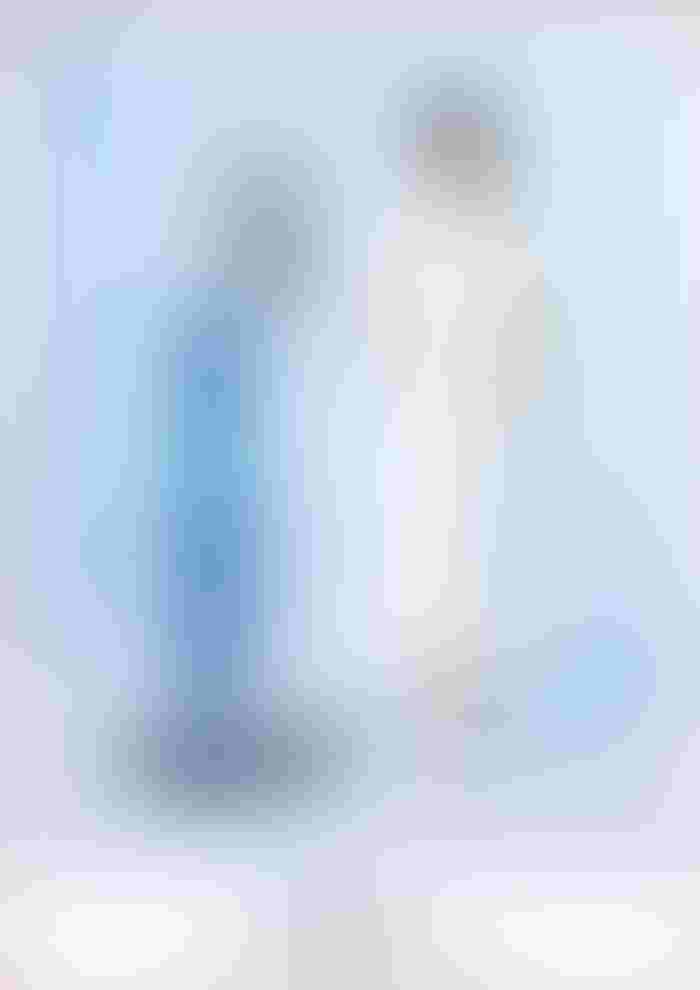 © avatarin
Because teleportation is impossible
The two companies plan to build remotely controlled robots that combine avatarin's avatar technology with Sony's artificial intelligence and robotic tech.
Makers of avatar robots hope to address situations where fully-autonomous robots are either too dangerous, too complicated, or too expensive to operate. In addition to simple telepresence, Sony and avatarin expect to target offices, stores, and homes.
"For the full-scale deployment of avatars, we need to combine a wide range of technologies such as robotics, sensors, AI, user interaction, and high-speed communication networks, in addition to the fleet management and service management know-how to operate avatar fleets consistently and reliably," Hiroaki Kitano, CEO of Sony AI, said.
"It is also expected that there will be an increasing demand for various remote robotic solutions that can perform physical tasks, especially in high-risk environments and situations where human contact and movement are restricted."
The Japanese technology giant's new AI division was also established in early April, to "unleash human imagination and creativity with AI." The group has three flagship projects underway, focused on bringing AI advancements to the areas of gaming, imaging and sensing, and gastronomy.
Keep up with the ever-evolving AI landscape
Unlock exclusive AI content by subscribing to our newsletter.
You May Also Like
---