Why Do So Many Organisations Fail To Protect Their Process Automation?
Why Do So Many Organisations Fail To Protect Their Process Automation?
Why Do So Many Organisations Fail To Protect Their Process Automation?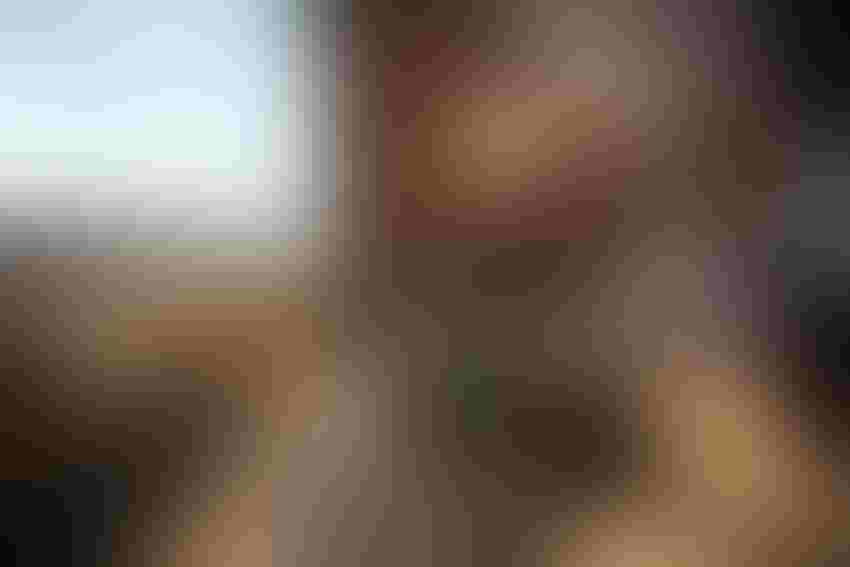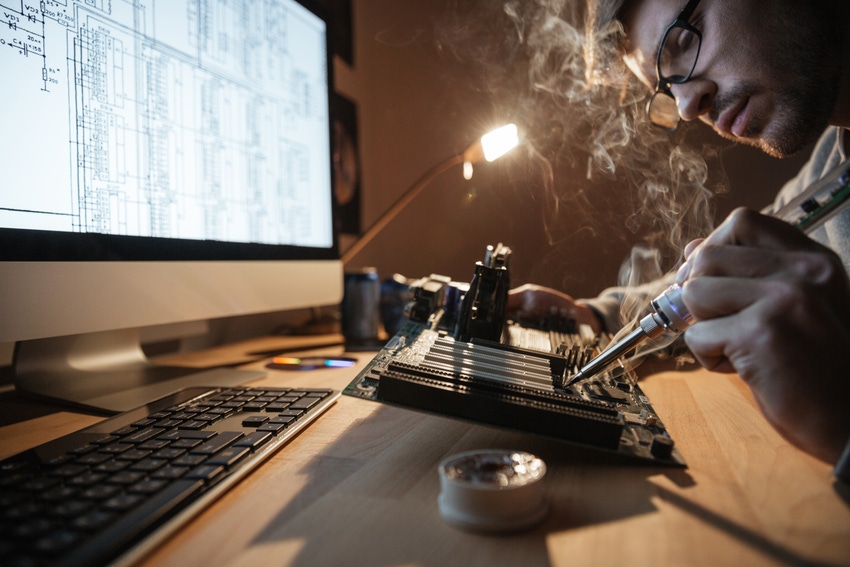 By Patrick Stieger
MANCHESTER, UK - As an industry we are promoting the benefit of having robotic worker automations working around the clock to deliver business critical results. Yet many organisations are still constrained by supporting this infrastructure, and processes, using traditional peak-operating-time support models.
We work hard to educate the business leaders in understanding that the RPA technologies are resilient, and can perform at levels that their current workforce cannot match. However, we also tend to downplay that these robotic workers are still susceptible to impact from dependencies outside of the control of the developers and RPA technologies themselves.
This could include any number of factors from platform and network performance, to unexpected responses, and data, from underlying applications.
In the ideal world of self-healing robotic workers, with the intelligence and self-awareness to identify and respond to these interruptions, the need for an external support model would become redundant. We could fire up the robot workers, initiate the work queues, and then all retire to the comforts of a night in front of the television, or a few beers with our friends at the pub. The robot workers would pick up the scheduled task, perform the actions, and when an interruption prevented the completion of the task – a resolution would be identified, and the task resumed.
We would return in the morning, refreshed and ready to reap the benefit of an autonomous robot worker completing the activities.
In reality, we are still some way off this ideal. When these processes fail at 2am, traditional support models are not set-up to recover the execution in a seamless way.
At Virtual Operations we built a support model to address this. We have invested the expertise of our very best people into building Support Automations, to monitor and implement resolutions, with a 24/7 monitoring capability, on behalf of our clients. We have also put a human-escalation support model in place to function over the top of this, to provide our clients with the full assurance of protecting business critical process from failure and delay in recovery.
We would encourage all organisations in the throes of intelligent process automation and RPA to not ignore the potential benefit loss that could result from your support infrastructure and governance not being optimised to keep new processes healthy and efficient.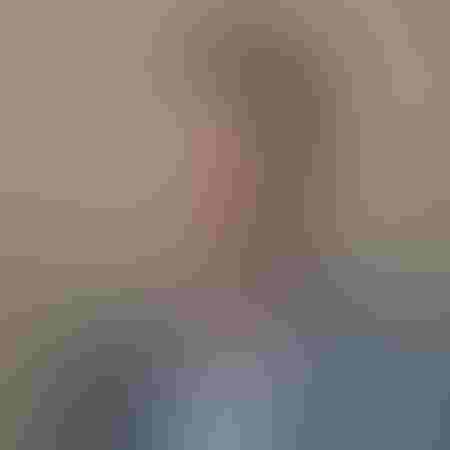 Patrick Stieger heads up the Virtual Operations Support Services, and Platform Services delivery teams. With over 20 years of development, and delivery experience – with the last 10 years dedicated specifically to RPA. This includes leading technical delivery, infrastructure and solution support focussing on customer success objectives and sustainable value.
Keep up with the ever-evolving AI landscape
Unlock exclusive AI content by subscribing to our newsletter!!
You May Also Like
---