Why Intelligent Automation is a game changer
Why Intelligent Automation is a game changer
Why Intelligent Automation is a game changer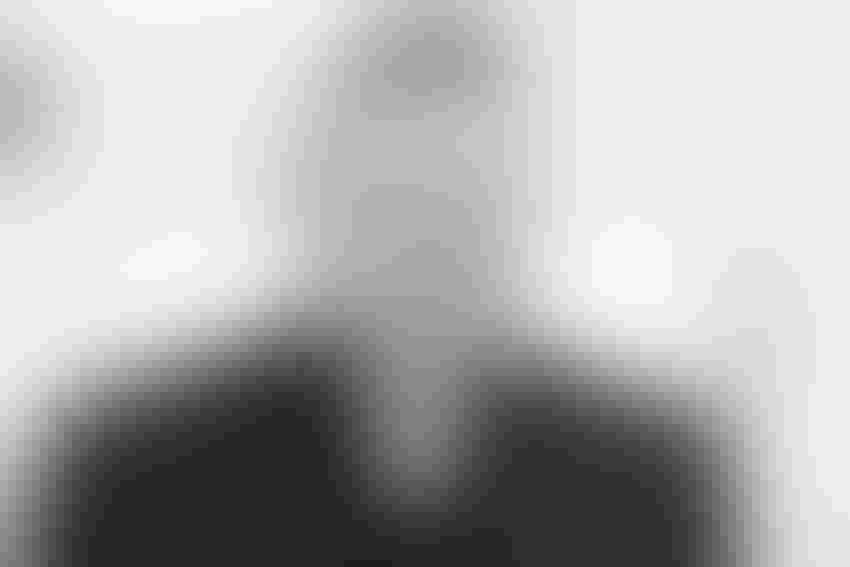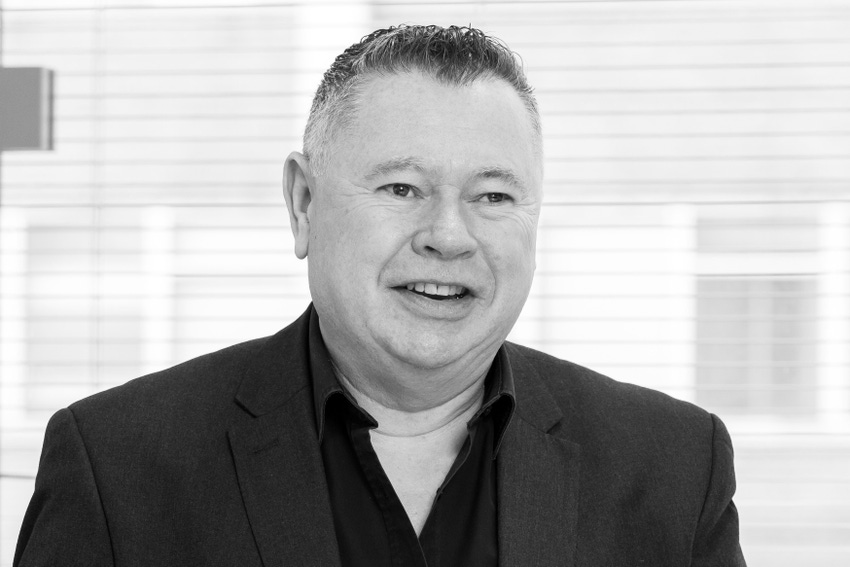 Connected-RPA incorporates AI capabilities to fuel innovation, drive change and create value
by Pat Geary 11 September 2019
The Robotic Process Automation (RPA) market is white-hot right now. Automation is transforming the efficiency and productivity of workplace operations across the globe.
But that's just the beginning. When coupling RPA with Artificial Intelligence (AI), machine learning and cognitive capabilities, you get something truly disruptive and transformational.
At BluePrism, we've made our "connected-RPA" platform a conduit for easily accessing and exploiting intelligentautomation capabilities. These capabilities are drag-and-drop accessible viaBlue Prism's Digital Exchange (DX) marketplace—an intelligent automationmarketplace comprised of hundreds of applications and accessible to customers,resellers and technology partners, extending what is possible with RPA.
The
arrival of the Digital Worker
Connected-RPAdelivers a complete Digital Worker that utilizes intelligent, AI skills througha broad ecosystem of complementary technologies, which further enhances their capabilities,with an ability to adapt and learn from humans. Imagine an intelligent digitalworkforce capable of self-learning and continuous improvement, empowering usersto automate billions of transactions while returning hundreds of millions ofhours of work back into the business—all while freeing up employees to create,build and share their innovations. That's what's possible now through connected-RPA.
To scale successfully, however, connected-RPAadoption needs to be driven notjust by the promise of greater cost savings and operational efficiencies but by other criteria too. Key drivers include valuecreation, productivity increases, improving the customer experience, generatinginnovative opportunities, and gainingmore value from staff. Other notable outcomes include achieving higher qualityoperations, greater operational agility and more actionable data for customerinsights. While connected-RPA is benefiting organizations across all sectors, thosethat operate in industries requiring strict regulatory or compliancerequirements are also using the technology to improve risk reduction. Othersectors, where organizations' core business operations possess significantmanual-driven processes, are implementing it too.
What to expect from connected-RPA and AI
Thefollowing 10 use cases are typical examples of what can be achieved withconnected-RPA:
Collaboratingwith AI and machine learning tools for multilingual, automated e-mailprocessing for inbound customer inquiries and e-mail triage

Anti-moneylaundering prevention in conjunction with blockchain technologies and businessprocess management tools

Automatedcase handling and resolution for insurance claims

Automatingthe extraction of unstructured data

UsingAI tools to gauge sentiment analysis, intensity and mood for customersupport–then automatically elevating requests to a customer representative

Workingin conjunction with process mining tools to automatically extract historicalrecords/data research and business intelligence analytics

Dynamicallyand automatically verifying legal compliance on complex contracts

Collaboratingwith optical character recognition and computer vision technologies toautomatically verify identity for loan processing, or transform secured faxesinto searchable, text-embedded formats

Automatic,real-time translation in virtual meetings

Automatically connectingchatbots and humans for financial transactions, human resources, or customerservice requests 
Final thoughts
Moving forward,organizations that employ connected-RPA, with AI and cognitive technologies, willhave a true foundation for enabling collaborative technology innovation. They candeliver real transformational change across their businesses. In fact, connecting human and digital, while seamlessly interacting withexisting and new applications, will provide the foundation of the futureworkforce too.
Get the newsletter
From automation advancements to policy announcements, stay ahead of the curve with the bi-weekly AI Business newsletter.