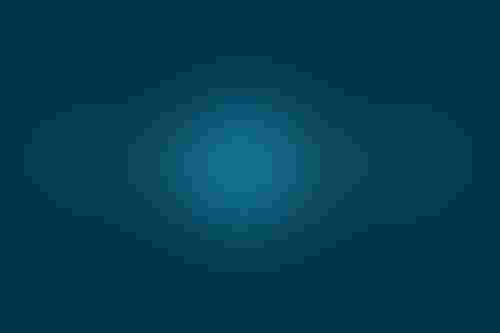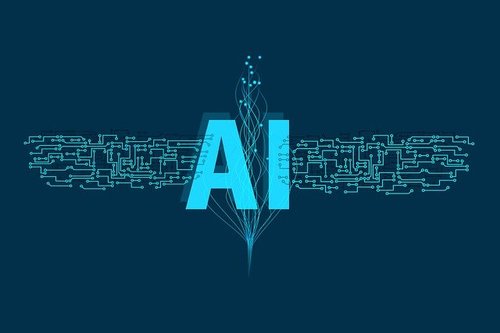 AI Business brings you the latest on some of the biggest deals and newly struck partnerships from across the industry.
The likes of Accenture, Expert.ai, and Epic Games make our latest list
To keep up to date with further deals, partnerships and news from around the world, subscribe to our newsletter.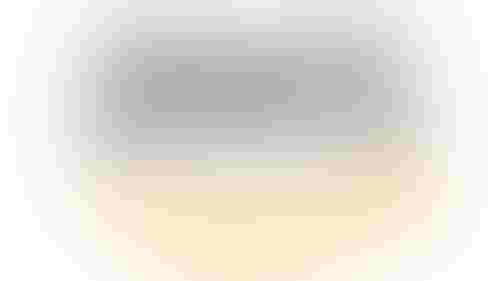 AWS, Blue Prism join forces on cloud-based RPA
British robotic process automation (RPA) firm Blue Prism entered into a multi-year, strategic collaboration agreement with Amazon Web Services (AWS).
As part of the deal, Blue Prism plans to build software as a services (SaaS) tools on AWS and work with the AWSintelligent automation team. 
The company is also expected to tap into Amazon's machine-learning stack to increase the capabilities of its software robots.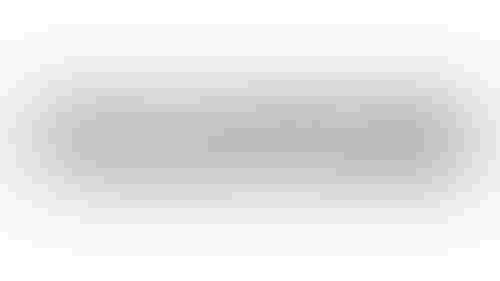 Fujifilm's REiLI imaging tool deployed in New Jersey medical centers
An AI imaging platform from Fujifilm has entered clinical usage after Capital Health of Pennington took up the system.
The New Jersey based medical center plans to use the REiLI platform to identify suspected intracranial hemorrhages (ICHs) in stroke patients.
The University Radiology Group (URG), also based in New Jersey, is expected to use the imaging tool to support its breast cancer detection work.
REiLI is designed to help radiologists improve reading accuracy and workflows and reduce reading time.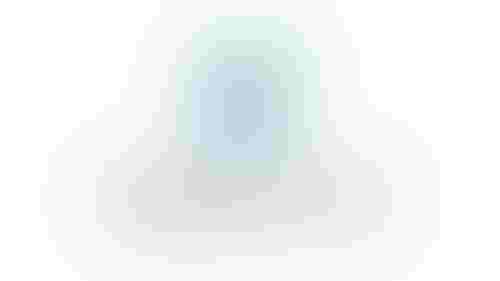 Expert.ai opens new HQ in Boston
Expert.ai has opened a new North American headquarters in Boston.
The firm, which develops AI platforms for language understanding, said it plans to 'tap into the area's vibrant technology ecosystem' as part of its move.
The company counts Zurich Insurance Group, Bloomberg and BNP Paribas among its clients.
Its new headquarters can be found at 1 Lincoln Street. Expert.ai said it plans to more than double the size of its North American team in the next two years.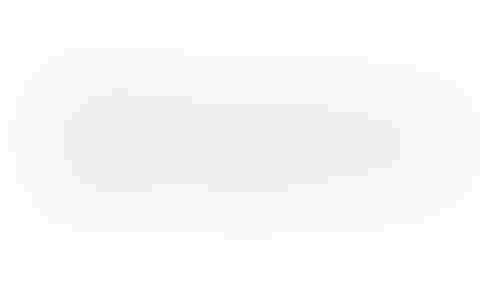 Google Cloud, NICE plan no code AI customer self-service
Neptune Intelligence Computer Engineering (NICE) is set to integrate its AI-powered CXone customer experience platform with Google Cloud's Contact Center Artificial Intelligence (CCAI).
The integration is part of a new partnership where the pair is looking to improve automated customer self-service systems.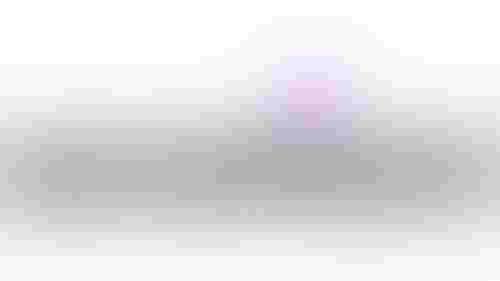 Accenture teams with Icertis
AI-enabled, contract intelligence firm Icertis formed a strategic partnership with Accenture.
The partnership aims to modernize contract management with the pair planning to help customers manage the contracting process more efficiently and effectively.
The Icertis AI platform is intended to be used to help track compliance, monitor risks, reduce costs and improve outcomes.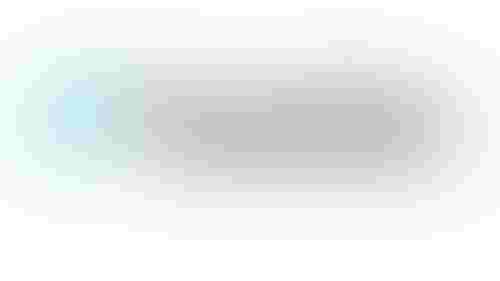 Fieldin acquires tractor retrofitter Midnight Robotics
Smart farm operator Fieldin acquired autonomous agricultural tech developer Midnight Robotics.
California-based Fieldin is deploying its autonomous farming platform across the state and says the acquisition will further improve its product portfolio. Midnight sells a retrofit kit, which allows farmers to turn almost any tractor into an autonomous machine through perception algorithms.
As part of the purchase, Midnight's tech is set to be integrated into Fieldin's platform. Financial terms of the deal were not disclosed.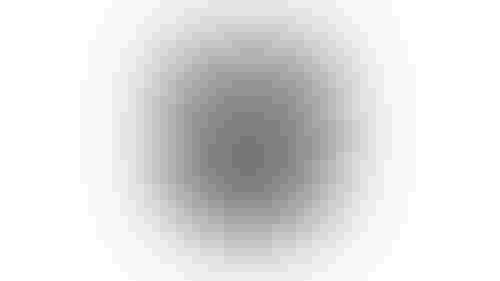 Epic gifts Brazilian animators with MegaGrant to fund AI music
Fortnite makers Epic Games has awarded Brazilian studio Hype Animation a MegaGrant to  fund a project that will generate music with artificial intelligence. The Brazilian studio wants to use AI platforms to generate music for the upcoming children's musical show Kaia's Discoveries.
Hype Animation then wants to use data analytics to create a "leaner and more efficient endeavor while helping shape the education of a new generation."
It received an undisclosed amount from Epic's MegaGrant fund, a $100 million program designed to support teams using its Unreal Engine.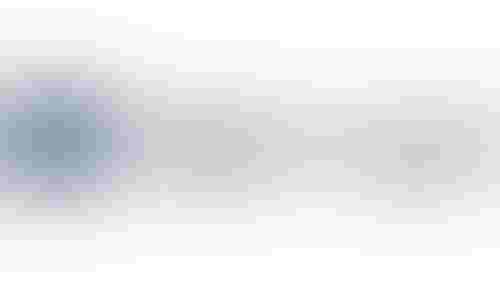 Spanish document automation firm opens London office
Bigle Legal, which provides document automation services has opened a new office in London. Its British expansion will help it enter the U.K. market, the company said.
Its web-based tool covers entire document lifecycles, allowing users to utilize digital signature and virtual negotiation of contracts options.
Originally headquartered in Barcelona, the company includes clients such as Cuatrecasas, Santalucía Insurance and Aigües de Barcelona, the company that provides water to the city.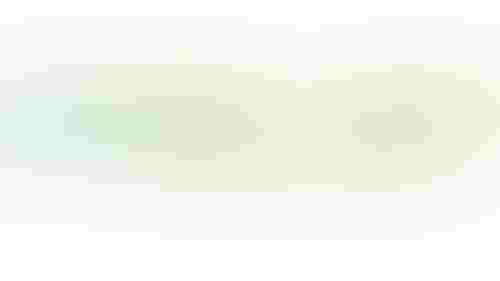 Relief therapeutics pens product development deal with AI drug discovery firm
Swiss pharma firm Relief Therapeutics has signed a collaboration agreement with InveniAI. That deal sees AnveniAI allow Relief to use its Pharma Big Data Innovation Lab platform to identify potential product opportunities.
InveniAI will use the tool to sift through data of regulatory agency approved drugs and their associated active ingredients to identify potential rare and specialty disease indications for development and commercialization.
Relief will pay InveniAI an initial up-front fee, success milestones and commercialization royalties for the full development program. Additional financial details were not disclosed.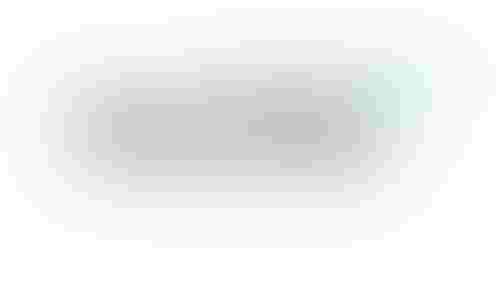 Verbit closes $250M to fund global expansion
AI transcription platform developers Verbit has closed a $250 million series E round.
Third Point Ventures led the round, with Sapphire Ventures, 40North and Samsung Next also participating.
The startup said it would use the newly secured funds to invest in product development as well as global expansion plans.
The new financing comes a few months after it acquired live captioning firm VITAC for $50 million.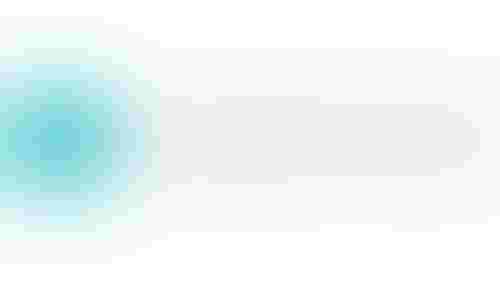 Cerence brings conversational AI tools to the elevator and two-wheeled vehicle markets
Conversational artificial intelligence provider Cerence revealed it has entered two new markets, elevators and two-wheeled vehicles
In the automotive space, the company's Two-Wheeler Mobility Platform enables riders to keep their eyes on the road and hands on the handlebars while controlling navigation, music and smart home devices.
Cerence also offers a product that allows drivers to use their voice to search the web for information while driving.
The Burlington-based software firm is working with VinFast, a Vietnamese car company, to integrate conversational AI tools into its smart electric vehicles.
In the elevator space, its tool uses AI-powered voice and cloud connectivity to help sers make their way to their intended destination.
The elevator can also answer users' questions about weather and traffic and, if necessary, can proactively announce emergency and other information.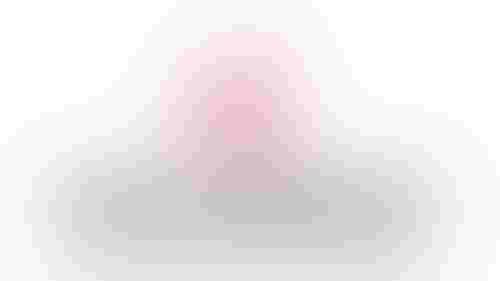 Novarad signs rights deal with CureMetrix for AI mammography imaging distribution
Utah-based Novarad has entered a partnership with healthcare tech firm CureMetrix.
As part of the deal, Novarad has secured exclusive rights to resell CureMetrix's AI system for small and midsized imaging centers and hospitals.
Further, the former's imaging tools will be integrated with the CureMetrix AI-driven women's health suite for mammography.
CureMetrix's cmTriagesystem worked by prioritizing suspicious cases directly into the radiology worklist. Mammograms are then processed by CureMetrix's cmAssist, an AI-based CAD algorithm, which then identifies suspicious lesions to support radiologists. And then cmDensity automatically classifies the patient's breast density according to the standards set by the American College of Radiology.
The collaboration will also see the pair working in implementing novel cmAngio, an AI-based software intended to use a woman's mammogram to help doctors assess her risk of coronary heart disease (CHD).
Keep up with the ever-evolving AI landscape
Unlock exclusive AI content by subscribing to our newsletter!!
You May Also Like
---