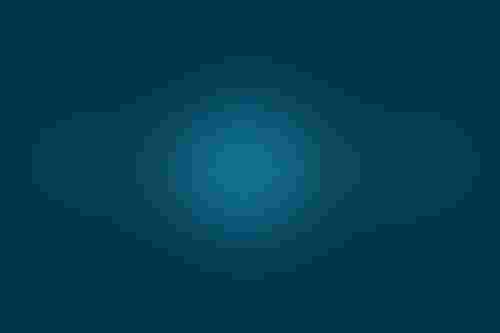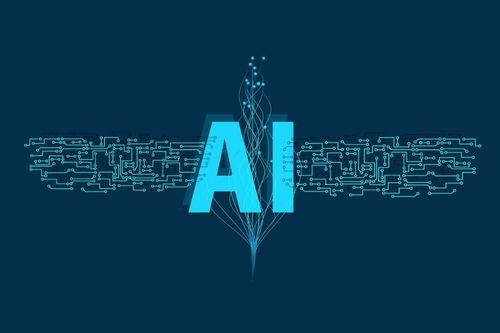 Here are the latest deals and partnerships from across the industry.
Datatron, FedEx and Johnson & Johnson make the latest list. Volvo, Nokia and Ford, Exscientia made the previous list.
To keep up to date with further deals, partnerships and news from around the world, subscribe to the AI Business newsletter.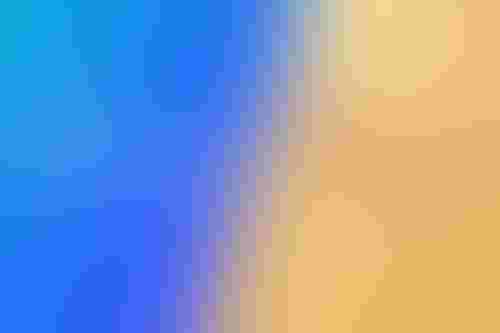 Qualcomm partners with SoundHound on AI voice tech
Qualcomm Technologies has penned a multi-year agreement with SoundHound.
The deal would allow app developers and device manufacturers to integrate technologies provided by the pair to implement conversational voice experiences.
Users would be able to build voice interfaces that detect voice queries in noisy environments and when a device is already transmitting other sounds.
The companies plan to enable automatic speech recognition, natural language understanding and text-to-speech conversion on select Qualcomm Snapdragon platforms.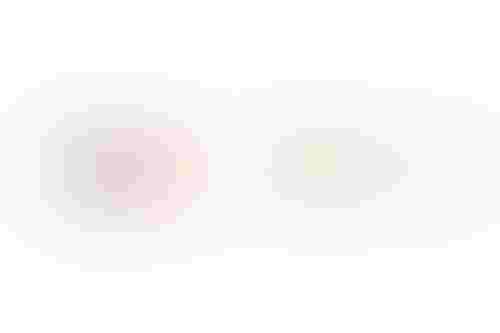 FedEx, Microsoft extend partnership to offer 'logistics as a service'
Microsoft and FedEx have extended existing partnerships and unveiled plans to offer logistics as a service.
The multiyear collaboration will see data integration between FedEx's network intelligence with capabilities from Microsoft Dynamics 365 Intelligent Order Management.
The integration aims to help companies enhance fulfillment, providing real time delivery statuses.
The new service is expected to be available to U.S. customers in the second half of this year, both companies said.
"More than ever, it's clear just how critical having a resilient supply chain is for every organization's success in the modern economy," said Satya Nadella, chairman and CEO of Microsoft.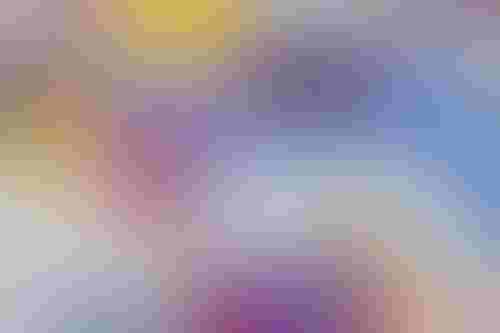 Microsoft new collation for AI in healthcare
Microsoft has created the Artificial Intelligence Industry Innovation Coalition (AI3C).
The AI3C aims to provide recommendations, tools and best practices to improve AI deployments in healthcare.
"The goal of the newly created AI3C is to establish a pragmatic coalition with public and private organizations to advance health by identifying and addressing significant societal and industry barriers," said Patty Obermaier, vice president of U.S. health and life sciences at Microsoft.
The AI3C will look to provide advice on AI topics ranging from responsible healthcare innovation to health equity and workforce transformation to reduce clinical fatigue.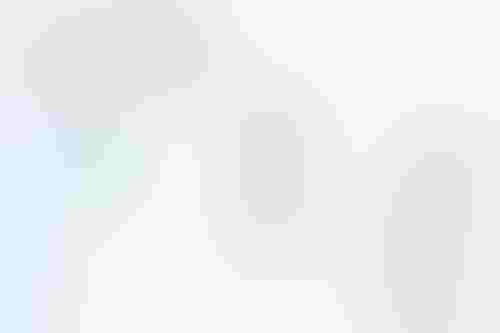 Dutch AI startup wins Tommy Hilfiger tech competition
Dutch startup Lalaland has been crowned winner of the third Tommy Hilfiger Fashion Frontier Challenge for its AI models.
Lalaland uses AI to generate customized and inclusive virtual fashion models of different ethnicities, body sizes, body shapes and ages.
The startup was awarded $112,000 and access to a year-long mentorship with internal experts from Tommy Hilfiger and graduate business school INSEAD.
The firm beat more than 430 startups from 22 countries.
"This empowering challenge brought together passionate and hard-working individuals with fresh ideas on how to create a future of fashion we can all look forward to," said brand founder Tommy Hilfiger.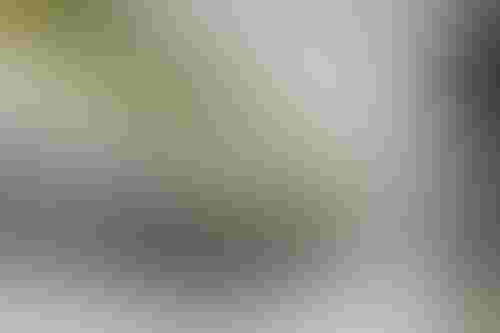 Pure Storage partners with Meta on AI research superCluster
Meta, the recently renamed parent company of Facebook, is working with Pure Storage to create what could be one of the fastest AI supercomputers in the world.
The AI Research SuperCluster (RSC) is set to feature 16,000 Nvidia A100 GPUs and is set for completion in the middle of 2022.
The company has already started using the hardware to train large computer vision and natural language processing (NLP) models.
Unlike Meta's previous AI supercomputer launched in 2017, the RSC would be capable of training machine learning models on real-world data sourced from the company's social media platforms.
The former unit leveraged only open source and publicly available data sets.. However, Meta's new machine will be using real-world training data obtained directly from the users of the company's platforms.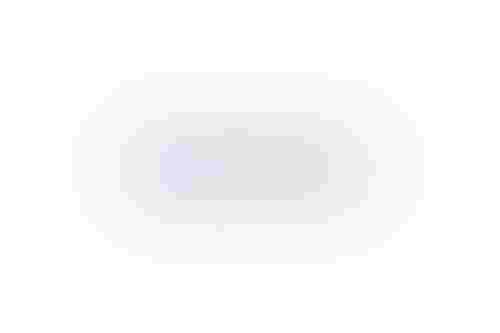 Datatron offers AI deployment contest
MLOps firm Datatron is offering five companies the chance to take part in a contest that would see their AI models deployed in less than two weeks.
The program would see five lucky brands receiving best practices to monitor and govern AI models for performance and compliance and access to Datatron's MLOps services.
The firm said the contest was to help companies overcome the lack of expertise to tackle the complexity of the machine learning development lifecycle. J&J help inject $150M in Verana Health
Verana Health has raised $150 million in a series E funding round led by Johnson & Johnson Innovation.
The startup is developing platforms utilizing unstructured data from patient registries to help inform projects like drug R&D.
The venture capital arm of pharma firm Merck also invested in Verana as did Novo Growth, the growth-stage investment arm of Novo Holdings.
"This round validates the tremendous results achieved to date with our life sciences customers, the profound insights leveraged by our specialty medical society partners, and the continued value we provide to the ophthalmologists, urologists, and neurologists who participate in our real-world data network," said Sujay Jadhav, CEO of Verana Health.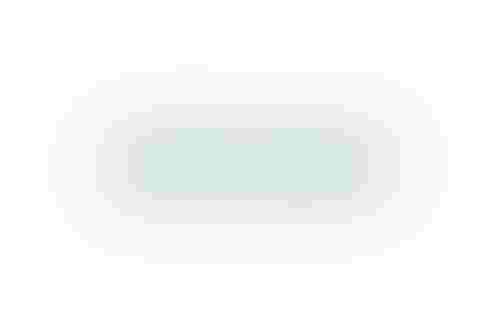 Epicor Acquires WMS Provider JMO Business Systems
Software firm Epicor has acquired JMO Business Systems, a provider of warehouse management systems for automotive aftermarket and original equipment parts distributors.
No financial terms were disclosed. The acquisition will extend Epicor's business growth solutions portfolio, the company said.
Epicor already offers services or replacement parts manufacturers and distributors.
Its indago platform provides users with enhanced inventory management via real time operational information.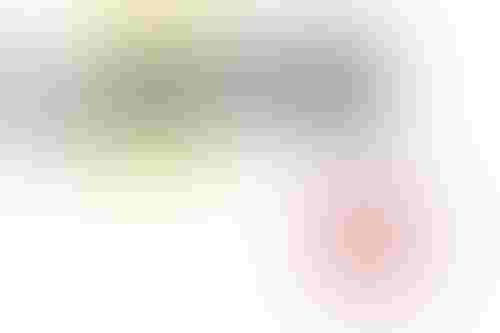 LAIYE and IAC join forces to shake up EMEA intelligent automation market
Asian AI brand LAIYE teamed up with IAC to provide intelligent automation services to Europe, the Middle East and Africa.
The strategic partnership aims to provide an alternative for customers who invested early in legacy RPA players such as Blue Prism, Automation Anywhere and UiPath, the pair said.
Prior to the agreement, LAIYE was working with Porsche, Johnson & Johnson and LVMH.
Laiye and IAC's collaboration will cover resell for France, Spain, Italy and Portugal as well as the Middle East. The former expanded into the U.K. market last November.
Neil Parker, general manager EMEA, at Laiye, said: "Intelligent automation enables any size organization to fuel its digital transformation.
"Europe is rich in opportunity and growth and working with IAC helps us serve this dynamic and fast-growing market and industrialize AI, cognitive, and RPA capabilities. We look forward to working together." 7bridges funding reaches $17M
Smart logistics platform developer 7bridges has raised $17 million in a series A funding round.
The round was led by global venture capital fund Eight Roads, and included additional investment from Maersk Growth, Local Globe and Crane.
The newly secured funds will go towards growing the company's commercial team as well as investments into its tech and data.
"This latest funding round will help us achieve our mission of using transformational technologies to enable supply chains that are customer centric, resilient to disruption, more cost-effective, help to decrease waste, improve access to goods worldwide and ultimately, autonomous," said Philip Ashton, co-founder of 7bridges.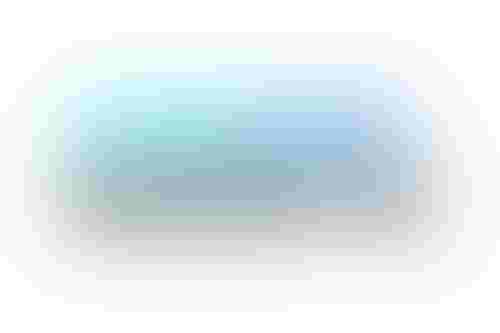 StrongRoom AI secures Tyson & Blake cash
Global investment firm Tyson & Blake has disclosed its investment into medtech company StrongRoom AI.
The investment company announced the deal, though did not disclose any financial details.
StrongRoom is working to develop drug management solutions that relate to methadone dispensing.
Pharmacies offer methadone, a medicine used to treat heroin dependence. StrongRoom is attempting to use facial recognition technologies to capture biomarkers and expressions, correlating them to symptoms and diseases.
"Millions of people die unnecessarily from adverse drug reactions every year. Now more than ever it is increasingly clear how digital processes are essential to delivering better outcomes," said Simon Alexander Legge, managing director of Tyson & Blake.
Other Tyson & Blake investments in the healthcare market includes Aqsens Health which is developing dagnostic tests for preventative healthcare covering cancer, and MindBank AI, a personal development platform for creating digital twins with structured learning algorithms.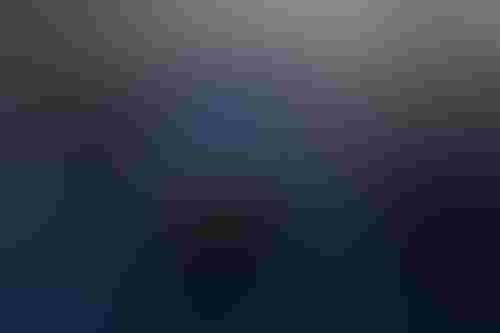 RIL picks 54% in robotics firm addverb
Reliance Industries Limited (RIL), an Indian multinational conglomerate, has picked up a majority share in robotics firm Addverb Technologies.
RIL acquired 54% of the company for $132 million. Prior to the purchase, Addverb had raised $11 million.
The firm holds a diverse portfolio of brands in sectors ranging from energy to mass media.
Addverb said it will now look to Europe and the U.S. as homes for new innovation labs. It's already developed automated warehouse solutions for RIL, as well as Coca-Cola, Pepsi and Flipkart.
"This strategic partnership will help us leverage 5G, battery tech through new energy initiatives, advances in material sciences to deliver more advanced and affordable robots," said Sangeet Kumar, CEO and co-founder of Addverb.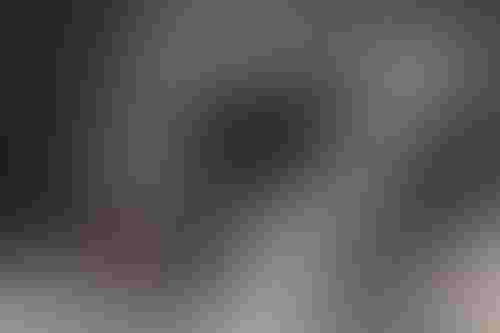 Eckhart sold to private equity firm
Wisconsin-based robotics integrator Eckhart has been acquired by private equity firm Arsenal Capital Partners.
Eckhart's new owners acquired the firm for an undisclosed amount from LFM Capital.
Eckhart provides design and engineering services, working with firms in the e-commerce, transportation and consumer product markets.
"We are excited to announce this strategic growth investment from Arsenal, which will enable us to take our business to new heights, scale our team, and better serve our customers," said Andy Storm, CEO of Eckhart.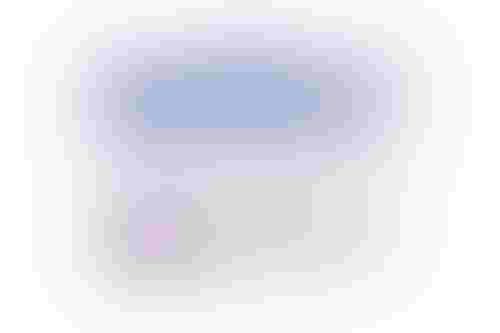 Aidoc partners with Novant Health
Aidoc teamed with Novant Health to use AI platforms to reduce hospital stays.
The partnership will see Novant Health's network of more than 1,600 physicians use Aidoc's AI platform which includes seven FDA-cleared solutions for triage and notification of patients with acute medical condition.
The move would potentially improve patient outcomes and reduce emergency department constraints brought on by the pandemic.
Novant Health will be utilizing the intracranial hemorrhage (brain bleeds), pulmonary embolism (lung blood clots), incidental pulmonary embolism, c-spine fracture and abdominal free air AI solutions.
"Together, through our AI solutions and their state-of-the-art facilities, we will enable radiologists and related hospital providers to expedite care for tens of thousands of patients, contributing toward a mitigation of the current emergency room situations and setting an example for integrating innovation during turbulent and non-turbulent periods," said Elad Walach, CEO and co-founder of Aidoc.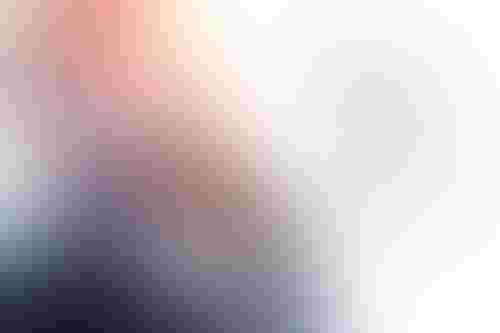 RadNet snaps up Dutch AI pair
Outpatient diagnostic imaging provider RadNet acquired Quantib and Aidence. Both deals were for undisclosed amounts.
Quantib is based in Rotterdam and is developing AI radiology clinical solutions for cancer, while Amsterdam-based Aidence is creating solutions for lung cancer screening, as well as pulmonary nodule management.
The startup pair will complement RadNet's existing DeepHealth mammography AI unit.
"Quantib aims to enable more accurate and efficient clinical decision-making for 10 million patients by 2030. Being part of RadNet enables us to take a major step towards this goal," said Arthur Post Uiterweer, CEO of Quantib.
To keep up with news coverage throughout 2022, subscribe to the AI Business newsletter.
Keep up with the ever-evolving AI landscape
Unlock exclusive AI content by subscribing to our newsletter!!
You May Also Like
---