AI Innovator of the Year Shortlist 2022
AI Innovator of the Year Shortlist 2022
The shortlist for The AIconics AI Innovator of the Year is here!
The shortlist for The AIconics AI Innovator of the Year is here!
The Innovator of the Year Awards, part of the AIconics, are a fantastic opportunity to recognize leaders and pioneers who have been instrumental in the implementation of breakthrough innovations in the industry.
The awards will showcase the people and projects that have made a significant impact on how businesses operate. We are shining a spotlight on innovators in the field of tech development and implementation.
Here are our two award categories:
Solutions provider - Innovators who have demonstrated the passion, skills, and world-class expertise in developing their AI products for a technology solutions provider
Solutions implementor - Practitioners who have developed in-house innovation through implementing AI to drive meaningful change and business growth
The winners will be announced at the upcoming AI Summit London, which is taking place for the first time at the stunning Tobacco Docks.
Voting is now open. Cast your vote here to decide who will become this year's Innovators of the Year.
Solutions Implementor
Peter He - senior data scientist at Apricity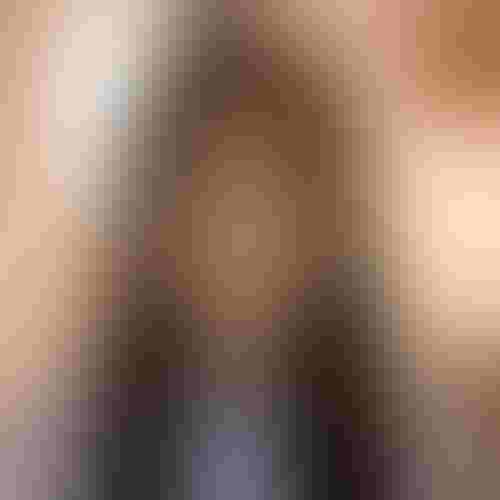 Peter has been developing amazing AI tools for embryo 3D reconstructions based on multiple focal plane images of embryos.
His research lets embryologists to better understand, in a glimpse of an eye, the configuration of embryos during their development, which can be critical in lab decision-making.
Ben Dias - director of data science and analytics at EasyJet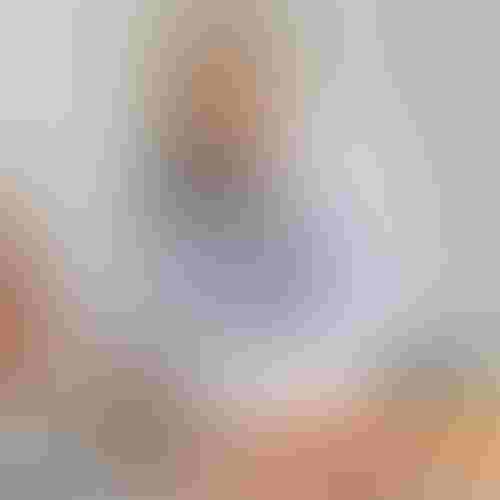 Ben is not only a pioneer in the data science field, building teams, managing projects and leveraging AI for the acceleration of EasyJet (and a trend-setter for the travel and aviation industry), but he is also a true advocate for diversity, helping the tech ecosystem reach its full potential.
Arthur Zhuravsky - global senior head of voice of the customer at FARFETCH
Arthur has leveraged state-of-the-art AI and NLP to develop a new CX metric, the Customer Experience Index (CXI). This links all customer touchpoints, including operational metrics, all service and communication feedback, in an attempt to connect the customer experience directly with revenue. This has transformed, at speed and scale, the countless customer messages FARFETCH agents receive each day into clean structured data for detailed analysis.
Arthur's NLP-powered CXI score has achieved far greater predictive performance against churn, loyalty, and engagement than previous CSAT and NPS scores. This has contributed to two to three times greater engagement, CSAT and customer recovery at FARFETCH.
Rushabh Shah - program director of intelligent automation, corporate banking technology at Deutsche Bank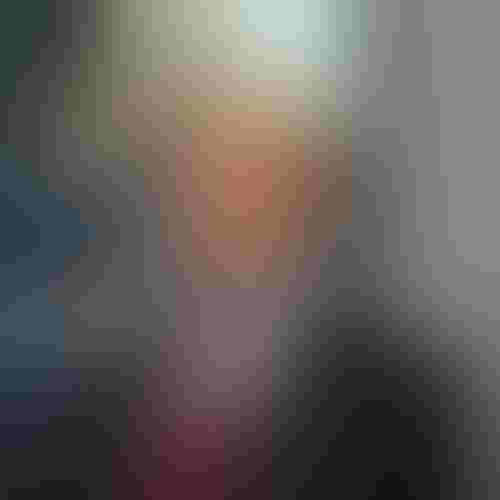 Rushabh has been leading intelligent automation efforts at Deutsche Bank GTB for more than five years. In that time, he has been instrumental in driving automation and AI adoption at every level of operations. In the last year, Rushabh has focused on how AI solutions can enhance the client experience for the bank's high-value corporate banking customers.
By democratizing the use of powerful NLP models, the bank has digitized the high volume of messages its 12,000-strong service workforce must process each day.
Rushabh has given service teams and relationship managers a new capability to discover what's driving urgency, complaints and client demand, at speed and scale. Employees now see problems develop in real time and have the insight to target them at the source before they can impact the client experience.
Angela Yochem - EVP chief transformation and digital officer at Novant Health
In November 2018, Novant Health, one of the largest health care systems in the United States, created an entirely new executive position devoted exclusively to digital health and appointed Angela Yochem to fill that leadership role. As an industry veteran who had held leadership positions at various Fortune 500 companies, Angela embraced the challenge of stepping into a new vertical. What she lacked in hospital and health system experience she made up for in her ability to redefine an organization's approach to technology.
Cengiz Ucbenli - global head of big data and AI at Vodafone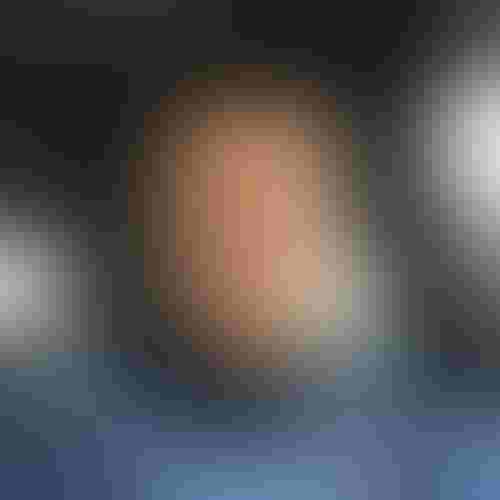 Cengiz Ucbenli is currently global head of big data and AI at Vodafone Group, responsible for AI strategy, scalability, and innovation. He is passionate about founding data science teams from scratch and delivering the most impactful AI use cases for various industries.
He was the founder and the head of big data and AI department at Vodafone Turkey, where his team developed recommender systems, network investment and credit risk models.
Prior to joining Vodafone, he worked as senior vice president at BBVA Garanti Turkey where he founded and led the marketing analytics department on a range of innovative use cases.
Solutions Provider
Max Cavazzini - head of industrial – EMEA at AWS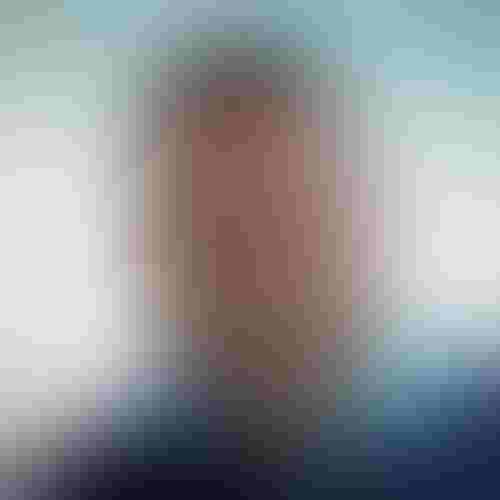 Innovation is at the heart of Max's daily routine: he supports industrial customers in using AI/ML for innovating at scale in areas such as predictive maintenance, sustainability, supply chain optimization, and quality (e.g. defect detection).
From small startups to large corporations, becoming a data-driven company and using ML/AI to innovate at scale is part of his mission.
Ana Echeverri - director of services subscriptions growth at IBM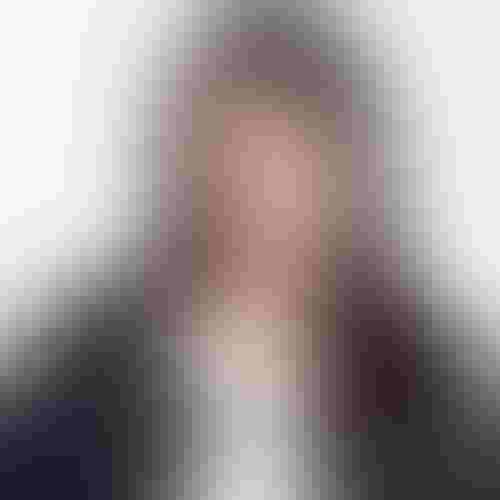 Ana designed and launched the first Open Source educational project focused on Data Science/Machine Learning for Academia. This is a curriculum kit that helps academic institutions around the world accelerate the creation of their Data Science, Machine Learning, and Artificial Intelligence programs at the undergraduate or graduate level. The project is hosted here.
This first-of-its-kind project was her brainchild, funded by IBM and with a built-in partnership with the University of Pennsylvania. It now runs as an open source project under the Linux Foundation.
Neerav Vyas - head of customer first North America at Capgemini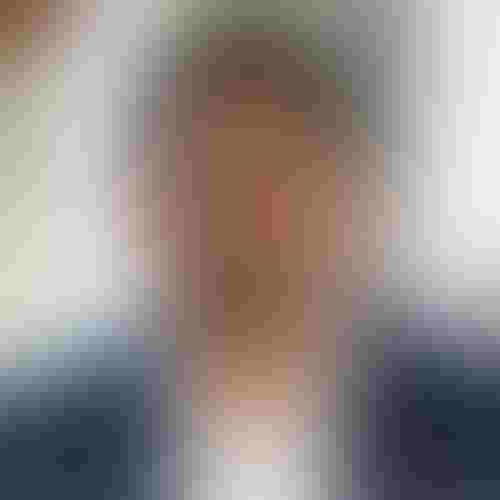 Neerav has spent more than 15 years focusing on innovation and growth strategies as part of executive leadership teams at a Fortune 500 company and a venture-backed start-up. He's worked to launch and re-launch 87 new brands and products and established 14 global analytics centers of excellence for Fortune 500 firms across 11 different industries.
His focus is on facilitating large-scale digital transformations and leveraging big data and machine learning to innovate products, processes, services and experiences. At Capgemini, he's led innovation for data-driven customer experience where he's leading thought leadership to develop personalization engines at scale.
Ahana Banerjee - CEO of Clear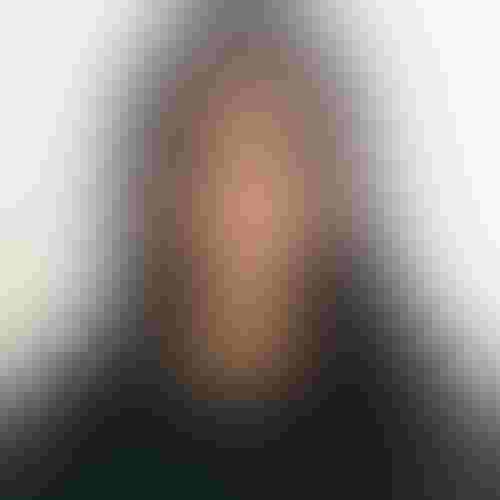 Ahana grew up internationally in the U.K., India and Singapore. Having suffered skin issues while growing up, she wanted to build a tool to help people track their own skin progress, build more transparency in the process of learning which products to use, and drive cosmetic formulators to create more innovative products and make data-driven decisions. Thus, Clear was born.
She was accepted into renowned Silicon Valley-based startup accelerator, Y Combinator, in January 2021, which is when she started working on Clear. She began writing code for the app in April, launched publicly in June, bootstrapped to 4,000+ users by September, graduated with a Physics degree from Imperial College London in October, and raised an $800k pre-seed funding round in November. She is a 22-year-old minority female founder who now manages a six-person team at Clear.
Mark Whiteman - CEO of Citycom Solutions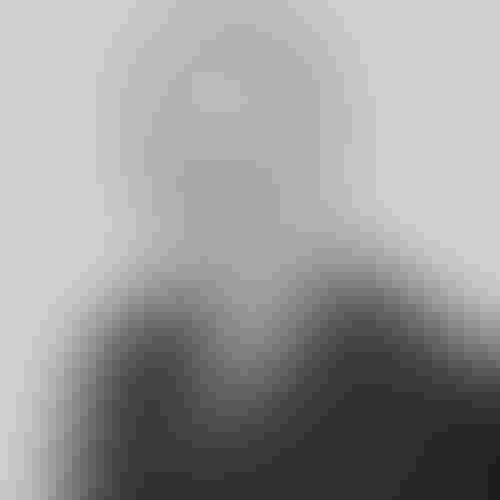 Mark has developed a state-of-the-art AI solution called ARC Surveil that combines Computer Vision and NLP to monitor discussions happening over Teams and Zoom and assess the compliance of bank policy.
He has personally raised several million pounds to build this solution ahead of the market and been an inspirational change agent. ARC Surveil uses the fastest Nvidia GPUs to process discussions in real time and identify any potential risks that banks need to mitigate. The solution combines data from both video and audio to triage events.
The solution is currently being trialed by several of the world's largest banks.
Dr. Loubna Bouarfa - founder and CEO of OKRA.ai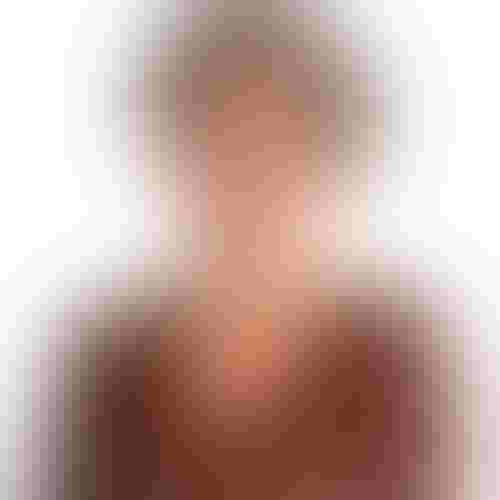 Loubna heads an AI company that is transforming life sciences operations through the use of AI solutions. OKRA.ai aims to use AI to enable the health care system to meet the challenges and demands of the 21st century.
As part of Loubna's commitment to promoting the development of ethical, trustworthy AI, she supported the European Commission in drafting ethical guidelines for the future of AI. Loubna has recently been selected as one of the European Young Leaders (EYL40) tasked to promote the European identity of the future and help create a more competitive, equal and inclusive world.
To cast your Innovator of the Year votes, head here - closing 13th June, with the winners set to be announced at the Day One party of the AI Summit London.
Keep up with the ever-evolving AI landscape
Unlock exclusive AI content by subscribing to our newsletter!!
You May Also Like
---