AI News Roundup: Google to Offer AI Ad Creation Tool to Marketers
AI News Roundup: Google to Offer AI Ad Creation Tool to Marketers
Also - Snapchat opens up its AI chatbot, My AI, to all and Adobe beefs up image editing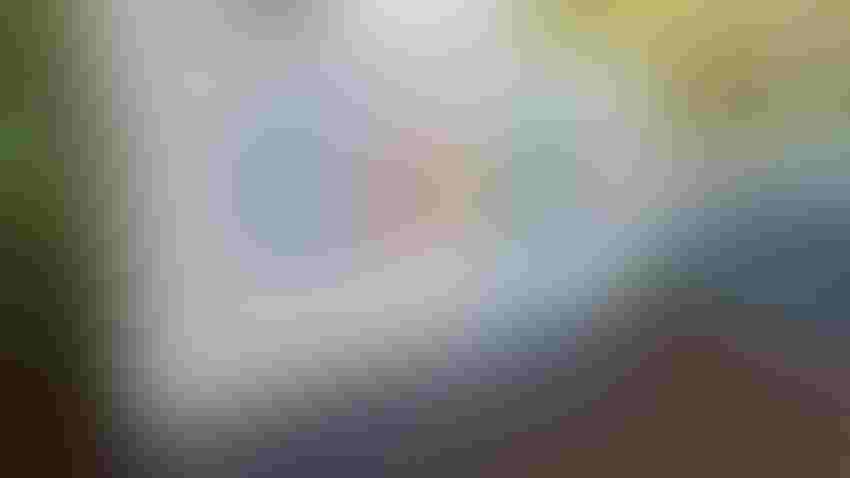 AI Business brings you the latest in deals and products from across the AI world.
This week's roundup covers Google's plans to add generative AI to its advertising tools, Bard getting coding capabilities, among other developments.
To keep up to date with coverage of all things AI, subscribe to the AI Business newsletter to get content straight to your inbox and follow the AI Business Podcast on Apple and Spotify.
Google to add generative AI to ad creation
Google is set to add generative AI capabilities to its swath of creative tools offered to marketers.
According to the Financial Times, which has seen internal presentations to advertisers, Google will enable users to create "far" more sophisticated ads "resembling those created by marketing agencies."
Users provide images, video and text to the AI, which will generate ads based on the target audience and sales targets.
Google has been integrating generative AI across its product lines, recently adding the capability to its productivity suite and soon, in search with a brand new ad-supported search engine called Magi. It has already launched Bard, the company's answer to OpenAI's ChatGPT.
Google ads account for 80% of its total revenue, clocking in at $224 billion in 2022. However, the company's dominance in online ad technologies prompted the U.S. Justice Department to file an antitrust lawsuit against it in January.
Google's Bard adds coding skills
Google announced that Bard can now code in more than 20 programming languages, including C++, Go, Java, JavaScript, Python and Typescript. And Python code can be exported to Google Colab.
Bard not only can generate code, it can also explain snippets of code to help developers understand a block of code or to help beginning coders.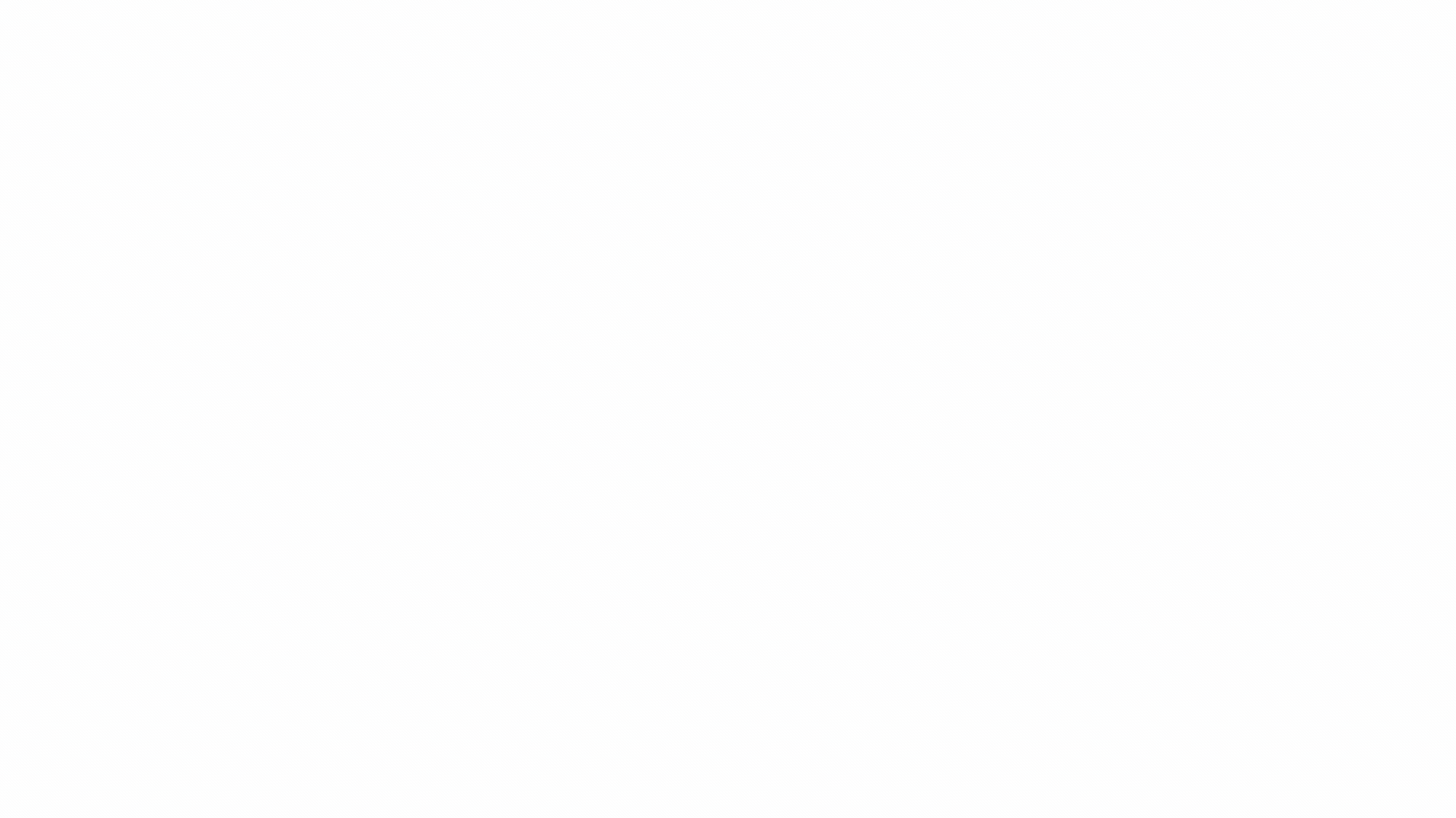 It can also debug code. Developers can type in, for example, "this code didn't work, please fix it." Bard can help make code work faster or more efficiently as well: "Could you please make this code faster?" or "Find error handling clauses you might have missed."
However, Google warned that developers still need to double-check Bard's work because it could get things wrong.
Finally, Google said Bard can also help write functions for Google Sheets, its spreadsheet.
Snapchat opens its AI chatbot to all
My AI, the AI chatbot from the social media platform Snapchat, is now free for all users.
Announced at its Partner Summit (SPS 2023), My AI will no longer be available to only Snapchat+ subscribers as the platform hopes to entice users to the service.
Snapchat said nearly two million chat messages per day have been sent to its bot, but there were also reports of it hallucinating.
After launching a series of fixes last week, users can now access My AI by mentioning it in conversation with other users using the '@' symbol. Users can customize the look of My AI's interface, creating a Bitmoji and name for their chatbots.
"My AI is far from perfect, but we've made a lot of progress," according to a company blog post.
Adobe improves image editing with AI
Adobe is adding AI tools to Lightroom, its image manipulation tool. Adobe introduced an AI-powered feature, dubbed Denoise, that lets users remove digital noise from images.
Noise in photography, or random visual glitches in photos, can be caused by several factors, including low lighting, long exposure times and heat. Denoise can be used to remove them.
Currently, the tool is only available for RAW files but will include additional file types in the future.
At the company's Max event last October, Adobe showcased Select Subject, a Lightroom tool designed to make editing portraits easier. Users can now make improved edits to clothing and facial hair by automatically generating a mask for individuals or groups in any portrait. This lets users change clothing colors or darken an individual's beard, for example.
Fujitsu to offer commercial AI tools
Fujitsu has unveiled a new platform to provide AI tools to commercial users.
The newly unveiled offering, dubbed Fujitsu Kozuchi, can be used by industries such as those in manufacturing, retail, finance, and health care, among others.
Included in the platform is Fujitsu AutoML, designed for building machine learning models, and Fujitsu Wide Learning, for simulating dataset experiments.
Fujitsu has started offering tools including AI innovation components and AI core engines via the new platform to global users.
Princeton launches language model center
Princeton University is launching a center to study AI language models.
The Center for Language and Intelligence aims to entice postdoctoral and research scholars to come and train large AI models.
The newly formed center will look to develop safer AI models as well as promote their applications to academic disciplines.
It also plans to serve as a "big table for cross-disciplinary discussion of the effects of AI on society."
The Commonwealth to support AI adoption
The Commonwealth of Nations, a 56-country organization comprised mostly of former British territories, has formed a consortium aimed at empowering its citizens in AI.
The Commonwealth Secretariat met with representatives from the likes of Nvidia, HP, DeepMind, Microsoft and Deloitte to discuss ways of leveraging AI. The Commonwealth said it plans to work with industry leaders and startups to improve local infrastructure and ensure power grids are greener.
The consortium plans to draft an AI strategy framework, as well as develop ways of providing digital upskilling for workforces. The framework aims to support small states in gaining access to the necessary tools to "thrive in the age of AI while promoting inclusive access and safety for all users."
"As the technological revolution unfolds, it is crucial that we establish sound operating frameworks to ensure AI applications are developed responsibly and are utilized to their fullest potential, all while ensuring that their benefits are more equitably distributed in accordance with the values enshrined in our Commonwealth Charter," said Commonwealth Secretary-General Patricia Scotland KC.
Keep up with the ever-evolving AI landscape
Unlock exclusive AI content by subscribing to our newsletter!!
You May Also Like
---