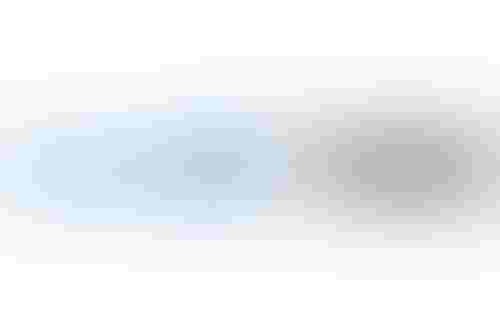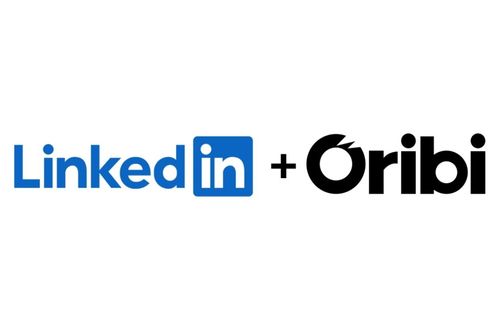 Google Cloud inks deal with Qatar's largest telecoms company, GM sells stake in EV company
AI Business brings you the latest in deals and products from across the AI world.
This week's roundup covers LinkedIn, Google Cloud, Alphabet's Wing and more!
To keep up to date with coverage of all things AI, subscribe to the AI Business newsletter to get content straight to your inbox.
LinkedIn to buy analytics startup, Oribi
LinkedIn announced that it is acquiring Oribi, an Israeli marketing analytics startup that is a competitor of Google Analytics.
Oribi's offerings will be integrated into LinkedIn to "further help our customers, from marketers to recruiters, gain actionable insights, make smarter decisions and drive business results," said Tomer Cohen, LinkedIn's chief product officer, in a blog.
"Our customers will benefit from enhanced campaign attribution to optimize the ROI of their advertising strategies," he added. "This means that our customers will be able to more easily measure website conversions with automated tags and code-free technology, as well as build more effective audiences" while respecting privacy.
LinkedIn also plans to open its first office in Tel Aviv, Israel.
Figure 1: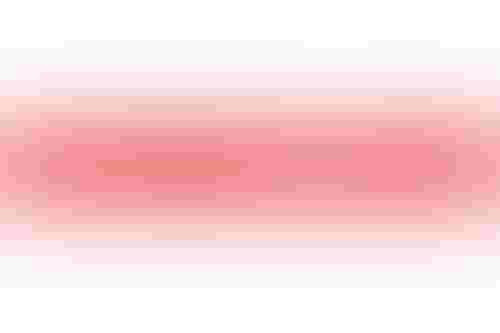 Google Cloud partners with Qatar's largest telecom carrier
Google Cloud signed an agreement to provide cloud services to Ooredoo, Qatar's largest provider of mobile, fixed, broadband internet and corporate managed services.
The agreement also calls for Google to establish an innovation lab to develop new ideas and foster training, testing and development.
Google will support Ooredoo's service offerings across a portion of its markets with a new TV and entertainment service based on the Android TV operating system. The goal is to develop innovative media services for Ooredoo's customers.
The carrier also will consider making Google's subscription products, Google One, YouTube Premium, and Google Workspace, available to its consumer and business customers.
Google will collaborate as well on using AI to streamline Ooredoo's customer contact center operations and create a "more personalized and intuitive experience." If successful, this solution will be resold to companies in Qatar.
"This partnership will support us in our strategic aim of driving the adoption and use of analytics to deliver a more personal experience and improve efficiency," said Ooredoo CEO Aziz Aluthman Fakhroo.
Alphabet's Wing gets ready to launch drone delivery service in Dallas
Wing is preparing to launch its drone delivery service in the Dallas-Fort Worth area, which will be the first major U.S. metro area to get the service.
Customers can shop for items on the Wing app and choose a delivery area – it could be a yard or driveway. The company promises that its aircraft "gently lowers your order down on its tether and unclips the items for you."
In Texas, Wing is trying out a new strategy of having multiple launch stations for the drones instead of one central location.
Wing's drones have both fixed wings and hover propellers so they can both move and hold steady. They have a wing span of 3.3 feet. The drones have been in test flights for four years.
Recently, Wing completed 200,000 commercial deliveries globally.
GM reportedly sells stake in EV maker
General Motors has sold its stake in Lordstown Motors, a maker of electric light duty trucks, according to multiple reports. The ownership percentage was less than 5%.
For 2021, the Ohio car company posted a loss of $410.4 million ($2.27 cents per share) without booking any revenue. A year ago, Lordstown lost $124.1 million, or $1.28 a share.
Lordstown said it expects to produce and sell about 500 Endurance trucks this year, and as many as 2,500 in 2023.
The company said it has raised $182 million from Foxconn, which bought its auto facility and will take over manufacturing.
"Our organization's top priority remains bringing the Lordstown Endurance full size all-electric pickup to market as quickly and efficiently as possible," said Lordstown President Edward Hightower.
Figure 2: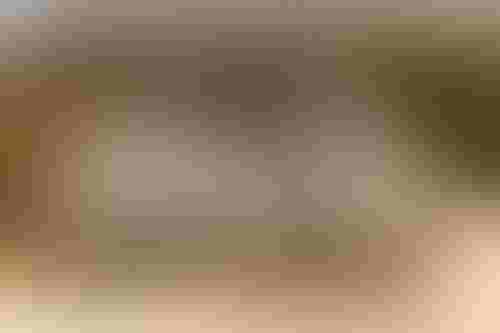 Sway AI, Trilogy Networks partner to accelerate digital transformation of rural farms
Sway AI, a no-code AI developer, is partnering with Trilogy Networks to deliver an AI-enabled precision agriculture solution for farms across America.
Agtech is becoming more commonplace as the farming industry strives to bring together agricultural software and data to streamline operations and processes for precision farming.
Currently, there is no single application that captures all the data a farmer needs, and the information that one farmer might need to make decisions is not the same for another farmer. There is no one-size-fits-all agtech solution.
To address this challenge, edge-cloud company Trilogy Networks launched the Rural Cloud Initiative (RCI), a coalition of network and edge innovation partners to deploy a unified, distributed cloud. Using AI, the initiative aims to address the data fragmentation issue that plagues farms stretching across 1.5 million square miles of rural America.
"The sheer thought of the different technologies and applications a farmer has to rely on can be overwhelming, creates a barrier to entry, and also discourages sustained use," said Jitender Arora, Sway AI chief product officer and co-founder.
Sway AI will provide AI applications that act on data coming from multiple sources and sensors — such as drones, robotics, local and historical data. This information will be combined to provide holistic insights to farmers.
To keep up with our news coverage throughout 2022, subscribe to the AI Business newsletter.
Keep up with the ever-evolving AI landscape
Unlock exclusive AI content by subscribing to our newsletter!!
You May Also Like
---