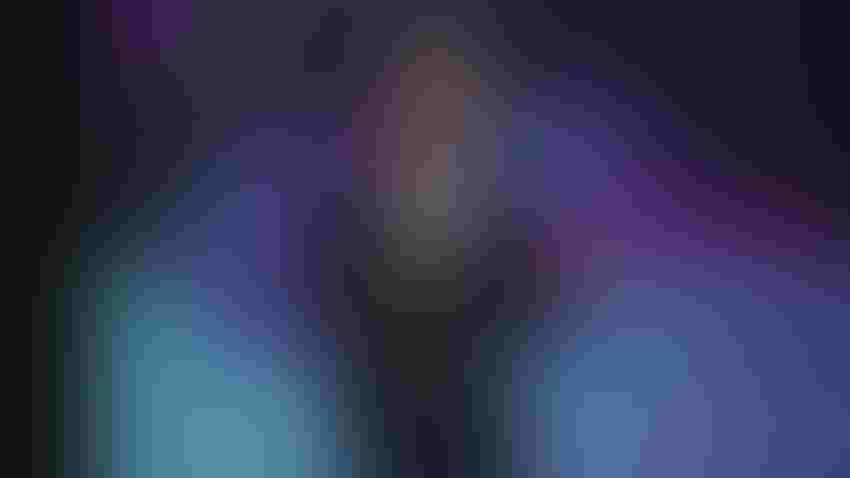 If you want to embed artificial intelligence in your business, why not learn from the best?
22 October 2019
Some of the core ideas behind the current
AI revolution have been around since the 1950s; they've been stuck in limbo because
there was no hardware to run the complex calculations, and no business case. And
then Google came along.
The company is universally recognized as a pioneer in machine learning as applied to business outcomes. Today, it uses machine learning internally, sells machine learning services to its cloud customers, and even designs its own machine learning chips, the Tensor Processing Units (TPUs).
Last month at the AI Summit in San Francisco, attendees got a glimpse into corporate culture at Google, thanks to a keynote by Rich Dutton, the company's head of Machine Learning for Corporate Engineering.
"Today I'm going to tell you how using AI,
my team are saving Google tens of millions of dollars a year," Dutton said.
"We have a research department nearly 4,000 people strong, and a whole sister company in DeepMind, dedicated to general artificial intelligence. Both sides are kicking out research papers and technologies that you can make use of, like TensorFlow, Keras, TFX, at the lower level.
"And then, at the higher level, if you just
want to get building blocks that you can drop into your own applications
through service calls, the cloud AI department, which is another 1,000 people, is
working on products to do things like image recognition, TTS, or speech
recognition, which at this point actually works. All of those things are
feeding into products that are supporting billions of users."
The keynote covered business challenges that Google solved with AI, the interaction between different teams and business units, and outlined the pitfalls to avoid when taking your first steps with machine learning.
To register for the next AI Summit, taking place in San Francisco, click here.
Keep up with the ever-evolving AI landscape
Unlock exclusive AI content by subscribing to our newsletter.
You May Also Like
---