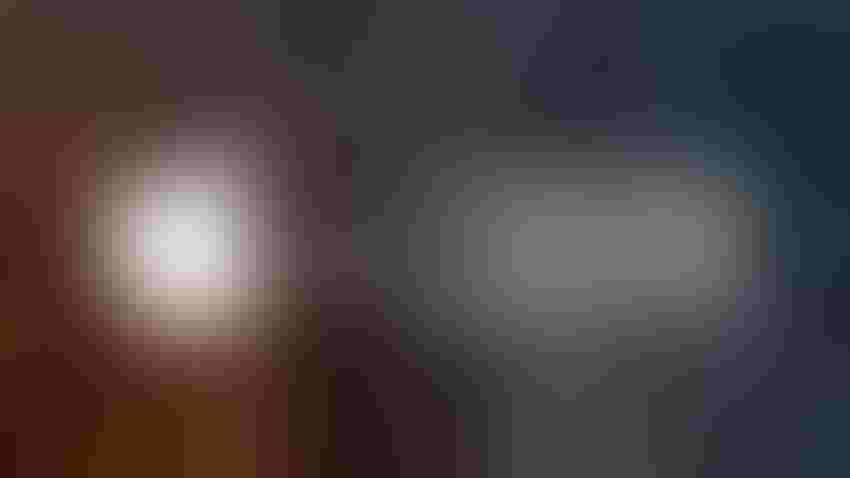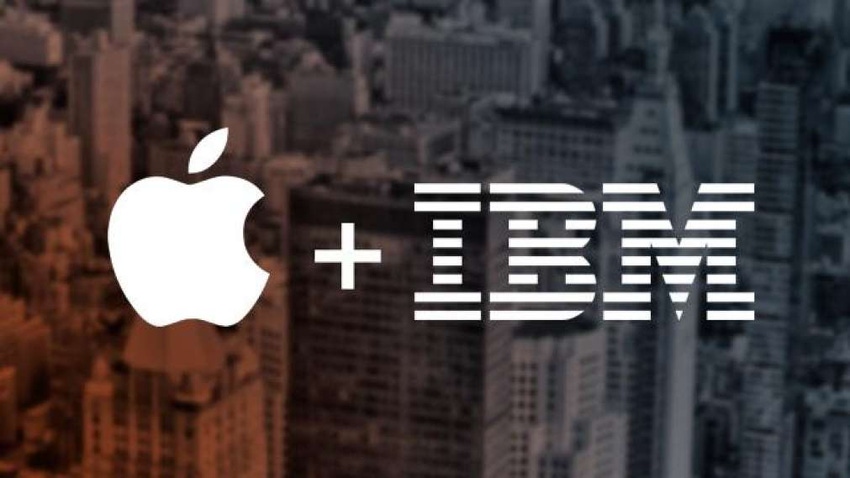 Silicon Valley giants Apple and IBM will combine their machine learning expertise and solutions to make it easier for businesses to develop secure, AI-powered solutions, the firms announced yesterday.
Following a four year partnership combining Apple's consumer know-how with IBM's enterprise expertise, the two companies now intend to sell corporate apps co-created by their respective design teams using Apple's iPhone and iPad ecosystem. On top of this, their combined AI platform is intended to enable enterprise developers to build intelligent software themselves.
The SaaS platform, Watson Services for Core ML, combines Apple's Core ML Tools for developers - unveiled last year - with the data-crunching capabilities of IBM Watson. Core ML enables developers to create on-device machine learning apps, which are able to process calculations more efficiently than in external data centers.
"With IBM our goal has been to help enterprises reimagine the way they work," Apple VP of OS product marketing Brian Croll explained in a statement. "We believe the combination of Core ML and Watson Services will inspire the next generation of intelligent enterprise apps."
The announcement represents yet another move into enterprise technology for Apple, which has traditionally focused on consumer markets. With the overall consumer smartphone market declining, Apple sees business customers as a new area of growth.
Mahmoud Naghshineh, IBM's GM of partnerships and alliances, explained that IBM has sold over 800 corporate apps to businesses as a result of its longstanding Apple partnership, and that the two firms have built 100 apps tailored for specific industries, ranging from travel to retail and transportation. For him, Watson Services for Core ML is a way for companies to build 'more compelling smartphone apps', giving the example of an AR app for electrical engineers which, using Watson, could learn to inspect electrical equipment.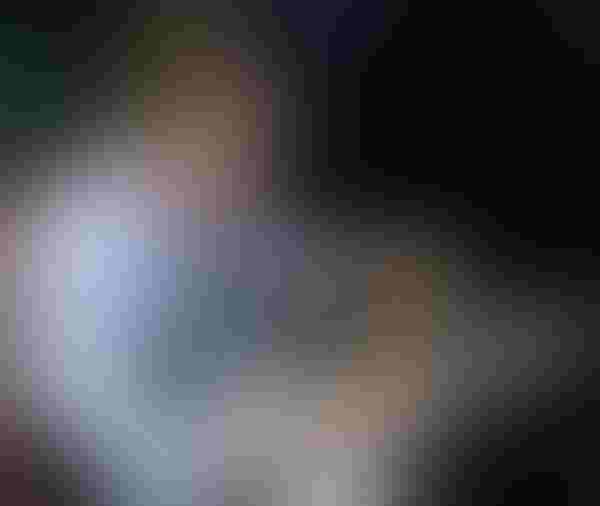 Related: IBM Launch Major New Product, POWER9, at The AI Summit NYC
David Kenny, IBM Watson General Manager, told Fortune that the new service represents a shift for IBM, in that it is intended to be bought and sold in an 'accessible and bite size way' using a pay as you go model. It will play a central role in a broader suite of Watson AI services for enterprise machine-learning apps.
Brands are already showing interest. Coca-Cola is testing the possibility of using Watson Services for Core ML to help its technicians inspect vending machines. IBM said that Coca-Cola's participation has helped them develop and improve the technology before making it more widely available.
The service will initially be free for developers to use, with an eventual shift to a pay model. The partnership between two former rivals is another example of the unlikely alliances being forged in the age of AI.
Keep up with the ever-evolving AI landscape
Unlock exclusive AI content by subscribing to our newsletter!!
You May Also Like
---