Canada's very real advantage in artificial intelligence
Canada's very real advantage in artificial intelligence
Canada's very real advantage in artificial intelligence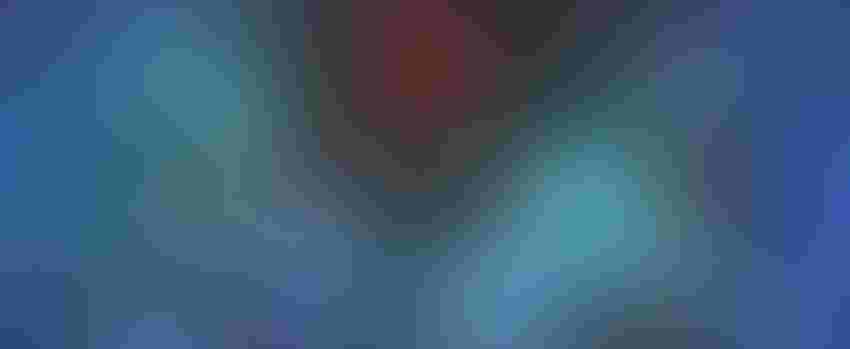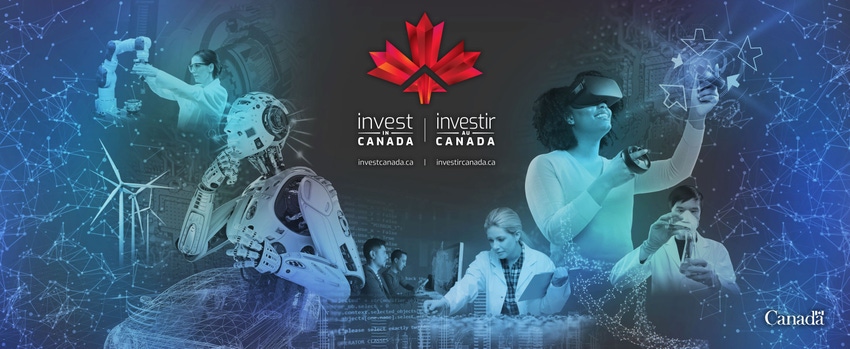 What do Deloitte, DENSO, Facebook, Fujitsu, General Motors, Google, IBM, LG, Microsoft, NVIDIA, Samsung, Thales and Uber all have in common? They are all global companies that have established their artificial intelligence (AI) research labs in Canada. They join Canadian companies such as ThomsonReuters, RBC, TD and Manulife with their Canada-based global centres of excellence for AI.
These companies are attracted by Canada's unique
combination of world-leading researchers, dynamic start-ups, open immigration
policies, generous tax support for R&D, access to global markets, respect
for diversity, inclusion and human rights, and its underlying internationalist
attitude.
"Canada is ideally situated to be a leader because our national culture and neutral politics have attracted world-class researchers in AI," said Joyce Drohan, a partner for Omnia AI, Deloitte's artificial intelligence and advanced analytics practice.
Canada has been a research leader in deep and reinforcement learning for over 30 years. Well-known early pioneers Yoshua Bengio (Université de Montréal), Geoffrey Hinton (University of Toronto), and Richard Sutton (University of Alberta) have built Canada's deep research capacity in data analytics, the foundation for AI. Their contributions were recognized in March 2019 by the Association of Computing Machinery (ACM) when it jointly awarded the prestigious A.M. Turing Award to Bengio, Hinton and New York-University's Yann LeCun who once studied under Hinton at his lab at the University of Toronto.
"The growth of and interest in AI is due, in no small part, to the recent advances in deep learning for which Bengio, Hinton and LeCun laid the foundation," said ACM President Cherri M. Pancake.
Canada's AI head-start may be traced to the Canadian Institute for Advanced Research (CIFAR). Founded in 1982 with a program on artificial intelligence, robotics and society, in 2004 CIFAR brought neuroscientists and computer scientists together. "The idea seemed kooky at the time," said Elissa Strome, the Pan-Canadian strategy director at CIFAR. "But it turned out to be very successful."
Today CIFAR is leading the $125 million Pan Canadian AI Strategy in partnership with three recently-established AI institutes: the
Alberta Machine Intelligence Institute (Amii) in Edmonton, Mila in Montréal and the Vector Institute in Toronto. The strategy, announced in 2017, is one
of the more recent supports for AI research and development at the heart of Canada's
AI value proposition.
A key beneficiary of this support for AI research in
Canada has been Montréal's Element AI. Co-founded in 2016 by seasoned entrepreneur Jean-François Gagné
and Yoshua Bengio, Element AI raised more than $100 million in its first year
alone. To complement it, the Creative Destructive Lab at the University of Toronto funds AI research that will help gain
insight into the success of tech start-ups.
More recently, in June 2018, Prime Minister Justin
Trudeau and Emmanuel Macron, the President of France, issued a statement on AI
that led, in December 2018, to the International Panel on AI to guide the responsible adoption of AI that is grounded in human
rights, diversity, innovation and economic growth.
At the same time, Prime Minister Trudeau announced a $230 million federal contribution to the AI-Powered Supply Chains Supercluster (SCALE.AI) which will be matched by the private sector. It is part of the $950 million Innovation Supercluster Initiative which provides funding for innovative companies that commercialize solutions based on Canada's leadership in the field of AI.
Add in Canada's Global Skills Strategy that makes it easier for businesses to attract the talent needed to succeed in the global marketplace through faster processing of permits and short duration work exemptions, and Canada's Scientific Research and Experimental Development tax incentive program, among the most generous tax incentives for R&D in the industrialized world, it is easy to see Canada's AI advantage.
Join the Government of Canada at the AI Summit San Francisco, September 25-26.
To learn more about Canada's AI ecosystem, please
come by the Canada booth. Our Trade Commissioners can provide advice on
investing and growing your business in Canada.
Keep up with the ever-evolving AI landscape
Unlock exclusive AI content by subscribing to our newsletter!!
You May Also Like
---