CES 2022: Gadgetry and concepts on display
CES 2022: Gadgetry and concepts on display
From flying cars to futuristic toothbrushes, AI Business takes a look at the gadgets on display at Unveiled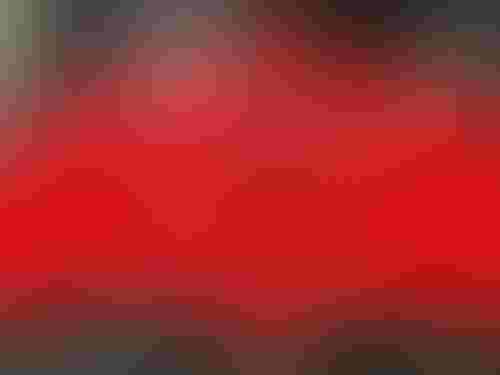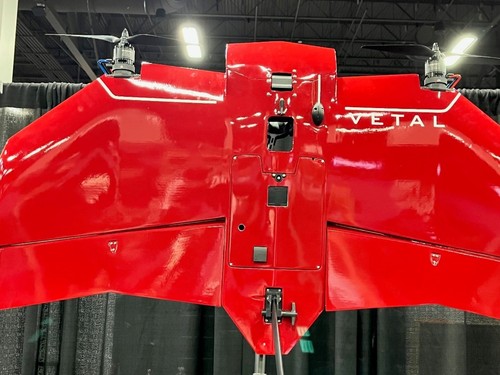 Every CES is preceded by an exhibition called Unveiled, put on by the Consumer Technology Association (CTA), the organization behind CES.
Technology companies are provided with a defined space to showcase their product or innovation.
Here's a sample of what was shown at Unveiled at CES 2022 this week:
Maca, which sees "a future in the air," is working on a flying racing car which is hyrdogen powered.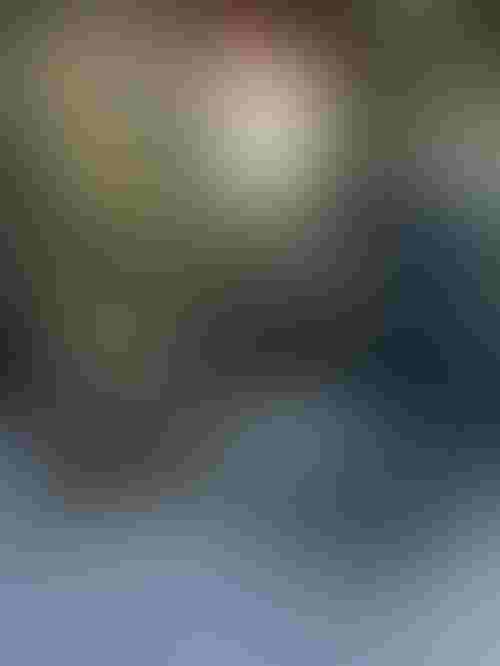 Skydrive, which completed manned test flights in its flying car, also plans to feature its vehicle at the Japan Pavilion at Eureka Park at CES.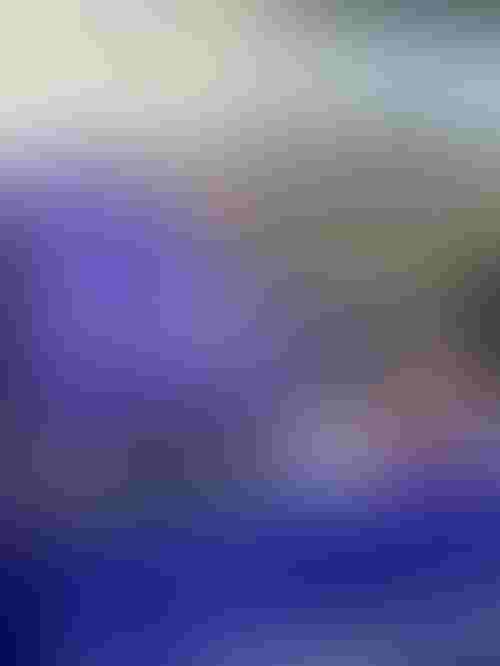 Naio Technologies displayed an autonomous farming robot, the Z440, which is fully electric.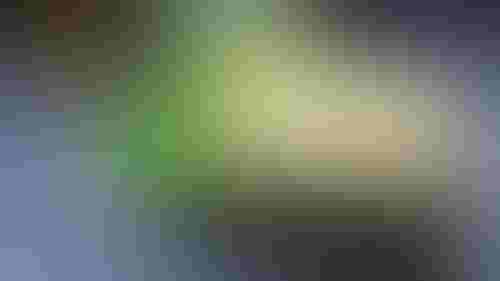 In one of many health devices, Baracoda Daily Healthtech displayed a battery-free, connected thermometer.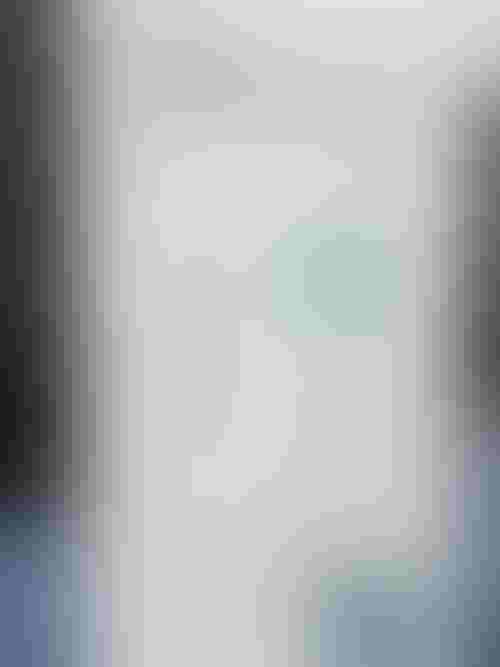 As has been the case for the last several years, connected toothbrushes have been featured, in this case by Colgate, showing that established companies as well as startups can innovate with connected technologies.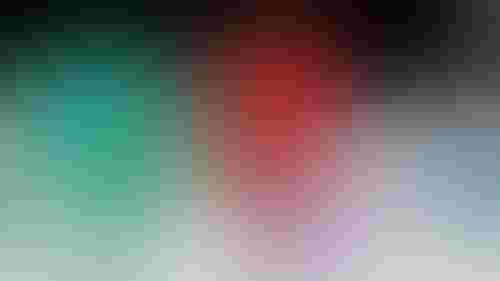 Moen, which typically presents new connected concepts at each CES, showed a smart faucet that works exclusively by hand motion, including for temperature control.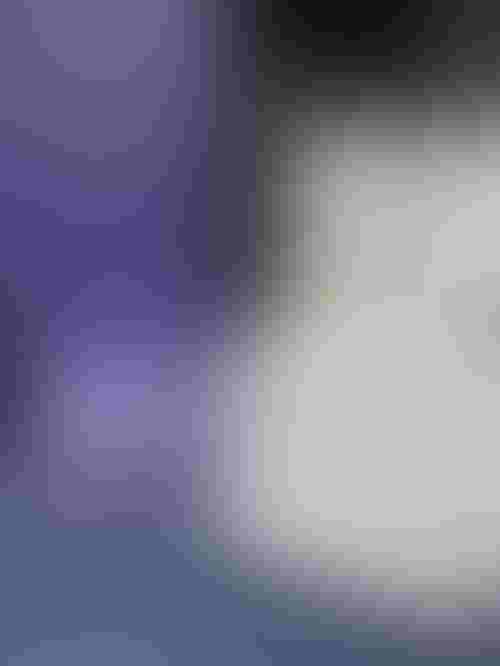 Niryo featured a robotics display mimicking human motion. The robot here can weed in the row and between rows and carry loads.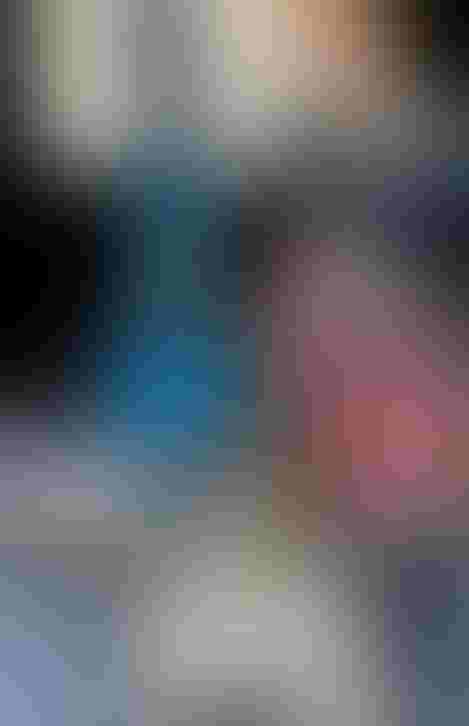 Moonbikes featured an electric snowbike reported to hits speeds of 26 miles per hour, weighing 191 pounds and resistant to cold to 13 degrees below zero.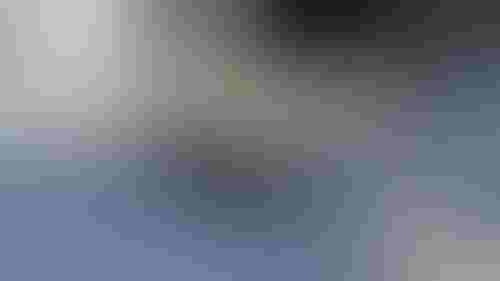 Invoxia marketed a smart dog collar, with promised shipping later in the year.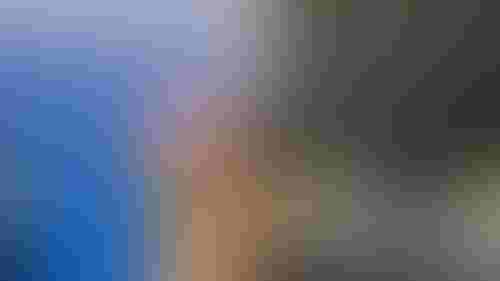 Vetal showcased its Tailsitter drone, which features vertical takeoff and landing even as a fixed-wing device.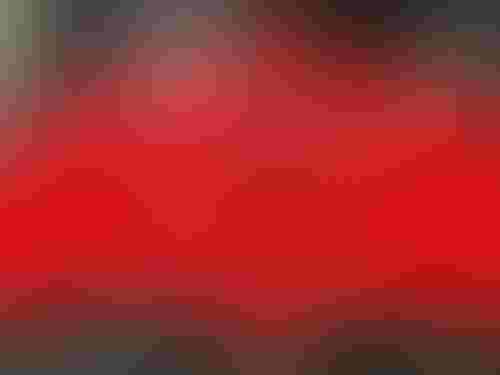 DeepBrain AI featured conversational artificial intelligence in interactive kiosks.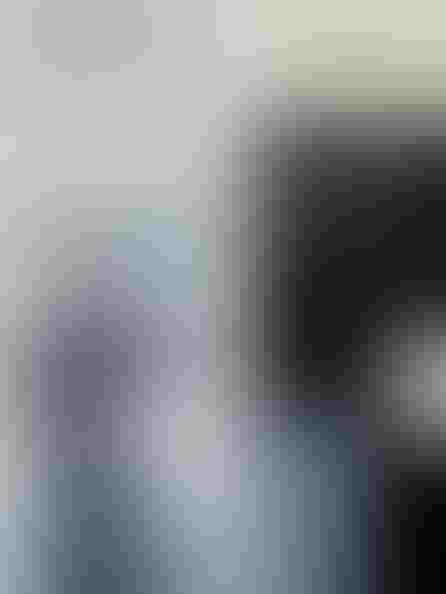 Keep up with the ever-evolving AI landscape
Unlock exclusive AI content by subscribing to our newsletter!!
You May Also Like
---