CES 2022: LG picks winning startups
CES 2022: LG picks winning startups
XRHealth, SparkCharge and MayaMD were among the winning startups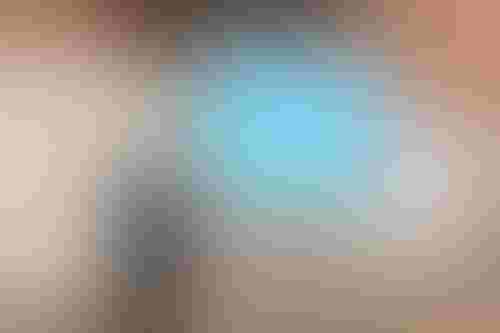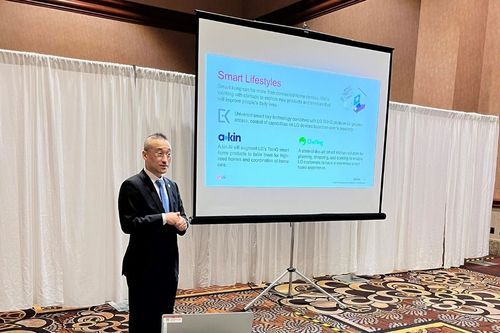 The annual CES in Las Vegas is always a showcase for startups and this year some are being advanced to the next stage. 
As a next step in its incubation program, the LG Electronics North American Innovation Center, LG Nova, is taking its program to the next phase and awarding funding to winning companies in the categories of connected health, energizing mobility, smart lifestyle, the metaverse and innovation for impact.
LG is allocating more than $1 million in initial funding to select winning companies from the LG Nova Proto Challenge, which was the preliminary competition as a precursor to LG Nova global challenge competition, Mission for the Future.
The winning companies now advance to the future challenge program launching later this month.
At CES 2022 today, LG spotlighted the winning startup projects:
XRHealth, a connected health company, is teaming with LG Nova to pilot virtual reality (VR) treatment rooms to provide telehealth services to help boost the overall quality of remote healthcare in assisted living and continuing care retirement communities in the U.S.
In connected homes, SparkCharge is developing a consumer Internet of Things (IoT) device for the home to allow users to monitor and manage the charge on their electric vehicles and have range delivered with the push of a button or a voice command when they needed.
MayaMD is launching a pilot of its digital human AI health assistant using LG smart TVs to make it easier to engage people in active conversations on their health on devices in their homes, focusing on healthy heart care and heart disease as a starting point,
iQ3Connect is working to create new applications and services for enterprises in the metaverse. With the goal of driving real-world business transformation, iQ3Connect's technology enables enterprises to create, deliver and consume complex enterprise applications in the metaverse.
I3M is developing a realistic, virtual travel and tourism experience, with a pilot experience to provide engaging immersive experiences for pre, during and post-trip entertainment, inspiration and information.
Everykey is a universal smart key to unlock a phone, laptop, tablet or website account when nearby.
Driivz, a global provider of EV charging and energy management software platform, is developing a pilot integration of EV charging stations with smart battery storage in commercial and industrial smart buildings.
Chefling is launching a state-of-the-art smart kitchen solution for planning, shopping and cooking to enable LG customers to have a seamless smart home experience across every corner of their home.
A.kin AI is implementing a virtual assistant technology from A.kin Home into LG hardware products for the first phase of a supervised clinical trial taking place in Australia.
"What better forum than CES, the most influential tech event in the world, to celebrate the startup and entrepreneur communities building solutions to some of the world's most pressing issues," said LG Nova head Sokwoo Rhee, corporate senior vice president for innovation at LG Electronics.
Keep up with the ever-evolving AI landscape
Unlock exclusive AI content by subscribing to our newsletter!!
You May Also Like
---