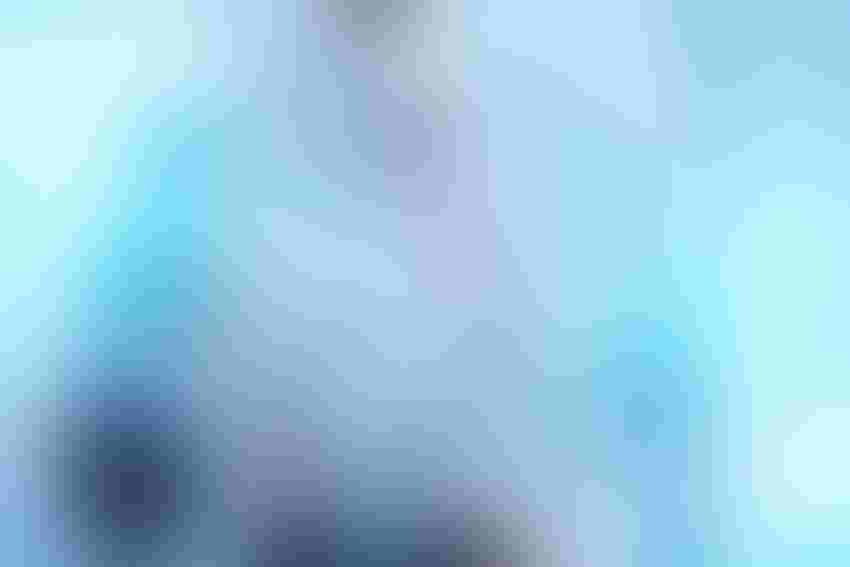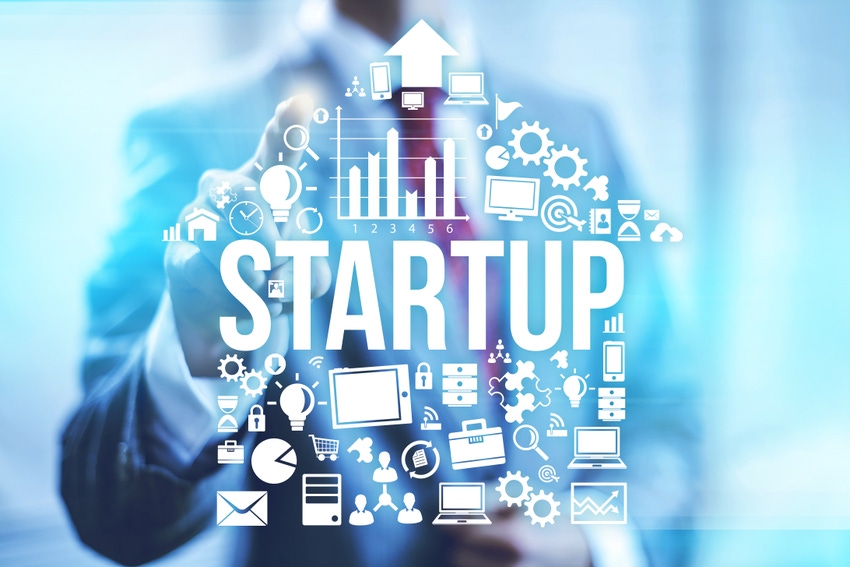 Two of the eight former Google AI experts who recently left Google's Tensor Processing Unit to work on venture capitalist Chamath Palihapitiya's secret AI start-up have been named.
A few weeks ago, whilst talking to CNBC, venture capitalist Chamath Palihapitiya, who's the founder of Social Capital, revealed that he was working on a secret AI start-up with eight of the ten original team of AI experts working on their Tensor Processing Unit. He claimed that they were "building a next-generation chip". This was big news in itself, and now the names of two of those experts have been revealed.
According to few SEC fillings, three principles were named: Jonathan Ross, who invented the TPU, Douglas Wightman, a former engineer at the Google, and Palihapitiya. It also stated that this secretive AI start-up, tentatively named Groq. Inc (that name may change in the future), managed to raise $10.3 million in funding. The start-up's current address is listed as Social Capital's headquarters.
"We're really excited about Groq," Palihapitiya said in an e-mail to CNBC. "It's too early to talk specifics, but we think what they're building could become a fundamental building block for the next generation of computing."
With AI becoming increasingly popular with businesses, and the likes of Mark Cuban recently stating that the world's first trillionaire will be an AI entrepreneur, Palihapitiya will be hoping that Groq. Inc may very well end up making him that special person. For now, it's very early days, and he'll be facing stiff competition from the likes of NVIDIA, Intel and Google themselves, who are already developing their own AI computer chips.
Keep up with the ever-evolving AI landscape
Unlock exclusive AI content by subscribing to our newsletter!!
You May Also Like
---