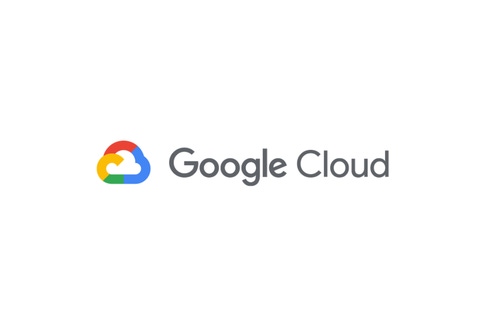 Search engine giant is buying 250,000 Covid vaccines for 'countries in need'
Google Cloud is expanding its Intelligent Vaccine Impact solution (IVIs) with more tools and initiatives aimed at easing access to Covid-19 vaccines, including a virtual agent which can schedule vaccination appointments.
Virtual agents based on the company's Contact Center AI platform can now answer common vaccine-related questions in 28 languages and dialects, via chat, text, web, or over the phone.
In a separate announcement, Google's Chief Health Officer, Dr Karen DeSalvo, revealed the search engine giant was purchasing 250,000 Covid-19 vaccines which it said it will be providing to "to countries in need."
Meanwhile in the US, the search engine giant will be funding pop-up vaccine sites, and committing $250 million in Ad Grants to connect people to accurate vaccine information.
Google versus vaccine hesitancy
"Google Cloud is committed to helping our customers and communities get vaccines to more people," the division's global public sector VP Mike Daniels said in a blog post.
"As multiple Covid-19 vaccines are distributed worldwide, government leaders are now acutely focused on vaccinating as many people as quickly as possible. But to effectively serve entire populations – including underserved and elderly communities – government organizations must provide constituents with a range of sign up options to ensure that no one is left behind."
Daniels said Google Cloud's vaccine assistants could direct users to local vaccine-related resources and provide guidance during registration and appointment scheduling.
The announcement stressed the importance of such a communications platform for users with "limited technology proficiency; those without access to a computer, a smartphone, or the internet; and those who are non-native speakers."
New York State has already implemented CCAI to provide citizens with real-time answers to their most common questions about vaccine safety and efficacy.
Google Cloud said the state government's use of CCAI "helped it deflect roughly 25% of incoming calls, as constituents were able to get answers and information from the intelligent virtual agents now in place."
"This helped to free up the staffers at the call center on more unique questions and cases. To accommodate New York's diverse population, the State provided enhanced options by enabling the virtual agents to understand and respond in Spanish, with plans to add more languages soon."
About the Author(s)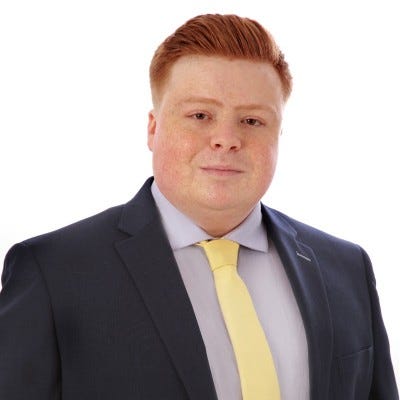 Stay Ahead of the Curve
Get the latest news, insights and real-world applications from the AI Business newsletter
You May Also Like
---