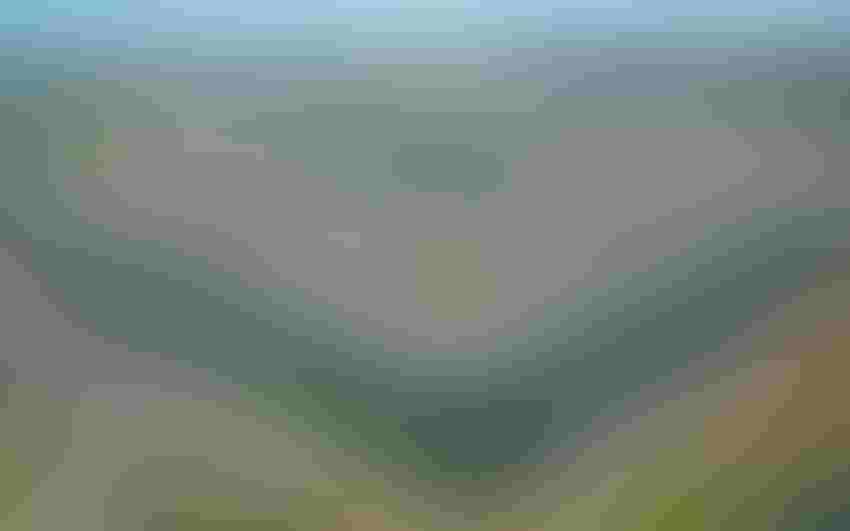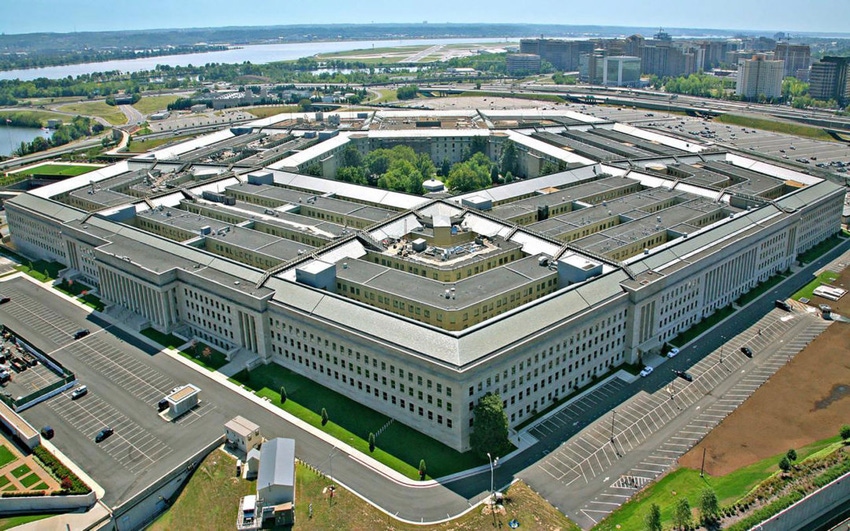 MOUNTAIN VIEW, CA - Several months on from Google's decision to drop out of the Pentagon AI program following significant internal backlash, parent company Alphabet Inc. has announced the firm will not be competing for the Pentagon's cloud computing contract, valued at $10 billion.
The project, known as JEDI - i.e. the Joint Enterprise Defense Infrastructure cloud - involves shifting huge amounts of US Defense Department to the commercial cloud. Bids are to be submitted by October 12th for the ten year contract. Google has announced that, following recent controversy around the use of their technology by the U.S. military, they will not be pursuing the contract.
Back in April, over 3000 Google employees signed an open letter stating their opposition to Google's participation in the Pentagon-run Project Maven. Project Maven would leverage Google machine vision technology to 'improve' the targeting of U.S. drone strikes, in what the open letter referred to as a 'biased and weaponized' use of AI. Subsequently, CEO Sundar Pichai announced Google would be dropping out of the project, going on to publish a set of ethical principles for the firm's use of AI.
In a statement to Bloomberg today, a Google spokesman explained that competing for the contract woul violate the principles announced by Pichai. "We are not bidding on the JEDI contract because, first, we couldn't be assured that it would align with our AI principles. And second, we determined that there were portions of the contract that were out of scope with our current government certifications."
The spokesperson added that Google is working to support the U.S. government using their cloud technology in myriad other ways.
It is unclear how much these certification issues weighed on the company's decision, but some have argued that the decision demonstrates growing pressure and influence from tech workers. The Tech Workers Coalition, an advocacy group for employees of tech companies, claimed that Google's decision to withdraw from the competition stemmed from 'sustained' pressure from tech workers who "have significant power, and are increasingly willing to use it."
The JEDI contract represented a huge leapfrogging attempt for Google, who are seen to have fallen behind Amazon and Microsoft in obtaining government cloud-security authorizations. Their spokesperson explained that the single-vendor nature of the contract made it difficult for them to deliver on. "Had the JEDI contract been open to multiple vendors, we would have submitted a compelling solution for portions of it. Google Cloud believes that a multi-cloud approach is in the best interest of government agencies, because it allows them to choose the right cloud for the right workload."
Keep up with the ever-evolving AI landscape
Unlock exclusive AI content by subscribing to our newsletter!!
You May Also Like
---