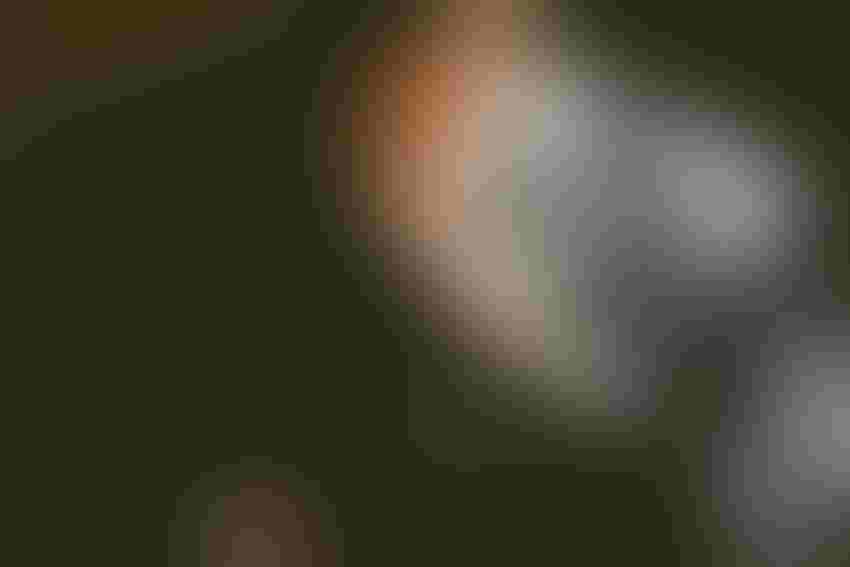 Google
 has introduced an AI-powered jobs search engine with features beneficial to job seekers as well as employers, as promised at its annual I/O developer conference held last month, Nasdaq reports.
The company had stated earlier that Google for Jobs will use its search technology and machine learning to collect, categorize and sort job postings from the web and it has kept its promise.
Benefits for both Job Seekers & Employers
The enhanced search technology has created a win-win situation wherein developers, recruiters, site owners and job seekers are all poised to gain. Employers can display their postings along with logo, ratings, reviews and other details. Jobs can be filtered based on criteria such as job title and location. Job seekers can interact with postings and access sites.
The search giant stated on its Webmaster Central blog that employers can get their jobs listed on Google by marking their job listings with Job Posting structured data and submitting a sitemap with RSS, or Atom feed with a < lastmod > date for each listing. Google has also added a suite of tracking features to help recruiters monitor implementation and fix issues.
The new feature enables users to search jobs across several sites such as LinkedIn, Facebook FB , Glassdoor, WayUp, DirectEmployers, CareerBuilder, Monster and others.
Google stated that recruiters and job portals will soon be able to track listing impressions and clicks when the company adds new job listings filters (in the coming weeks) to the Search Analytics report in Search Console.
Google will reportedly launch the new feature in the U.S. on desktop, mobile and Google app and plans to extend it to other countries going forward.
Google's Use of Machine Learning
Google is well on track with its transition from "Mobile-first" to "AI-First". It is increasingly banking on artificial intelligence (AI) and machine learning technologies for growth, the recent update being the latest endeavour. Per management, a search demonstrating a "clear intent" will make its machine learning-trained algorithms pull results from a range of websites and give users access to those sites.
Google's ability to innovate has translated into strong growth as it continues to adapt to changing market trends. Its innovations outside the core search business include healthcare, self-driving cars, cloud computing and drones, all being driven significantly by machine learning.
We believe Google is just starting to scratch the surface of what it can do with AI.
This article was republished from: http://www.nasdaq.com/article/alphabets-google-for-jobs-gets-ai-powered-capabilities-cm806322
Keep up with the ever-evolving AI landscape
Unlock exclusive AI content by subscribing to our newsletter!!
You May Also Like
---