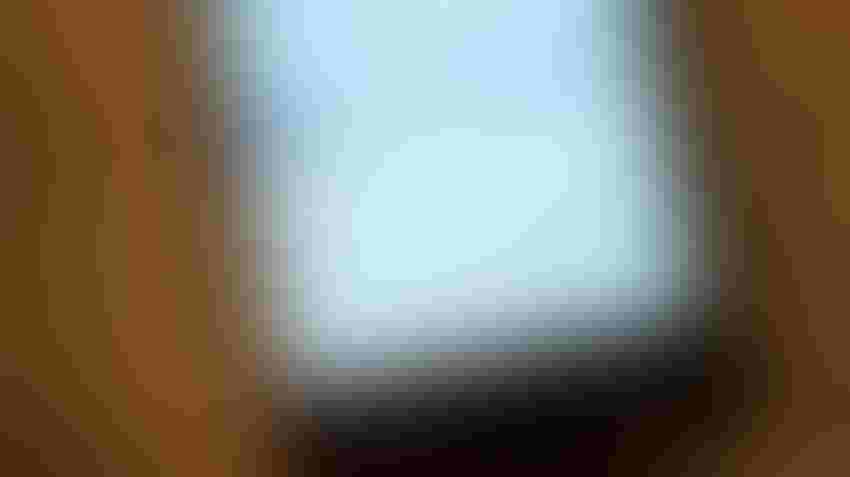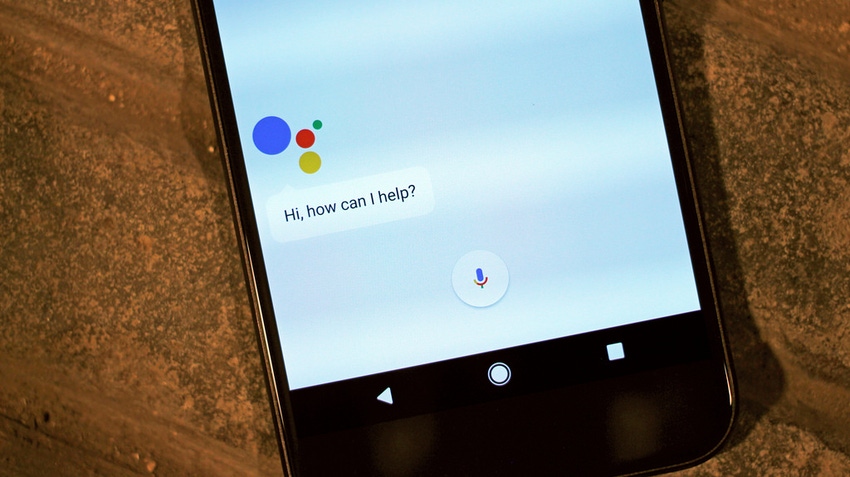 Google has hired Emma Coats, a former storyboard artist at Pixar, to help develop their Google Assistant's personality.
One thing a lot of users like to do with their AI assistants is ask them funny questions like, "Why did the chicken cross the road?", or, "When is the world going to end?". However, a lot of the virtual assistants out there lack a real personality whilst interacting with their human masters. Google's trying to tackle this issue by hiring former Pixar storyboard artist, Emma Coats.
Coats was one of Pixar's artists who spent four-and-a-half years working on Brave, and was even part of the crew they sent to Scotland in order to gain a better understanding of what they were drawing. She also worked on Monsters University.
However, she's now writing lines of dialogue for Google Assistant in an attempt to give the AI a more robust personality. Google Assistant already does a lot that other, more conventional AI assistants, can't do. It can remember your previous question, which gives the sense that you are having a conversation with your virtual assistant.
In an interview with BBC, Coats mentioned that she's part of the team creating more "chatty" dialogue for Google Assistant. "The Assistant gives a conversational way to access everything Google can do for you, and on the Personality Team we add delight wherever we can," she stated.
"The rest of Google has all the useful parts of the Assistant covered, so the Google Assistant Personality Team really supports them by coming up with fun things the Assistant can say and do, whether that's games or things to discover," finished Coats.
Google had previously been working on giving their virtual assistant a childhood backstory in an attempt to make its AI stand out from the rest and give it a more human-like quality, yet the Silicon Valley tech giants seem to have put that idea on the back-burner for now.
Yet, what Coats' appointment demonstrates, is Google's devotion to making its AI assistant the most unique and forward-thinking on the market. Expect to see some updates to Google Assistant's personality on mobile devices in the next coming months.
Image courtesy of Maurizio Pesce
Keep up with the ever-evolving AI landscape
Unlock exclusive AI content by subscribing to our newsletter!!
You May Also Like
---