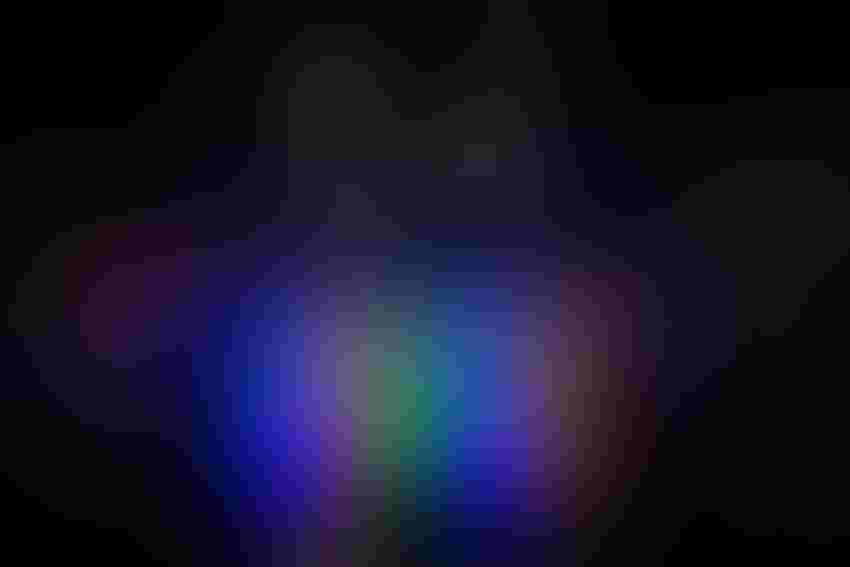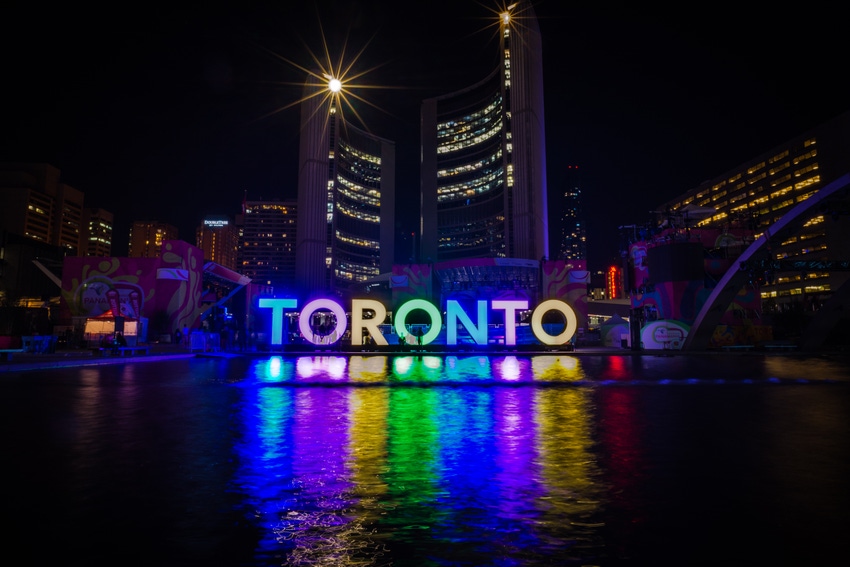 Google has announced that it'll open a brand new AI research lab in Toronto.
The race to become the hub of AI talent is on, and Canada has shown its hand. The Canadian government recently announced that it'll invest C$170m in The Vector Institute in Toronto, who's job will be to do research into the advancement of AI, and then help to implement their findings into AI start-ups and even big technology companies. Google, who invested $5m into the institute, has now announced that they'll also be setting up an AI lab in the Canadian city of Toronto.
This AI lab will be headed up by Geoff Hinton, who was one of the behind the start of the deep learning movement and a professor at the University of Toronto. He's been working with Google since 2012, and his new position will enable him to continue his groundbreaking research into AI, as well as allowing him to move back to his home city.
The lab will remain small in scale and concentrate on basic research. However, what Google hopes this lab will achieve is allow them to keep a keen eye on the AI talent coming out of the city, which is quickly becoming an important player in artificial intelligence research.
With big tech companies like Google crying out for experts in this new field, they'll be on the lookout for exciting individuals working in AI. Facebook's already started offering classes in AI for their employees so that they can develop talent in the new technologies from within their own ranks.
With regards to Canada's invested interest in AI, they're quickly establishing the city of Toronto as a hotbed for the new technology, and with the current United States government's stringent immigration laws, Canada will be hoping that they'll be able to lure emerging talent away from Silicon Valley.
Image courtesy of Nicholas Nico Valenton
Keep up with the ever-evolving AI landscape
Unlock exclusive AI content by subscribing to our newsletter!!
You May Also Like
---