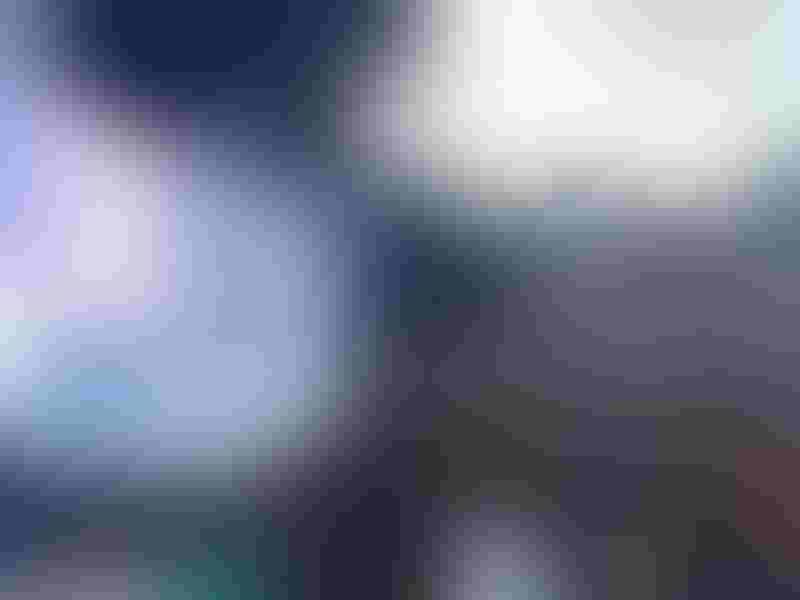 MOUNTAIN VIEW - Nonprofits, universities, and other organizations will have the opportunity to compete for a grant from a pool of $25 million for AI projects that will benefit society, Google announced this week.
The AI Global Impact Challenge will ask organizations around the world to submit their ideas for using AI to address societal grand challenges in return for support from Google AI experts, credit and consulting from Google Cloud, and Google.org funding from the $25m grant pool.
Following the company's decision to withdraw a bid for the controversial JEDI contract with the US military, Google's AI chief Jeff Dean made clear that the competition sits alongside the AI ethical principles announced by CEO Sundar Pichai earlier this year.
"We're grappling with questions of how AI should be used," Dean said at Google's offices in Sunnyvale, California. "AI truly has the potential to improve people's lives."
Google claim that they are looking for projects 'across a range of social impact domains and levels of technical expertise, from organizations that are experienced in AI to those with an idea for how they could be putting their data to better use.'
"The gist of the program is to encourage people to leverage our technology. Google can't work on everything," said Yossi Matias, VP of Engineering, in an interview last week. "There are many problems out there we may not even be aware of."
At the launch event, Google highlighted a number of its most recent AI projects which serve as good examples for the kinds of entries they are looking for. One example included work on 'bioacoustics', a project which takes data from whale species and works with shipping companies to try and avoid collisions with marine life. Another project with Iowa State University and the Iowa Department of Transportation to improve traffic management and road safety.
Google will open applications for the AI Global Impact Challenge on Monday, with an eye to announcing winners at their annual I/O developer conference next spring.
Keep up with the ever-evolving AI landscape
Unlock exclusive AI content by subscribing to our newsletter!!
You May Also Like
---