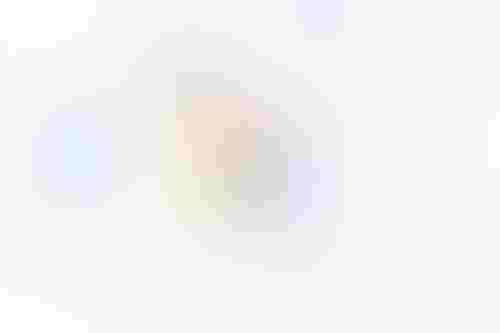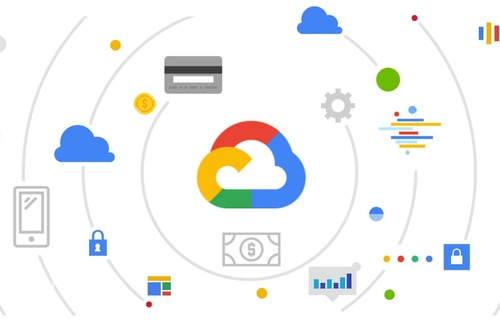 The platform uses machine learning to automate routine document reviews
Google has unveiled an artificial intelligence-based tool aimed at the mortgage industry. Called Lending DocAI, the solution is designed to speed up mortgage applications by using text extraction and natural language processing to quickly and accurately assess a potential borrower's income and assets.
In a blog post announcing the launch, Google product manager Sudheera Vanguri called the traditional mortgage application process "notoriously slow and complex." Applicants need to compile reams of documents which must then be evaluated by the mortgage company. Lending DocAI promises to slash the time involved in this process, using machine learning models to automate document reviews.
In a product demo, the Lending DocAI team demonstrated how the platform can parse data and extract key information such as invoice numbers, employer details and Social Security numbers.
Vanguri noted that the platform was designed to "enhance" customers' security and compliance posture, featuring data access controls and customer-managed encryption keys.
Mortgages 2.0
"Our goal is to give you the right tools to help borrowers and lenders have a better experience and to close mortgage loans in shorter time frames, benefiting all parties involved," Vanguri wrote. "With Lending DocAI, you will reduce mortgage processing time and costs, streamline data capture, and support regulatory and compliance requirements."
A survey by Fannie Mae last year revealed that most mortgage lenders were anticipating a boom in the use of AI within the industry, particularly for financial products such as car loans and credit cards.
Lending DocAI aligns with Google Cloud's strategy launched under current CEO Thomas Kurian. Since joining the company in January 2019, Kurian has made clear his ambition to move into the industrial sector with a focus on enterprises in finance, manufacturing, and logistics.
Back in February, he said that developing industry-specific AI solutions would give the company the opportunity to "sell not just to IT but to business owners."
Keep up with the ever-evolving AI landscape
Unlock exclusive AI content by subscribing to our newsletter!!
You May Also Like
---