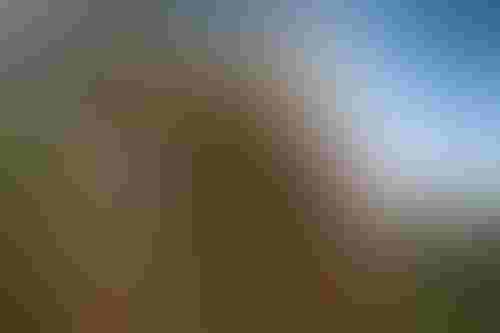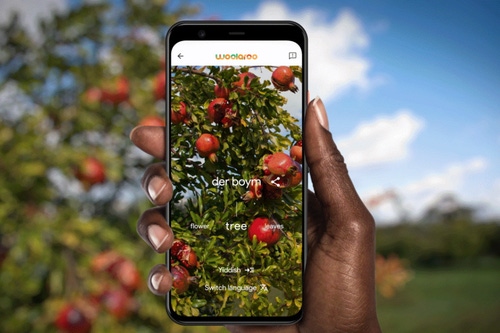 Google has launched Woolaroo – an open source photo-translation platform that can identify photos of objects and inform users of their names in several endangered languages.
Built using Vision AI and powered by Google Cloud, Woolaroo can translate and provide audio and visual pronunciations of identified objects for 10 endangered languages, including Calabrian Greek, Louisiana Creole, Maori, and Yiddish. Users can also add, edit and delete entries.
Languages that appear on Woolaroo will be regularly updated to reflect what communities want to be included.
"We are committed to supporting the preservation of heritage and cultural landmarks – including spoken language – through the use of modern technology," Ian Pattison, head of Customer Engineering, Retail, CPG and Travel at Google UK&I, said. "The magic of Woolaroo is that it is open source, which means any person or organization can use it to build something for their own endangered language."
Woolaroo is available online, through a website designed for mobile devices.
Every two weeks, another language dies
Google said it created the platform to capture, preserve, and share endangered languages. The company added that of the more than 7,000 languages that are spoken around the globe, nearly 3,000 are at risk of disappearing, suggesting that on average a language "becomes extinct every fourteen days."
A post on Google Cloud's blog by Pattison reads, "Woolaroo was created with the philosophy that learning languages is greatly enhanced through engagement and context. By seeing an object in its environment, it's easier to retain the information and then use it more naturally in conversation."
During the conception stage, teams from Partner Innovation and Google Arts & Culture worked with employees who spoke lesser-known languages to develop dictionaries that were reviewed by partner institutions to ensure translations were correct and consistent.
Woolaroo uses Google Cloud Vision API, which derives insights from images using AutoML or pre-trained models to quickly classify images into millions of predefined categories.
Google said this will make AI "accessible and useful to more people as AutoML automates the training of these machine learning models."
On the Google Keyword blog, Rory O'Connor, CEO of the Yugambeh Museum, which preserves the heritage of aboriginal Australians, said the technology "can help provide an educational and interactive way to promote language learning and preservation."
"For the younger generation, even general language can be a challenge to understand, but it can be especially difficult to try to describe modern items using Indigenous languages like Yugambeh," O'Connor said. "For example, in the Australian outdoors, it's easy to teach children the words for trees and animals, but around the house, it becomes harder. Traditional language didn't have a word for a fridge – so we say waring bin – a cold place. The same with a telephone – we call it a gulgun biral – voice thrower."
The code base for Woolaroo is available on GitHub.
Keep up with the ever-evolving AI landscape
Unlock exclusive AI content by subscribing to our newsletter!!
You May Also Like
---