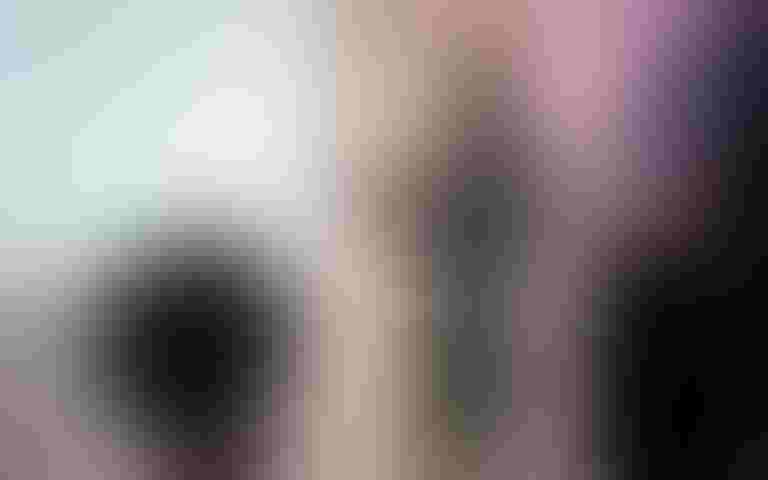 GHANA - Africa will soon become home to its first AI research lab following the opening of a new artificial intelligence center in Ghana by Google.
The lab, which will open in the Ghanaian capital of Accra, will be similar in structure and intent as Google's other AI research centers in global destinations such as Tokyo, Zurich, New York, and Paris.
It will aim to address critical economic, political, and environmental issues across the African content using the power of AI and machine learning.
"Africa has many challenges where the use of AI could be beneficial, sometimes even more than in other places," said Google's Head of AI in Accra, Moustapha Cisse, at the center's official opening last week.
Get the newsletter
From automation advancements to policy announcements, stay ahead of the curve with the bi-weekly AI Business newsletter.