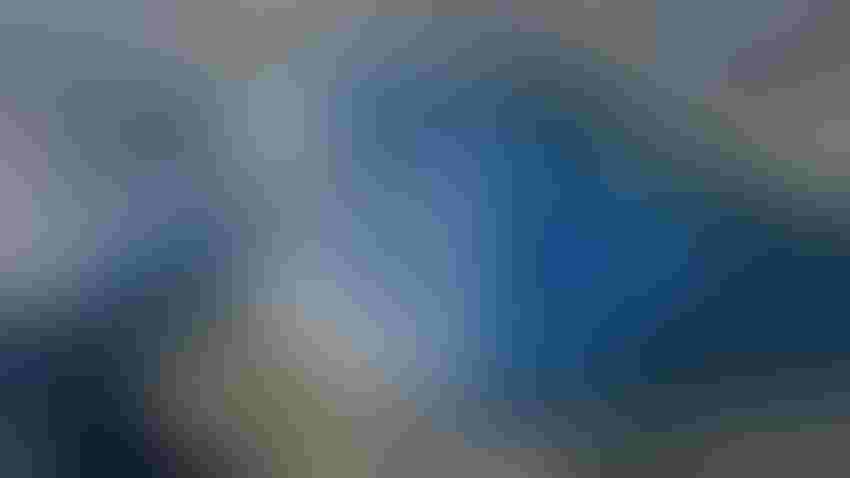 After breaking ground in 2017, Google has officially opened Bay View, the first of three new campuses in Mountain View, California, where it is headquartered.
Bay View, in the heart of Silicon Valley, sought to "rethink the very idea of an office," wrote David Radcliffe, vice president of real estate and workplace services, in a blog.
The soaring, all-electric edifice was designed to be human-centric: It prioritized the experience of people in the building over exterior aesthetics.
After surveying Google workers, the company found out they are "happy, productive and creative" when they can come together in teams but still have space buffered from sound and movement for deep work.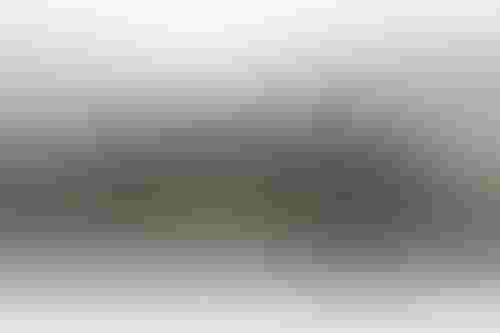 The result: Google designed spaces for teams on the upper level and spaces for gathering below. The upper floor is divided into smaller "neighborhoods" separated by courtyards that are connected by ramps.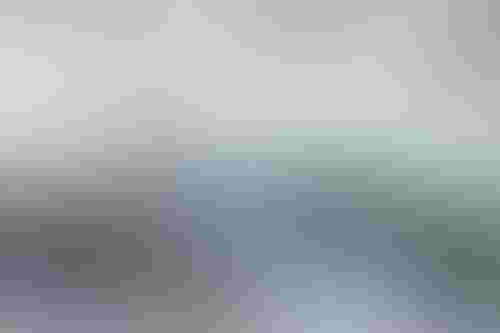 To further enhance the worker experience, the building incorporates greenery, natural daylight and view of the outdoor from every desk. Clerestory windows – those well above eye level − bring in light and automated shades open and close throughout the day.
The ventilation system uses only outdoor air compared to 20% to 30% in a typical building. Building materials were vetted to remove toxins.
The 1-million-square-foot campus also is flexible to accommodate a dispersed workforce, some working from home and others in the office.
The campus was designed in conjunction with renowned architects Bjarke Ingels and Heatherwick Studio. The second site, Charleston East, is slated to open in 2023.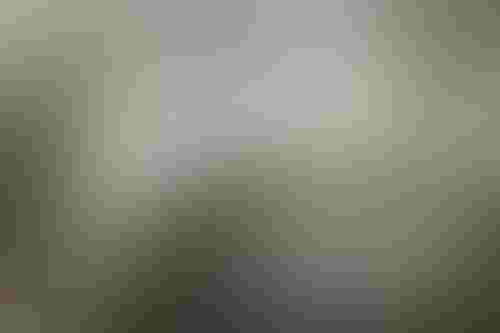 Sustainability focus
Since Google has committed to being carbon-free by 2030, the Bay View complex uses what it calls 'dragonscale solar skin' and power from wind farms nearby to supply 90% of its energy needs.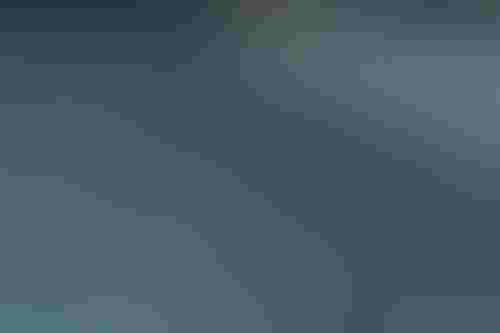 Dragonscale solar consists of highly textured prismatic glass shingles with unique coating that lets it trap light that would escape from traditional flat solar panels. It has less reflective glare.
The site also boasts what Google says is the largest geothermal installation in North America. Geothermal piles – low-grade heat sources in the earth's surface – can heat or cool buildings in an environmentally friendly way.
Google also aims to replenish 120% of the water it consumes by 2030. The Bay View campus is aiming to get a Water Petal certification, given to buildings that use recycled water for all its no-potable water needs. Ponds and a building wastewater treatment system are used for cooling towers, flushing toilets and irrigating the landscape.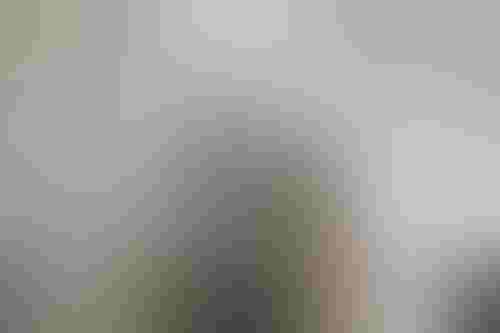 Keep up with the ever-evolving AI landscape
Unlock exclusive AI content by subscribing to our newsletter!!
You May Also Like
---