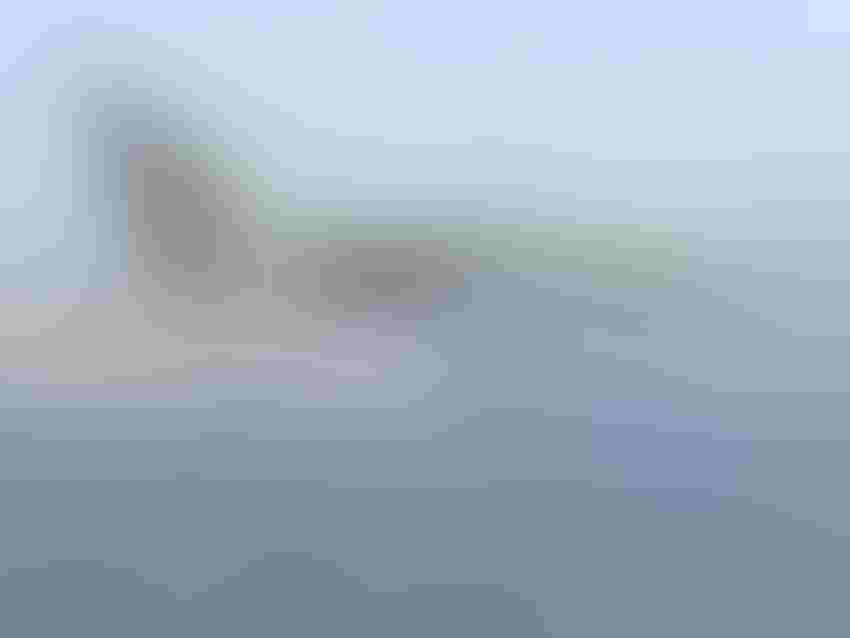 MOUNTAIN VIEW - Google outsourced key data labeling tasks to gig economy workers as part of the controversial Pentagon-led Project Maven, which saw AI being used by the Air Force to improve the targeting of US drone strikes, it was revealed this week.
Back in April 2018, over 3000 Google employees signed an open letter stating their opposition to Google's participation in the Pentagon-run Project Maven. Project Maven was to leverage Google machine vision technology to 'improve' the targeting of U.S. drone strikes, in what the open letter referred to as a 'biased and weaponized' use of AI. After several employees quit, CEO Sundar Pichai announced Google would be dropping out of the project, going on to publish a set of ethical principles for the firm's use of AI.
This week, The Intercept has obtained emails demonstrating that, shortly after Google signed the deal, it began the necessary data work to label satellite imagery to prepare the machine learning algorithm for training. In October 2017, Google hired Figure Eight (formerly CrowdFlower) to deploy crowd workers on the labelling project. Figure Eight is one of the largest providers of a 'human-in-the-loop' workforce platform (similar to Amazon's Mechanical Turk), to which individuals can sign up and perform micro-tasks such as data annotation.
When asked about the outsourcing, a Google spokesperson told The Intercept to contact Figure Eight, to no response. However, in an interview with the publication at The AI Summit in September 2018, Will Pleskow, an account executive at Figure Eight, confirmed the company's role in Project Maven. Pleskow explained that the gig workers performing the data labeling did not know they were working for Google or for the military, which is common practice in the industry.
"Our customers have the option of showing who they are. Most of the time, it's kept anonymous," said Pleskow. He added that the firm provides similar image labeling tasks for autonomous vehicles and driverless cars, and said that he was unaware of any ethical concerns from Figure Eight workers.
Aside from the military collaboration issue, The Intercept points out that most gig economy firms - and all crowd-worker platforms - classify their workers as contractors, which means they do not qualify for benefits, minimum wage, or overtime. Figure Eight's own user base spans countries such as Venezuela, Indonesia, Russia, and the USA, which has opened it up to accusations of unaccountability.
Source: The Intercept
View our previous coverage of the unfolding Project Maven scandal [1] [2] [3]
Keep up with the ever-evolving AI landscape
Unlock exclusive AI content by subscribing to our newsletter!!
You May Also Like
---