Google Set to Change Search Experience for Users
Google Set to Change Search Experience for Users
CEO Sundar Pichai also believes AI chatbots are not a threat to its search business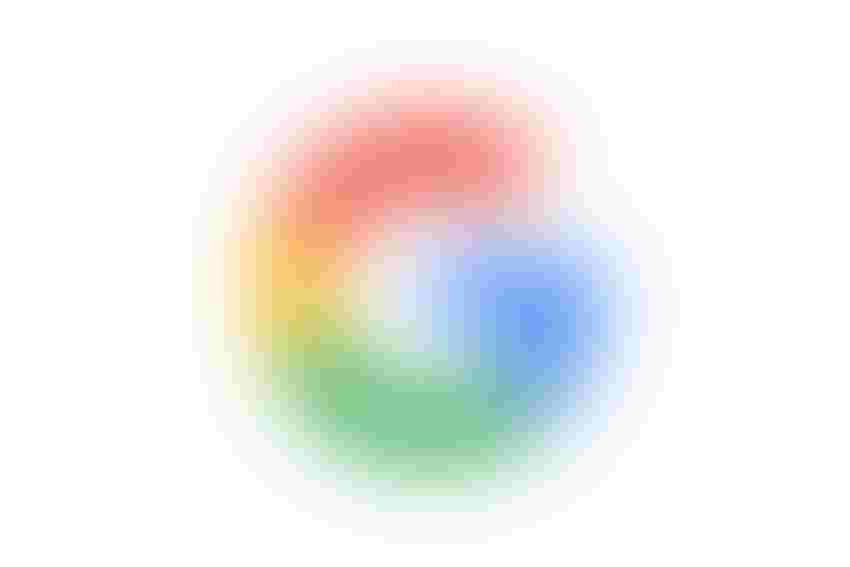 At a Glance
Google is set to change the search experience for billions of people from the links-based approach used for decades.

CEO Sundar Pichai does not see AI chatbots as a threat to its core business in search.

Google Brain and DeepMind, its two main AI units, will be working more closely together.
Google is adding AI-powered chat capabilities to its flagship search engine, a move that will change the decades-long experience of users clicking on web links to look for information online.
Google's revamped search engine will let users do things such as post follow-ups to their original queries, Google CEO Sundar Pichai told The Wall Street Journal. Rival OpenAI's ChatGPT already has this capability.
"Will people be able to ask questions to Google and engage with LLMs (large language models) in the context of search? Absolutely," he said.
Google is in a heated AI race with Microsoft, which incorporated an upgraded ChatGPT into its Bing search engine in a bid to grab more search market share. Microsoft has said that a 1 percentage point increase in share would add $2 billion in revenues. Google holds an over 90% market share.
But Pichai does not think chatbots pose a threat to its core business in search, which last year brought in $162 billion in ad revenue. "The opportunity space, if anything, is bigger than before," he said.
Still, Google is infusing more of its AI prowess into operations. Google researchers, for example, developed the Transformers model that enabled OpenAI to create ChatGPT. Google also was ahead in developing large language models (LLMs) but kept them mainly in the realm of research.
Not anymore. Google's answer to ChatGPT is its Bard chatbot, which could soon get improved capabilities in reasoning, coding and other areas. It was built atop the LaMDA LLM but will be moved to PaLM, one of Google's largest LLMs.
Pichai also said Google Brain and Deep Mind – its two AI units – will work more closely together. Google already began moving in this direction: In February, it shifted funding for DeepMind to Alphabet's corporate costs instead of siloed under its 'Other Bets' reporting category.
"I expect a lot more, stronger collaboration because some of these efforts will be more compute-intensive, so it makes sense to do it at a certain scale together," Pichai said.
Google has been streamlining itself as well as it faces the biggest threat to its core search business since the company was founded. It includes layoffs and a goal to boost productivity by 20%.
Keep up with the ever-evolving AI landscape
Unlock exclusive AI content by subscribing to our newsletter!!
You May Also Like
---