Google to Halt Sharing AI Research – Until Product is Developed
Google to Halt Sharing AI Research – Until Product is Developed
Google has 'lowered the bar' to launching experimental AI tools, reported The Washington Post.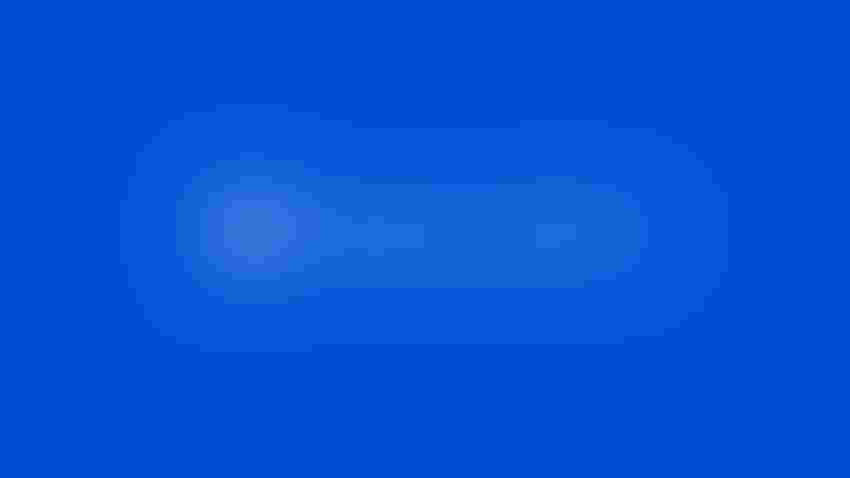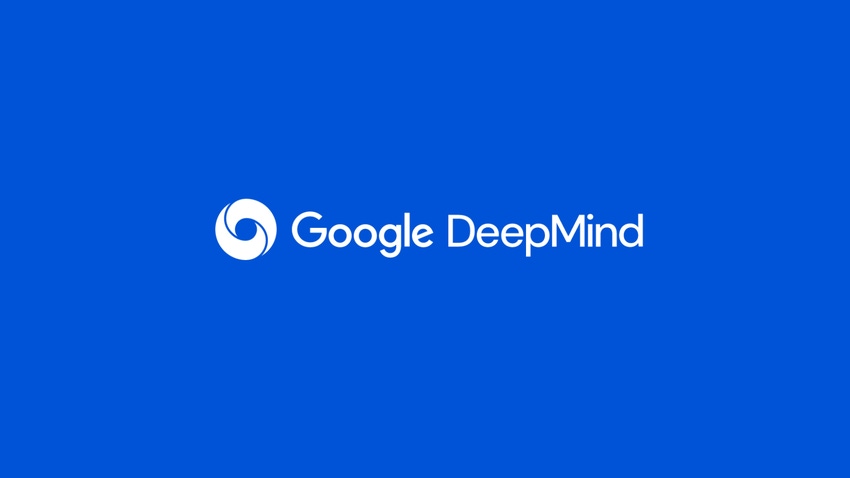 At a Glance
Google will stop sharing its once freely available AI research, until lab work is translated into products.

Google told staff that OpenAI was able to catch up after reading its research, which led to ChatGPT's creation.
Google reportedly has changed its policy of openly sharing its AI research to the public, as competitors nip at its heels.
Google had long run its research division like a university, where it encouraged researchers to publish academic papers when they saw fit. Since 2019, they have published nearly 500 papers.
Now the search giant and long-time AI leader will only release its research after lab work has been turned into products, according to The Washington Post, citing interviews with people in the know.
Jeff Dean, then Google's research chief and now chief scientist at Google, has told staff that ChatGPT-maker OpenAI kept up with Google by reading its scientific papers.
In particular, its seminal paper on Transformers in 2017 was pivotal to the NLP field and the creation of ChatGPT – the 'T' stands for Transformers. ChatGPT is now the biggest threat to Google's business, with Microsoft embedding an upgraded version of this large language model into Bing to take market share from Google Search.
Google also is speeding up the way it launches AI products, according to interviews the Post conducted with 11 current and former employees.
Google has "lowered the bar" in launching experimental AI tools to smaller groups, developing a new set of evaluation metrics and priorities in areas such as fairness, the paper said.
Self-interest, not caution led to Google passivity
DeepMind co-founder Mustafa Suleyman, who left Google in 2022, said the tech giant was not being "cautious" when it was slow to develop AI products despite its cutting edge research.
"They weren't willing to undermine their existing revenue streams and business models," he told the Post. "It's only when there is an external threat that they then start waking up."
Brian Kihoon Lee, a former Google researcher who was recently laid off, wrote in a blog post that Google led the industry in large-scale systems programming for more than a decade.
"When Google open-sourced (ML platform) TensorFlow, it was clear that they had done it again," he said. But this early lead disappeared in a few years with PyTorch/Nvidia GPUs "easily overtaking" TensorFlow/Google TPUs.
Google is one of the few companies with both the "consumer surface area and the computational might" to scale up ML deployments to a billion users, Lee wrote. But now, OpenAI's alliance with Microsoft "means there is another giant out there with both the consumer surface area and the computational might" to do the same.
Google is now shifting to "wartime" footing, the researcher noted, which in management terms means it is fending off an "imminent existential threat."
Keep up with the ever-evolving AI landscape
Unlock exclusive AI content by subscribing to our newsletter.
You May Also Like
---