Update: Google Working on Brand New Search Engine
Update: Google Working on Brand New Search Engine
Also, Samsung thinking of replacing Google search with Bing in smartphones. Apple's contract renewal is coming up.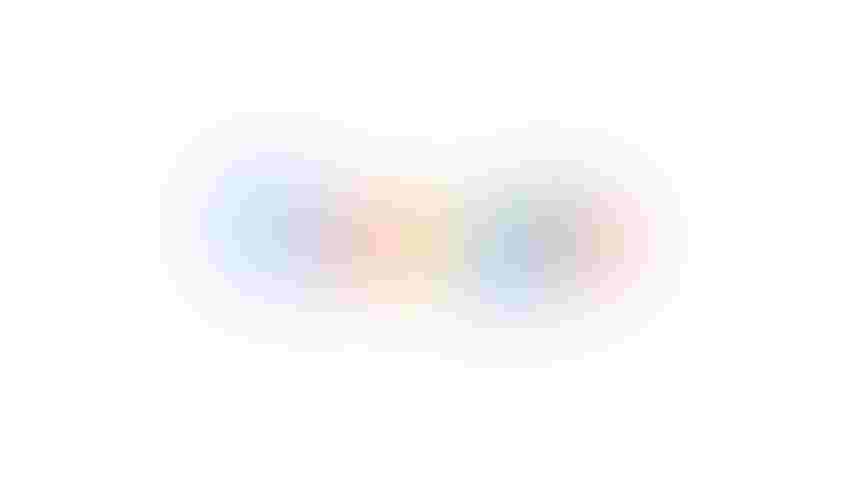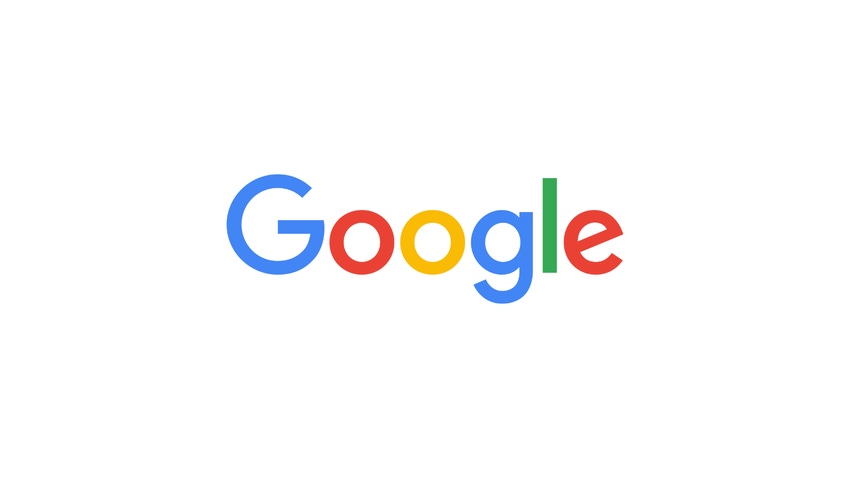 At a Glance
Google is working on a new generative AI-powered search engine called Magi, while still improving its existing search engine.

Magi will have ads, unlike its Bard chatbot.

Samsung is considering replacing Google search with Bing on its Android smartphones.
Google reportedly is working on a brand new generative AI-powered search engine called Magi, as it races to compete with the amped up Microsoft Bing.
Meanwhile, Google will continue to upgrade the current search engine with more AI-fueled features, according to The New York Times, which reviewed internal documents provided by unnamed sources.
Magi is set to be released in May, initially to one million people in the U.S. and then up to 30 million people by the end of the year.
Magi would be conversational, like "chatting with a helpful person," the paper said. It would learn from users' initial searches to offer them a more targeted answer. It also would offer products to buy and answer questions about coding and even write code.
Magi is expected to offer a "far more personalized experience" than Google's current search engine, which is being used by billions of people worldwide, according to the paper.
Unlike Bard, Magi will have ads
Ads will be seen amid the search results, including those that generate code. Search queries that could lead to a purchase, such as booking a flight, would still have ads on their pages.
Google has devoted 160 designers, engineers and executives full time to Magi, working in so-called 'sprint rooms' to test and modify the search engine. Google has been "obsessed" with modernizing its current search engine, the paper said.
Magi, with its ads, is a key change from Bard, Google's answer to ChatGPT. Some in the tech industry believe generative AI-powered search will make ads less relevant to users.
In 2022, 80% of Google's revenue came from ads throughout its properties including YouTube. Microsoft, however, is less dependent on ads due to its more diversified product offerings and potentially could offer a search experience not cluttered by them.
Will Samsung bolt?
The frenzy over generative AI at Google got another jolt when Samsung told the company it could potentially use Bing as the default engine on its smartphones, which are the most widely sold Android phones globally.
The paper said Google was "shocked." However, contract negotiations are ongoing and Samsung could still stay with Google.
About $3 billion in annual revenues is at stake. A similar contract with Apple, worth $20 billion a year, is up for renewal this year.
Losing Samsung would be a big blow to Google search: Mobile browsers are used by 59.2% of users worldwide at the end of 2022, according to Statista. Apple and Samsung comprise 43.5% of the smartphone market worldwide.
BofA Global Research analyst Wamsi Mohan said the rise of Bing as a potentially feasible alternative to Google Search gives Apple more bargaining power to better monetize its base of more than two billion Apple devices.
Apple has a revenue-sharing agreement with Google where it gets around 80% of Google's traffic acquisition costs, he said in a research note shared with AI Business.
Other product ideas
Google is also looking at letting users use AI in Google Earth's mapping technology, search music by talking to a chatbot, use AI to generate images in Google Image results (named GIFI) and teach users a new language through open-ended AI text conversations (named Tivoli Tutor).
'Searchalong,' another potential product, lets users ask a chatbot questions to supplement their current search using Google Chrome. For example, they might ask the chatbot to list activities near an Airbnb rental - as they are doing their own search.
This story was updated with comments from a BofA Global Research analyst.
Keep up with the ever-evolving AI landscape
Unlock exclusive AI content by subscribing to our newsletter.
You May Also Like
---