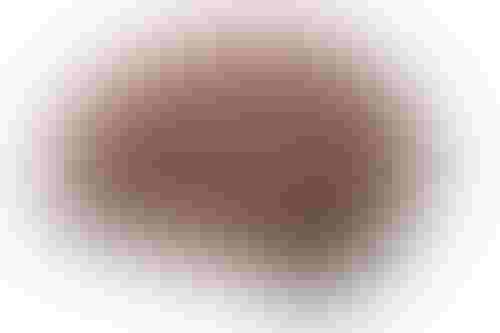 The project focuses on speech analysis, relies on historic data
Researchers from Pfizer and IBM have created an AI model that analyzes language in an attempt to predict the eventual onset of Alzheimer's disease.
Using language from a standard verbal cognitive test for patients, the system is reported to have predicted future Alzheimer's in otherwise healthy people with 71% accuracy.
Rather than focus on high-risk groups or people already starting to show signs of cognitive decline, the researchers looked at healthy individuals in the general population.
Hidden signals
Data from the well-known Framingham Heart Study, a large longitudinal study conducted over several decades starting in 1948, was used to train the AI model. Researchers could then use the study data to verify the model's predictions against actual outcomes.
In an example cited by IBM, the AI model analyzed a speech sample from a 65-year-old participant and predicted they would develop Alzheimer's by 85; researchers could then check records to see if the diagnosis matched.
In the future, such models could become a clinical asset for health professionals, helping develop a holistic view of a patient's health and risk factors.
Earlier in October, IBM announced a new research initiative funded by the National Institutes of Health, in collaboration with the Harvard Medical School, Mt. Sinai School of Medicine, Stanford University, and the Northern California Institute for Research and Education.
The project aims to use AI and big data to help identify people who have a high risk of developing schizophrenia, the mental illness affecting how a person thinks, feels, and behaves. As part of the project, IBM Research will be using AI to analyze speech to uncover risk factors.
Research into both Alzheimer's and schizophrenia will inform the development of a larger IBM platform the company is building "to better understand neurological health and chronic illnesses through biomarkers and signals in speech and language."
Keep up with the ever-evolving AI landscape
Unlock exclusive AI content by subscribing to our newsletter!!
You May Also Like
---