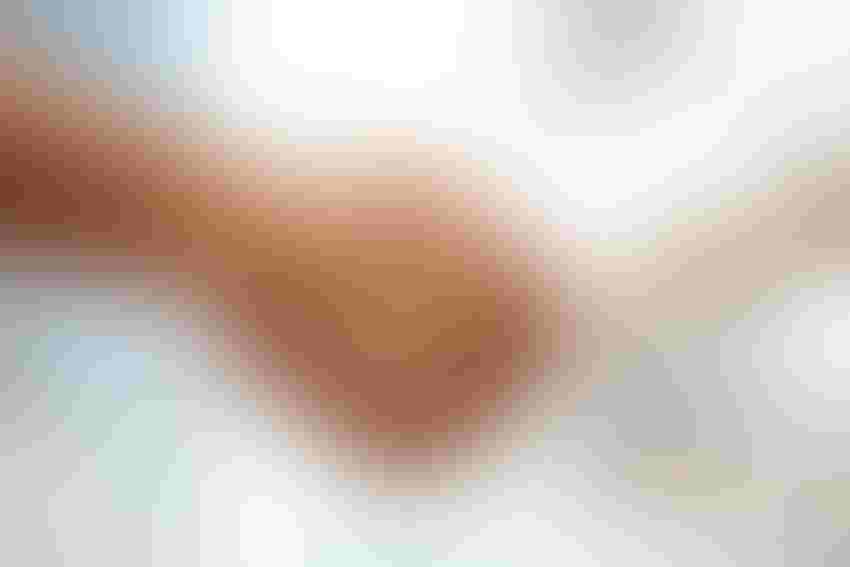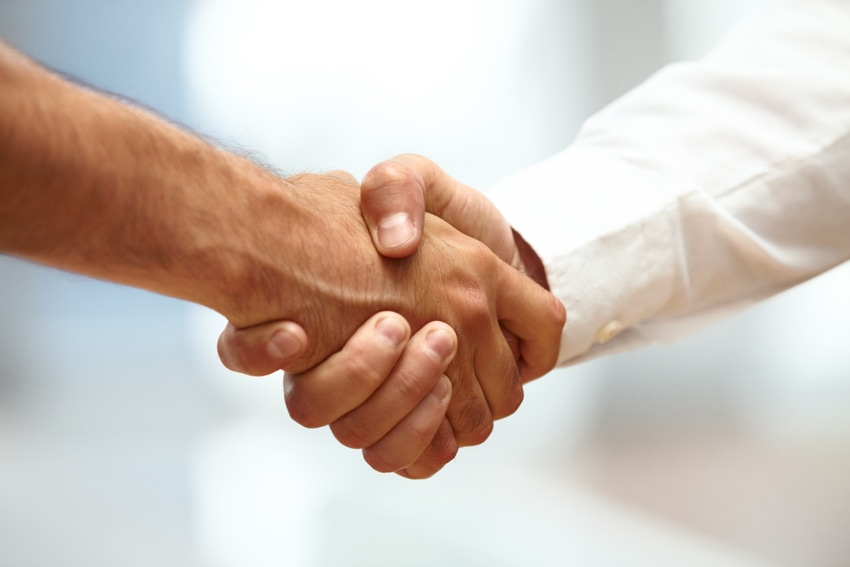 IBM and Salesforce have announced a global partnership which sees their AI platforms, Watson and Einstein, being brought together and marks a key milestone in the development of the new technology.
On Monday afternoon, the two Fortune 500 companies, Salesforce and IBM, announced an unprecedented partnership, which will see the two enterprises integrate their artificial intelligence platforms, Watson and Einstein respectively. They will also share some of their software and services.
However, why decide to work together on AI as opposed to trying to succeed on their own? Salesforce's CEO, Marc Benioff and IMB's CEO, Ginni Rometty, spoke to Fortune to explain the thinking behind the deal. "Artificial intelligence is really accelerating our customers' success and they're finding tremendous value in this new technology," said Benioff. "So the more value in artificial intelligence we can provide our customers, the more successful they'll be, which is why we're doing this relationship with IBM."
"I do think it's really going to take AI further into the enterprise. I think about 2017 as the year when we're going to see AI hit the world at scale," added Rometty. "We're talking about being able to augment what everyone does—augment human intelligence. Together, this will give us the most complete understanding of a customer anywhere."
Benioff continued, "When you look at the industries we cater to—retail, financial services, healthcare—the data and insights that Watson can provide our customers is really incredible. And we're also thrilled that IBM has agreed to use Salesforce products internally as well. This is really taking our relationship to a whole new level."
The two CEO's were keen to stress the importance AI will have in the future. "We both have this incredible vision for artificial intelligence but we're coming at it from very different areas. [Salesforce is] coming at it from a declarative standpoint, expressed through our platform, for our customer relationship management system. IBM's approach, which is pioneering, especially when it comes to key verticals like retail or finance or healthcare—these are complements. These are the best of both worlds for artificial intelligence," said Benioff.
"I view AI as fundamental to IBM," said Rometty. She continued, "This is now the era of AI. It will be a silver thread through all of what IBM does." Benioff expressed his excitement at how the deal would also help them to get one over Microsoft in the AI game. "This is really beyond my wildest dreams in terms of what's possible today. And by the way—that we're able to replace Microsoft's products [at IBM] is a bonus for us."
Keep up with the ever-evolving AI landscape
Unlock exclusive AI content by subscribing to our newsletter!!
You May Also Like
---