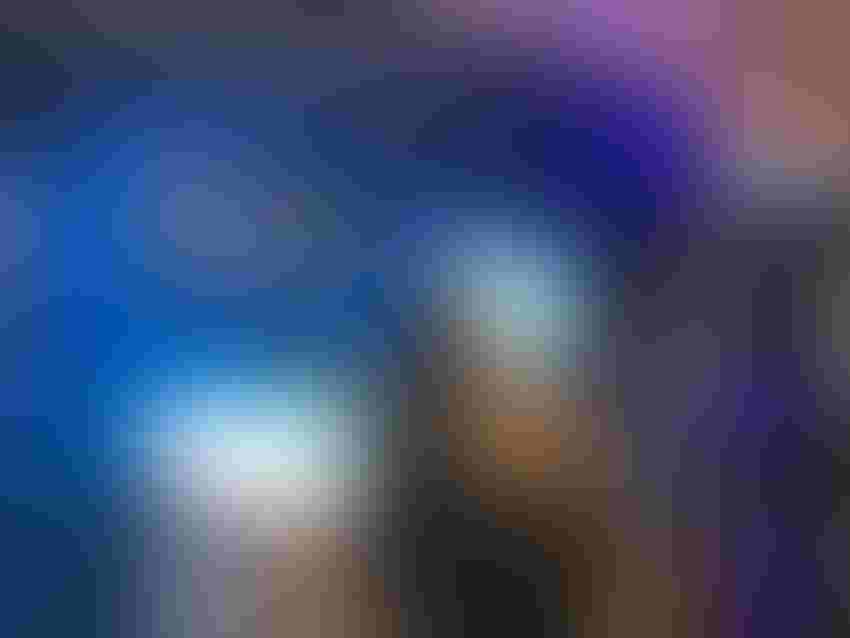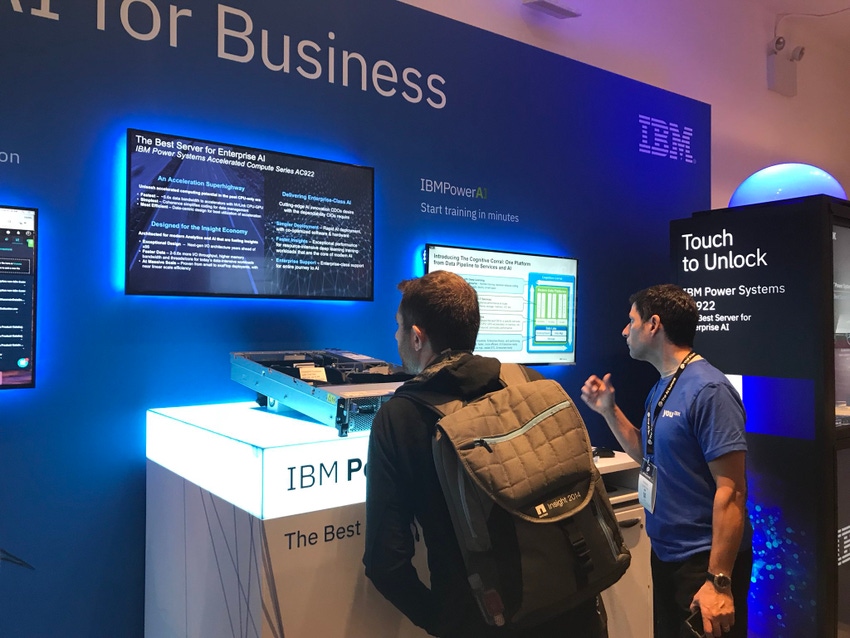 The issue of AI skills is the major question facing the global workforce, claims IBM CEO Ginni Rometty in a recent op-ed for The Wall Street Journal [paywall].
In what she describes as a 'wake-up call' for the entire workforce, Rometty believes that, while only a minority of jobs will disappear, the majority of roles that remain will require people to work with the aid of analytics and 'some form' of AI. "We'll do it to enhance the quality of the decisions we make. We'll do it to keep up with the speed of data. We'll do it to learn at exponential rates, because knowledge in every field is growing exponentially, and will continue to do so for the foreseeable future."
The need to grapple with the realities of a world of work in which AI 'complements, rather than replaces, human cognition' is pressing. "We face an imminent, profound transformation of the workforce. Are corporations ready? Are they retraining their people, including their professionals, and helping them develop new skills? Are they developing new models of work?"
[caption id="attachment_10183" align="alignright" width="402"]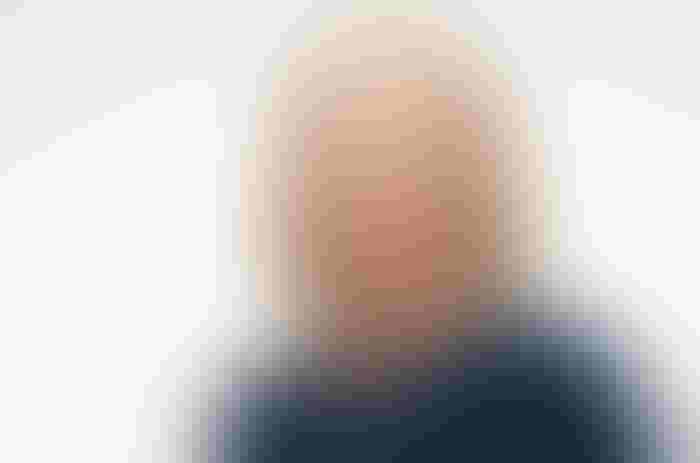 Ginni Rometty, CEO of IBM[/caption]
The tech giant's CEO calls for AI to be 'ushered into the world responsibly and thoughtfully', linking this to the introduction of job-specific AI skills and training. "Jobs like cybersecurity, data mining, or app development don't necessarily require four-year college degrees, but they will need specific skills that aren't being widely taught yet. Are school systems and universities adjusting? It isn't just about teaching coding and creating the new curricula of data science and machine learning. Are medical schools, law schools, schools of public policy and business schools changing what and how they teach?
Rometty's warnings come at a time when issues surrounding the AI skills gap and the future of work exhibit a growing sense of urgency. As she powerfully argues, meeting these challenges will take all stakeholders: "I believe [AI] will be the issue of our time, and education must be fundamentally revamped to address it. That's not just a job for schools. It requires all of us working together - business, academia, government and civil society - to ensure a future that belongs not just to the few, but to all of us."
This article is part of our 'Future of Work' series for January 2018. Contact [email protected] for more information about how you can contribute or get involved.
Keep up with the ever-evolving AI landscape
Unlock exclusive AI content by subscribing to our newsletter!!
You May Also Like
---