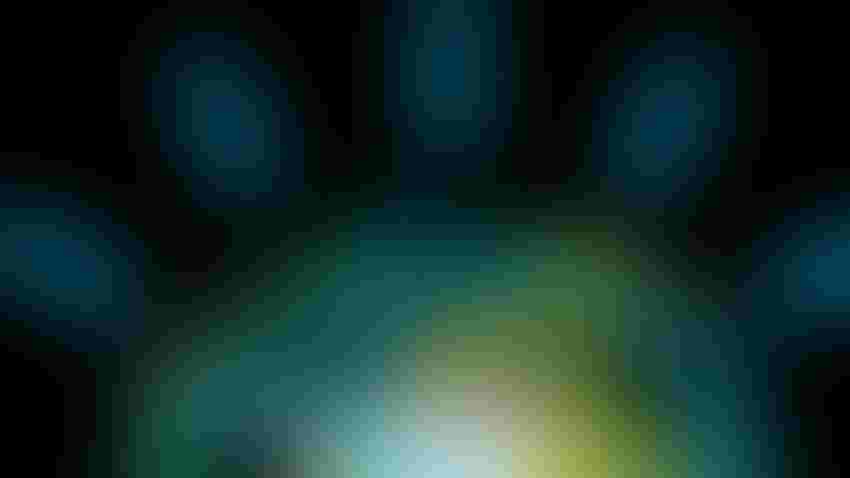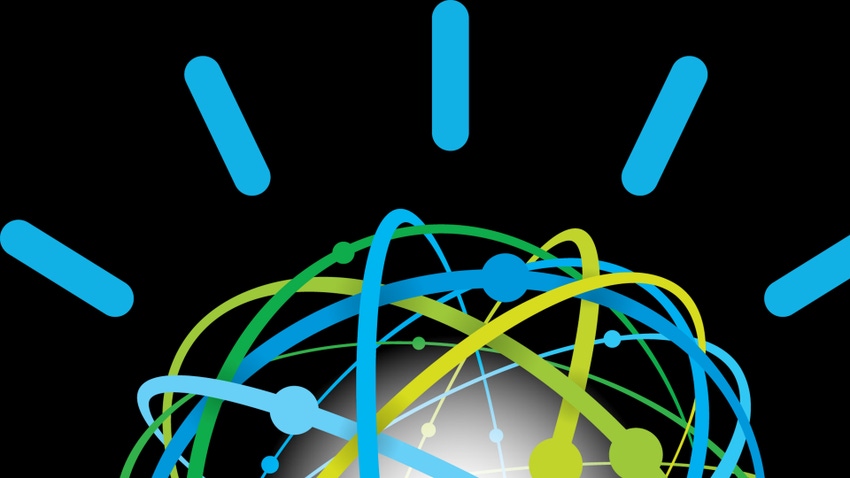 NEW YORK - AI leaders IBM will partner with spice and condiments firm McCormick & Company to develop new flavours and foods using machine learning, it was announced this week.
The partnership will involve McCormick & Company using IBM's Research AI for Product Composition, which IBM claims has already enabled McCormick's Consumer and Flavor Solutions divisions to discover new herb, extract, marinade, and stock flavor combinations up to 3 times faster. Utilising hundreds of millions of data points across sensory science and flavor palettes will enable McCormick to launch its upcoming product family - One - which is predicted to have a mid-2019 launch.
Flavour is a particularly difficult challenge for AI, as IBM outlined in a blog post. It involves the relationship between at least three senses - smell, taste, and appearance - that often perform unpredictably. Developing food products at scale has, for centuries, involved a lot of trial and error.
"McCormick's use of artificial intelligence highlights our commitment to insight-driven innovation and the application of the most forward-looking technologies to continually enhance our products and bring new [products] to market," said Lawrence Kurzius, Chair, President, and CEO of McCormick. "This is one of several projects in our pipeline where we've embraced new and emerging technologies."
Kathyrn Guarini, VP of IBM's industrial research division, commented: "IBM Research's collaboration with McCormick illustrates our commitment to helping our clients and partners drive innovation across industries. By combining McCormick's deep data and expertise in science and taste with IBM's AI capabilities, we are working together to unlock the bounds of creativity and transform the food and flavor development process."
The first AI-informed McCormick products will be one-dish recipe mix flavours, such as Tuscan Chicken, Bourbon Pork Tenderloin, and New Orleans Sausage, which will launch in late spring ahead of One's global expansion to 20 labs in 2021.
Consumer products are increasingly becoming an area of interest for IBM. Orbis Research predicts the global AI market in food and beverages to grow at a CAGR of 42.18 percent between 2017 and 2021. This is reflected in their increasing investments and collaborations in the space.
Source: VentureBeat
Keep up with the ever-evolving AI landscape
Unlock exclusive AI content by subscribing to our newsletter.
You May Also Like
---