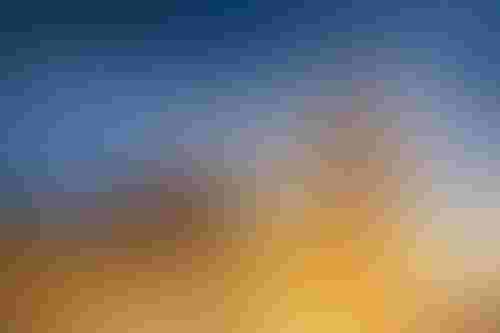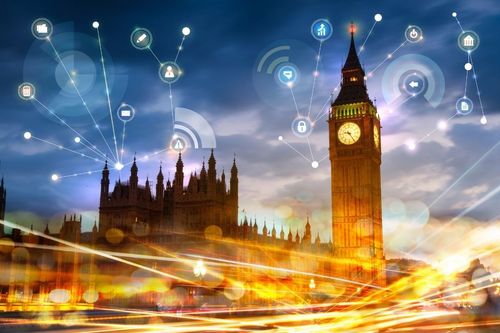 One of the key inhibitors to AI adoption was the skills gap.
British businesses appear to be lagging behind their European counterparts when it comes to implementing AI, according to new research from IBM.
Data from an IBM study suggests that around a third of U.K. companies have accelerated AI rollouts in the past two years, compared with a European average of 49%.
And more than a third (36%) of U.K. companies surveyed also stalled their AI investment in that period, versus 27% across Europe. 
Among Italian and Spanish businesses that said they were leveraging AI, 57% and 56% respectively said they have increased their use of AI in the past two years. Other European economies surveyed include France (49%) and Germany (46%). 
Also, around 70% of British brands wanting to adopt AI admitted to not having adopted rules around reducing bias, tracking performance variations and model drift – while 64% said they're not yet making sure they can explain AI-powered decisions.
Despite the lack of steps taken, 71% of brands surveyed said that being able to explain how their AI arrived at decisions is important for their business. And 82% of respondents believe consumers are more likely to choose the services of a company that offers transparency and an ethical framework for how its data and AI models are built, managed and used. 
Supporting the workforce
IBM's findings come from its Global AI Adoption Index. The data was collected by Morning Consult in April 2022. All respondents were required to have significant insight or input into their firms' IT decision-making. Some 7,502 individuals were canvassed – spanning the U.S., China, the U.A.E. and Singapore as well as the aforementioned European nations.
One of the key inhibitors to AI adoption cited in the Index was the skills gap. A different IBM study conducted earlier this year revealed the most sought-after, but hard-to-find, AI skills for U.K. employers include problem-solving, software engineering and knowledge of programming languages. 
Despite this, the report suggests a significant proportion of respondents are planning to use AI applications to address the shortage of labor and skills.
Just over 40% of U.K. companies plan to use AI to retrain their workforce – the second-highest priority for AI investment after research and development – while 59% plan to use AI automation tools to reduce manual or repetitive tasks. 
"We're also seeing a large proportion of U.K. businesses looking to AI to help them meet ambitious sustainability targets, highlighting the important role AI is playing both for organizations and society at large," said Ebru Binboga, director of data, AI and automation, IBM U.K. and Ireland.
Among the most cited use cases in the study includes business analytics or intelligence (29%); automation of key IT processes (25%) or business processes (24%); supporting marketing and sales (23%) and fraud detection (22%).
Keep up with the ever-evolving AI landscape
Unlock exclusive AI content by subscribing to our newsletter!!
You May Also Like
---